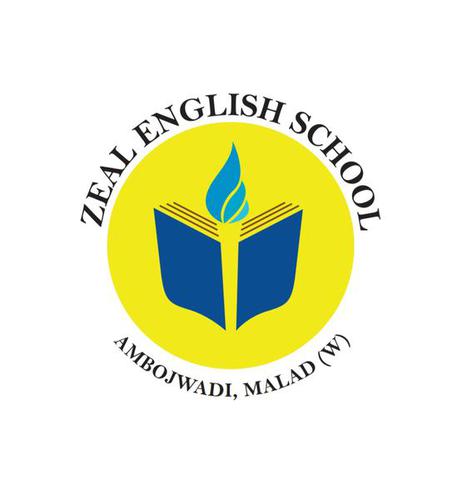 Zeal English School
Help to gift education to children from economically backward families
We at Zeal English School are providing education to the children from economically weaker families ( mostly daily wages labour) in the slum area known as Ambojwadi, in Malwani, Malad West Mumbai 95, for past 10 years.These kids go through a lot in their lives only way to brighten their future is through education.
We have already waived off 3 months fees to refrain Students from dropping out. Also we have provided Ration to more than 3000 families during pandemic and lockdowns and still continuing it.
*Even to feed the poor families during the pandemic, the owner Mrs.Mizga Shaikh and her husband Mr.Faiyaz Shaikh (Mumbai couple/ Malad couple) exhausted Rs. 5lac from their personal saving PF amount.
As these families are the worst hit by the present crisis, they are struggling to survive on daily basis, due to which students' are on urge of dropping out of school and leave their future at stake. We believe we could bring change in the society through education and in this journey need your help and support.
Schedule
| | | | | |
| --- | --- | --- | --- | --- |
| Event 1 | Oct 1 - Sat | 2:00 | 4:00 | |
| Event 2 | Oct 1 - Sat | 2:00 | 4:00 | |
Activities
Volunteer
Donate
Give Resources
Create Awareness
Social
Join Now
Join Via Google Meet
Redirects to Google Meet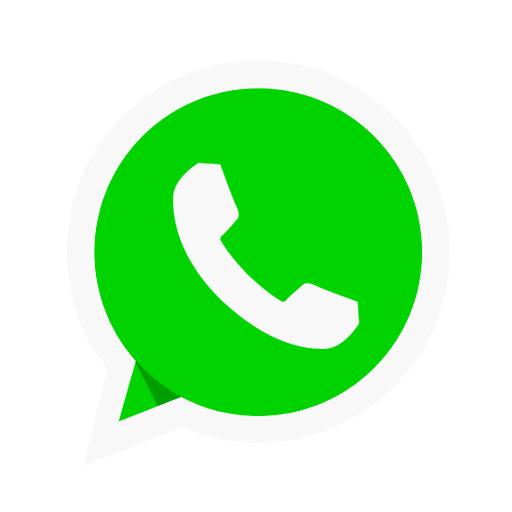 Chat now on Whatsapp
Join us on Whatsapp
Causes
Education
Geographies
Maharashtra
Donate
---
You people are an inspiration to the world for being so selfless, so positive, and helpful at this time of difficulty. Thank you for every possible thing zeal English School and the team is working on :)
~ Warisha Ansari from Mumbai
Mohsina from Uae has pledged to help Zeal English School by
Excellent move by this Malad couple, Now, it's our turn to come forward quickly n contribute with cash n kind n of course optimum suggestions.
~ A.Samad Khan from Nasik M.S.
Starting from lockdown We got what we needed Like Rashan , cloth ,shoes , school fees
~ Armaan Shah from Mumbai
Keep it up.Your work is appreciated. 👏👍
~ Maarsha Shaikh from Mumbai
Faiyaz Moideen Shaikh from Mumbai has pledged to help Zeal English School by
Excellent work done by Zeal English School and their team. Jai Ho
~ Faiyaz Moideen Shaikh from Mumbai
Excellent work done by zeal School Keep it up the good work
~ Ashfaque Shaikh from Mumbai