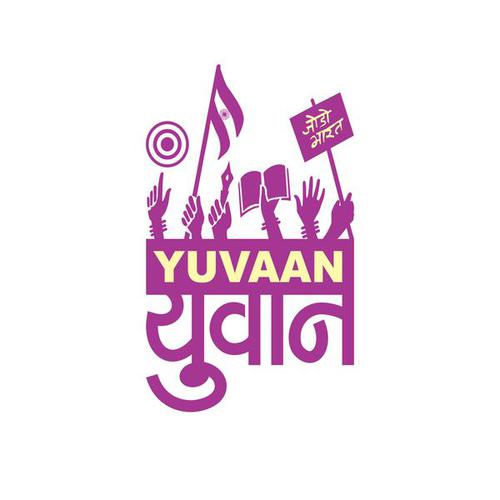 YUVAAN
YUVAAN provides support to orphans & other needy students for their higher education & employment.
The youths who were inspired by Swami Vivekananda, India's ex-President Dr. A.P.J. Abdul Kalam and who have also been successful in various fields have came together to form the volunteer youth organization, YUVAAN in November 2013. According to government rules, orphans have to leave the orphanages after they are 18 years old. Their dreams remain unfulfilled as they step out into the world without any hope of support. YUVAAN provides orphaned & socially, economically underprivileged students educational support, career guidance, vocational skills training and lodging and meals as the need be free of cost. YUVAAN specially focuses its activities to inculcate social sensitivity, brotherhood, love for the country and a humane perspective without any discrimination.
YUVAAN Programs At A Glance: 1) Free Residential Support To Deprived Students For Higher Education 2) Career Guidance, Skill Development & Employment Assistance 3) PRERANA – A Series of Inspiring Lectures 4) SEVAVRATI- Volunteering & Relief Work ( Click https://rzp.io/l/YuvaanCovid19ReliefWork to know more about our COVID19 RELIEF WORK) 5) ECO YUVAAN Bags- A unit of Jute & Cotton Bags.
Our combined efforts will surely bring positive change in the lives of deprived. To learn more, Volunteering & to Contribute, visit: www.yuvaan.org
Contact: 9011118787 Email: sandip@yuvaan.org
Schedule
| | | | | |
| --- | --- | --- | --- | --- |
| Be the change ... Prerana, Inspiring journey of youths | Oct 2 - Sat | 15:00 | 16:00 | |
| Ek Ghanta Desh Ko, Ek Ghanta Deh Ko | Oct 2 - Sat | 16:00 | 17:00 | |
Activities
Donate
Give Resources
Buy Products
Social
Join Now
Join Via Google Meet
Redirects to Google Meet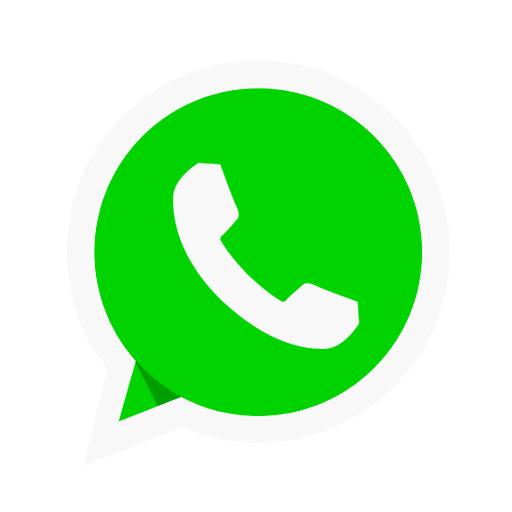 Chat now on Whatsapp
Join us on Whatsapp
Causes
Education
Youth
Livelihood
Health
Environment
Other
Geographies
Maharashtra
All India
Donate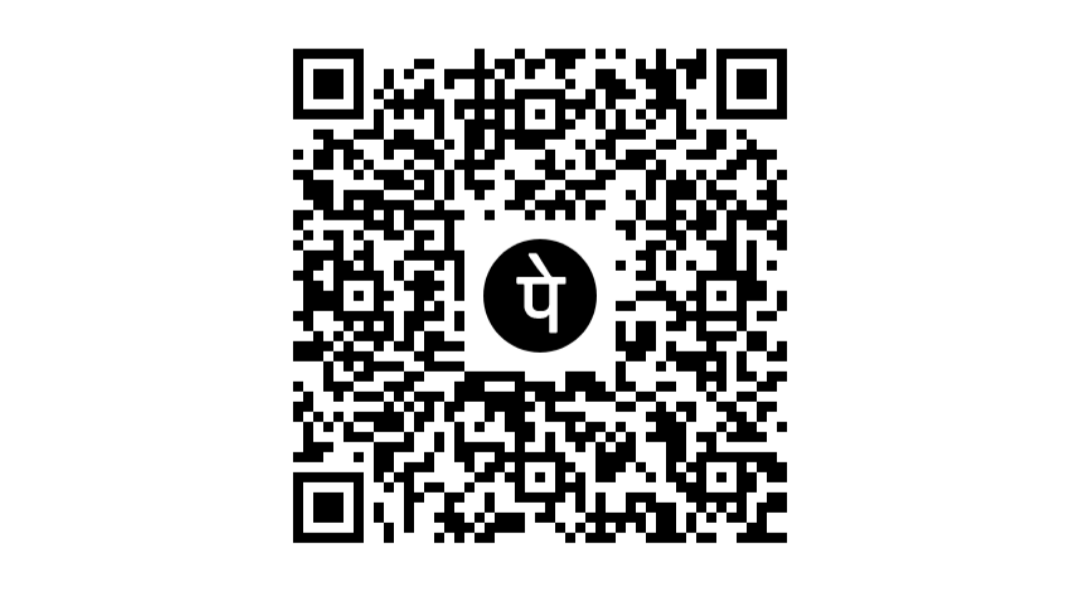 To Donate, Scan the QR Code
---
Hats of you team Yuvaan for your great work...Keep it up..
ओंकार कोकाटे from अहमदनगर has pledged to help YUVAAN by
Donating
Giving Resources
Buying Products