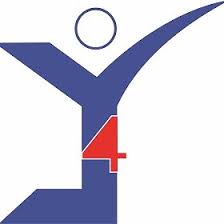 SKILLING & LINKING YOUTH WITH DISABILITIES TO JOBS
Youth4Jobs is the largest organization in India in job-linked skilling of youth with disabilities with a presence in 28 states. It has a pipeline of less educated and educated youth with disabilities pan-India and is a one stop shop for companies who want to begin or strengthen their journey of inclusion.
The work has reached out to 5.7 million households in villages with the message of "ability in disability". 23,000 disabled have been skilled with 80% placements. 30% are the most vulnerable -- girls with disabilities. Her work has won national awards like Empowerment of PwD by the President of India and international awards like Asia winner of MIT Inclusion Innovation Challenge and the Zero project at the UN headquarters in Vienna. It recently appeared as a Harvard Business School study.
Causes
Disabilities
Livelihood
Education
Geographies
All India
---
Be the first one to leave a note