We4You Charitable Trust
A market place for products made by Persons with Disabilities and small Self Help Groups.
Persons with Disabilities are often treated as a burden or pushovers in a society which leads to illiteracy, unemployment, and poverty. These are the few necessary evils of our society which leads to the crumbling economy in most scenarios. In numerous cases, we have seen the bright examples of Persons with Disabilities like SuddhaChandran, Ravindra Jain, Srikant Bola, etc who despite their disabilities had broken the stereotypical notion and emerged as respectable talents in their sphere. Similarly, many others in our surrounding area with certain disabilities are able enough to make something creative and earn a living for themselves. But unfortunately, due to this pandemic, we noticed the slump in those numbers due to various reasons such as immobility, inaccessibility, unavailability of raw materials, and mostly the absence of potential customers. So, through Ability Bazaar, which is an online e-commerce site we are providing the Raw Materials to the respective SHGs or PwDs for the products, we market it and deliver it. Products like Jewelleries, Soft Toys, Cushions, Covers, Mats, Customisable gifts, Bags, Envelopes, and home essentials like Phenyl, Dish wash, Floor Cleaner, Essence sticks, candles, diyas, etc. Through this initiative, many PwDs who were unemployed or unengaged have got a means of employment and are able to earn their livelihood.
Schedule
| | | | | |
| --- | --- | --- | --- | --- |
| Event 1 | Oct 1 - Sat | 2:00 | 4:00 | |
| Event 2 | Oct 1 - Sat | 2:00 | 4:00 | |
Activities
Donate
Give Resources
Create Awareness
Social
Join Now
Join Via Google Meet
Redirects to Google Meet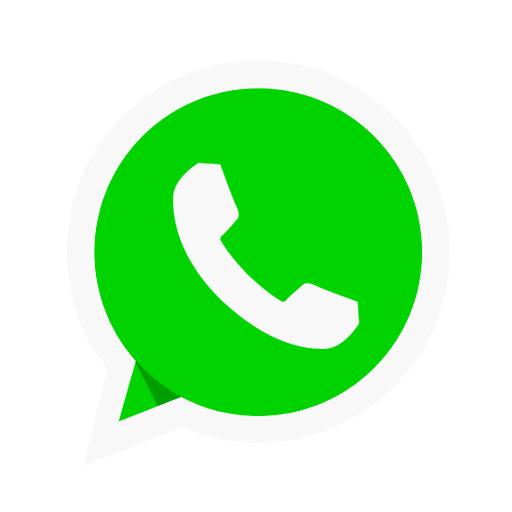 Chat now on Whatsapp
Join us on Whatsapp
Causes
Disabilities
Livelihood
Children
Poverty
Geographies
All India
Donate
---
Be the first one to leave a note