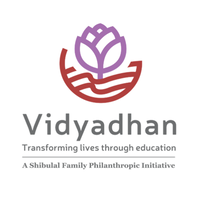 Vidyadhan
Join Vidyadhan's 'Each One Teach One' movement to enable meritorious students break the cycle of poverty through higher education.
About The Organisation:
Vidyadhan is a higher education scholarship program for meritorious students from economically disadvantaged families.
Started by S.D.Shibulal (one of the co-founders of Infosys) and Kumari Shibulal, Vidyadhan is currently supported by several individual sponsors and corporates.
Our Track Record:
21 Years 22,000 + Scholarships 11 States; 4,700 + Students 1800 Alumni including 60 doctors, 650 engineers, 250 professionals & 500 science graduates.
What We Do:
Vidyadhan currently has 4,700 students spread across 11 states. Almost all students come from a rural background or, are first-generation learners. Apart from providing scholarships to students Vidyadhan also provides mentorship, training on life skills, career orientation. Vidyadhan encourages students for their overall development and makes them grow personally and professionally.
Vidyadhan Impact:
A glimpse of the Vidyadhan Impact Assessment Report by IIMK
Vidyadhan Model has been effective in breaking the poverty cycle
The amount earned as the first year's salary by our Vidyadhan students is 3 times the scholarship.
100% of Families are out of poverty in 1-2 years.
82% felt an increase in career potential.
Vidyadhan Alumni are working with reputable organizations. Volvo, Shell, PwC, ICICI, TCS, Wipro, E&Y, Dell, HDFC, Accenture etc.
How Can you Transform lives?
Sponsor a student: For as little as Rs.1000/month for 3 years, you can put a student in college. The sponsorship amount depends on the course of the student and varies between Rs 12000 to 60000/year.
Register as a sponsor today by visiting our Vidyadhan site and choose the student whose life you would like to transform.
Mentor a student: If you would like to be a mentor for Vidyadhan students and guide them through their college journey, Sign up for our Mentoring Program
What Is Unique About Our Program
Zero administrative cost
100% of the money is transferred to the students
Rigorous selection process: Test, Interview and House Visit
Technology-based, fully transparent process
Direct interaction with the student
Schedule
| | | | | |
| --- | --- | --- | --- | --- |
| Learn about Vidyadhan and Mentoring Program (Interact with our Scholars) - Sign Up for Mentoring and Sponsorships | Oct 2 - Sat | 10:00 | 13:00 | |
| Break | Oct 2 - Sat | 13:00 | 14:00 | |
| Learn about Vidyadhan and Mentoring Program (Interact with our Scholars) - Sign Up for Mentoring and Sponsorships | Oct 2 - Sat | 14:00 | 17:00 | |
Activities
Volunteer
Donate
Create Awareness
Social
Join Now
Join Via Zoom
Redirects to Zoom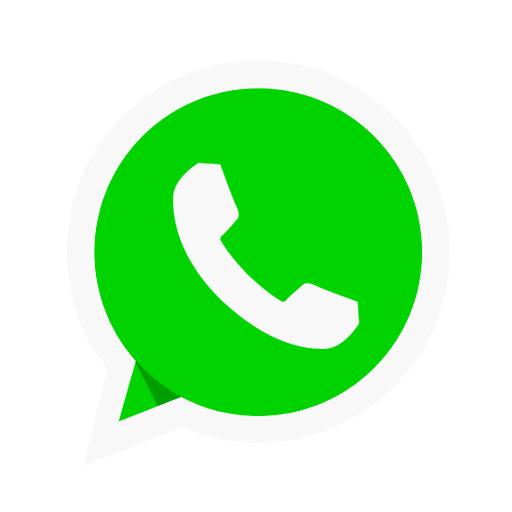 Chat now on Whatsapp
Join us on Whatsapp
Causes
Education
Poverty
Youth
Geographies
Kerala
Tamil Nadu
Puducherry
Karnataka
Andhra Pradesh
Telangana
Maharashtra
Gujarat
Goa
Odisha
Delhi
---
Would like to associate volunteer etc. Number 8590917576
~ Mahesh Parameswaran from Kerala
Vidyadhan scholarship program is impacting life's of meritorious students by sponsoring their education right from 11 th grade to degree education.I am privileged to be the beneficiary of this program after giving their tests and interviews.Their mentoring support has also been beneficial for me to shape my career and land a job in a reputed MNC.Without Vidyadhan's support it would be difficult for me to complete my Computer Engineering and I am very thankful to them for helping me complete my education.My brother is also awarded with this scholarship which is shaping his career more brighter.
~ Siddhi P from Pune, Maharashtra,India
Great work. Best for students