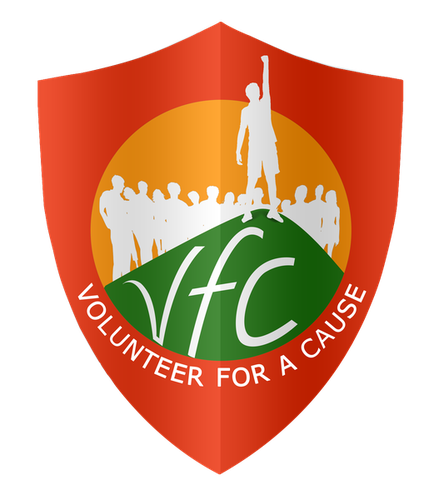 VFC - Volunteer For a Cause
Platform for a gamut of volunteering opportunities.
'Volunteer For a Cause - VFC' is a registered, independent, non-profit, voluntary organization driven absolutely run by the passion of volunteers. Recognising a strong need for volunteerism in addressing various social, environmental and humanitarian concerns in our society, VFC came into existence in the year 2012. VFC neither has an office space nor has employees working for itself.
VFC pioneered the movement in India of creating the one-stop platform for a gamut of volunteering opportunities. Today, there are 21 different social causes under VFC's umbrella for volunteers to choose from and to contribute their share to the society. During pre-covid era, volunteers at VFC dedicated their time - visiting old age homes/schools for intellectually challenged kids/children's home/pet shelters or by being a part of awareness sessions on matters such as Road Safety, First Aid, Organ donation, Disability awareness, Men for Menstruation, Child Adoption, Mental Health, Right To Information, Voter Awareness and so on and so forth.
Profile of volunteers: VFC, currently comprises of volunteers from all walks of life including students, working professionals, homemakers, senior citizens who come together to volunteer for a cause of their choice.
Under the banner #VolunteerFromHome, VFC continues to promote the spirit of volunteerism by engaging volunteers in various educative and informative awareness sessions during this extraordinary period of lockdown.
This Daan Utsav, we have series of volunteering activities planned from Oct 2nd to Oct 8th! Everyday 1 Cause.
Join us via Gmeet on Oct 2nd at 4:30 PM to know more about VFC - Volunteer For A Cause & its initiatives, this DAAN UTSAV. As Samaritans, you can step-in, hold hands (virtually) in taking your plunge into the wonderful world of Volunteering from home.
Schedule
| | | | | |
| --- | --- | --- | --- | --- |
| Event 1 | Oct 1 - Sat | 2:00 | 4:00 | |
| Event 2 | Oct 1 - Sat | 2:00 | 4:00 | |
Activities
Volunteer
Give Resources
Create Awareness
Social
Join Now
Join Via Google Meet
Redirects to Google Meet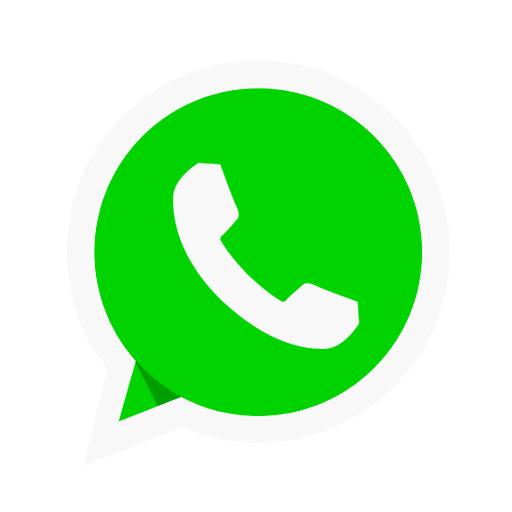 Chat now on Whatsapp
Join us on Whatsapp
Causes
Philanthropy
Governance
Civic Issues
Elderly
Education
Gender
Animals
Children
Environment
Education
Health
Disabilities
Geographies
All India
---
Ashika Lulu NK iLAB from Kozhikkode, kerala has pledged to help VFC - Volunteer For a Cause by
Really inspiring to know about VFC😍 keep going 🌻
~ Ashika Lulu NK iLAB from Kozhikode, kerala
VFC has amazing initiatives under a single umbrella and gives a perfect destination of a single stop Volunteering opportunities.
~ Kishore C from Bengaluru
Tejaswini Satheesh from Bengaluru has pledged to help VFC - Volunteer For a Cause by
Volunteering
Giving Resources
Creating Awareness
Simran S from Bangalore has pledged to help VFC - Volunteer For a Cause by
Volunteering
Giving Resources
Creating Awareness
Arun Kumar R from Benglauru has pledged to help VFC - Volunteer For a Cause by
Volunteering
Giving Resources
Creating Awareness
Kishore C from Bengaluru has pledged to help VFC - Volunteer For a Cause by
Volunteering
Giving Resources
Creating Awareness
Arun Chatterjee from Mumbai has pledged to help VFC - Volunteer For a Cause by
Volunteering
Creating Awareness