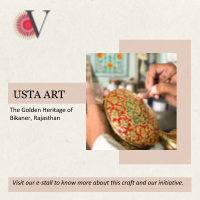 Usta Golden Art by Project Virasat
Project Virasat aims at reviving dying Indian Craft Forms. We are reviving and preserving the legacy of Usta Art of Bikaner, Rajasthan.
The term Usta is derived from the Persian word "ustad" in a particular art or several arts. Usta art is a broad term which is the combination of many different techniques. In current times most popular form seen is Sunehri Munawwar Nakkashi work which means 24 Carat gold emboss work performed on walls, ceilings, wood, and marble.
Despite the beauty of this art form, the artisans are finding it difficult to find the demand for the masterpieces, due to lack of awareness, because of which the number of artisans has reduced significantly from 200 in the past decade to a mere 10 currently.
We are trying to help these artisans to revive and preserve this beautiful craft form, especially during this pandemic when they faced a huge blow in demand. Our stall will depict the beautiful products of this art and the story behind it.
Schedule
| | | | | |
| --- | --- | --- | --- | --- |
| Event 1 | Oct 1 - Sat | 2:00 | 4:00 | |
| Event 2 | Oct 1 - Sat | 2:00 | 4:00 | |
Activities
Volunteer
Donate
Give Resources
Create Awareness
Buy Products
Join Now
Join Via Google Meet
Redirects to Google Meet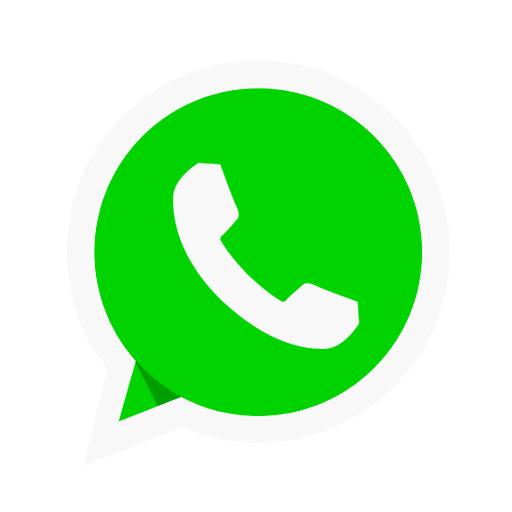 Chat now on Whatsapp
Join us on Whatsapp
Causes
Poverty
Livelihood
Geographies
Rajasthan
---
Be the first one to leave a note