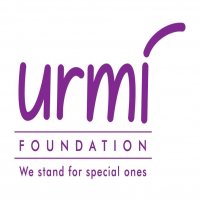 We Stand For Special Ones
Urmi empowers special children from underprivileged families to lead a dignified life. We are present in multiple low-income communities based in Mumbai and together running 25 special schools and vocational centres educating over 5000 beneficiaries. Our vocational training programs for special youth enable new lives by making them employable and mainstreamed.
Causes
Disabilities
Education
Livelihood
Geographies
Maharashtra
---
It's exceptional what Urmi is doing, keep up the great work.