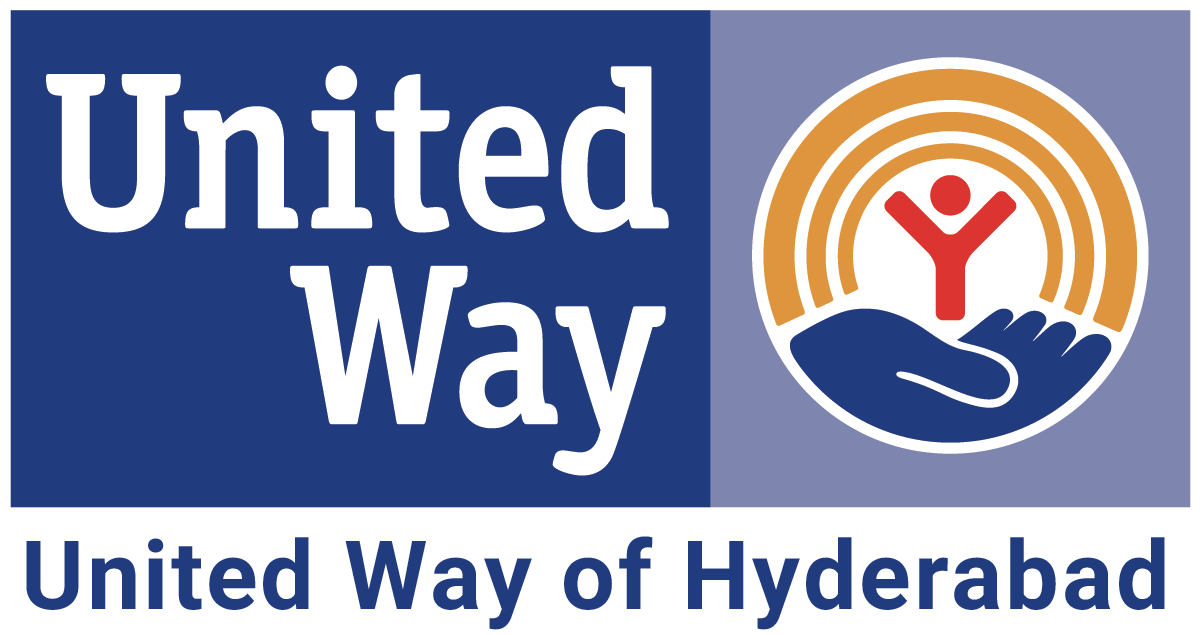 United Way of Hyderabad
United Way Hyderabad improves lives by mobilizing the caring power of communities to advance the common good.
Founded in 2010, United Way of Hyderabad (UWH) is a non-profit volunteer led organisation, that supports and mainstreams the socio-economically underprivileged communities of Telangana and Andhra Pradesh.
UWH manoeuvres its effort in building community-based and community-led solutions that strengthen the foundations of a good life: education, financial stability and health. All our programs are developed and customised post need analysis of the communities we serve. We are registered as a Society under Andhra Pradesh Societies Registration Act 2001 and are legally compliant with 80G, 12A & FCRA.
We are part of the global Untied Way Network: 130 year old worldwide movement engaged in nearly 1800 communities across 41 countries and territories worldwide.
Schedule
| | | | | |
| --- | --- | --- | --- | --- |
| Get to Know Us! | Oct 2 - Sat | 10:00 | 11:00 | |
| Fundraise for Covid-affected families: Scholarships and Livelihoods | Oct 2 - Sat | 11:00 | 13:30 | |
| Away | Oct 2 - Sat | 13:30 | 15:30 | |
| Messages of Hope: Support a Frontline NGO Worker | Oct 2 - Sat | 15:00 | 17:00 | |
| Buy a Bench: Fundraise for Government Schools | Oct 3 - Sun | 10:00 | 12:00 | |
| Away | Oct 3 - Sun | 12:00 | 14:00 | |
| Virtual store: Village Crafts | Oct 3 - Sun | 14:00 | 17:00 | |
Activities
Volunteer
Donate
Create Awareness
Buy Products
Social
Join Now
Join Via Zoom
Redirects to Zoom
Causes
Children
Education
Environment
Health
Livelihood
Gender
Youth
Other
Geographies
Telangana
Andhra Pradesh
---
Be the first one to leave a note