UPNPplus
A moment of happiness with involvement of Community During DaanUtsav Festival
Uttar Pradesh Welfare for People Living with HIV/AIDS Society (UPNPplus) is a community based, non-profit organization representing the needs of people living with HIV/AIDS (PLHIV). UPNPplus was managed and run by people living with HIV in Uttar Pradesh. UPNPplus promotes a holistic and participatory approach for community empowerment and gives priority to PLHIV (especially women and children). UPNPplus also initiated and formed more than 47 district level network in Uttar Pradesh. We are working since last 15 years in Uttar Pradesh with PLHIV.
The organization works for PLHIVs improved quality of life, irrespective of sex, gender, caste, religion and socio-economic status. UPNPplus has developed layer by layer through the extensive support of its partners, donors and government institutions. It comprises of board members and non-members who are helping in strengthening the organization, through their technical support, expertly handling the programmes in an institutional manner.
Schedule
| | | | | |
| --- | --- | --- | --- | --- |
| Education support of children | Oct 2 - Sat | 11:00 | 12:00 | |
| Nutritional Support | Oct 2 - Sat | 10:30 | 11:00 | |
| upnp | Oct 2 - Sat | 12:00 | 13:30 | |
| Health awareness and nutrition distribution | Oct 3 - Sun | 11:30 | 12:30 | |
| Ration item distribution | Oct 3 - Sun | 12:30 | 13:30 | |
| Nutritional Support | Oct 3 - Sun | 13:30 | 14:00 | |
Activities
Donate
Give Resources
Create Awareness
Social
Join Now
Join Via Google Meet
Redirects to Google Meet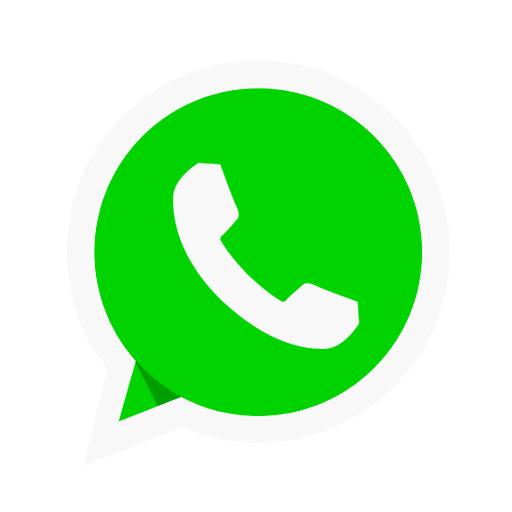 Chat now on Whatsapp
Join us on Whatsapp
Causes
Livelihood
Health
Children
Youth
Geographies
Uttar Pradesh
Donate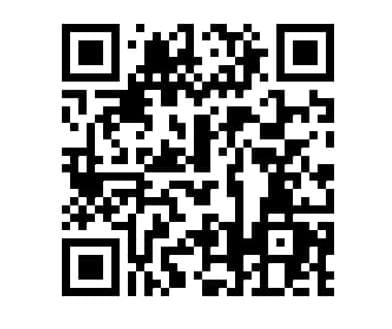 To Donate, Scan the QR Code
---
Good work UPNPplus and district team for consistently doing this event from so many years. Keep it up
~ Vimlesh Kumar from Prayagaraj
It was very good opportunity to represent our work by using such a good platform. It also a very good interaction with all our partners, donors, volunteers.
~ Smita Sharma from Lucknow
It was really a great experience of online Seva Mela. This is the platform where I could see those woriours who are helping to develop society by their different ways. Technology always provides a new solution to complete any task in any situations. Its my pleasure to attend the seva mela.
~ Amit Kumar Raghav from Aligarh
It's a great platform for needy people, Such a great efforts team work.
~ Shakur Ashrafi from Gorakhpur