Thousand HANDS Foundation
Join hands with us for holistic and sustainable development!
Thousand HANDS Foundation
WE are "Thousand HANDS Foundation" founded in year 2009 and registered in MUMBAI as NGO (PUBLIC CHARITABLE TRUST-REGISTRATION NUMBER- E 29016 ) in the year 2012. WE started our PUBLIC MOBILISATION CAMPAIGNS in year 2009.
We are working on 5 major issues i.e., MALNUTRITION, EDUCATION, HEALTHCARE, WOMAN EMPOWERMENT, ENVIRONMENT PROTECTION, WOMAN EMPOWERMENT.
WE believe that human LIFE is blessed with wonderful power called HUMAN ABILITY. The biggest tragedy in this world is, when this HUMAN ABILITY is mis-utilised or under utilized. When this TRAGEDY happen,poverty and exploitation flourish. At Thousand HANDS every individual is casting themselves to find the ways of HUMAN JUSTICE and the solution to the ENVIRONMENT BRUTALITY. Through public Mobilisation Program, grass-root work and petition campaign we are marching to END injustice, powerlessness and unfair treatment to Environment.
WE INVITE ALL STAKEHOLDERS OF THIS PLANET to take one baby step to sustain our HUMANITARIAN CAMPAIGN.
Our courage , valor and your valuable support can make a large difference across the human society and the Earth.
Let us positively make use of HUMAN ABILITY to flourish smiles....let us DARE to HELP.
Schedule
| | | | | |
| --- | --- | --- | --- | --- |
| Event 1 | Oct 1 - Sat | 2:00 | 4:00 | |
| Event 2 | Oct 1 - Sat | 2:00 | 4:00 | |
Activities
Volunteer
Donate
Give Resources
Create Awareness
Join Now
Join Via Video Conferencing
Opens in a new tab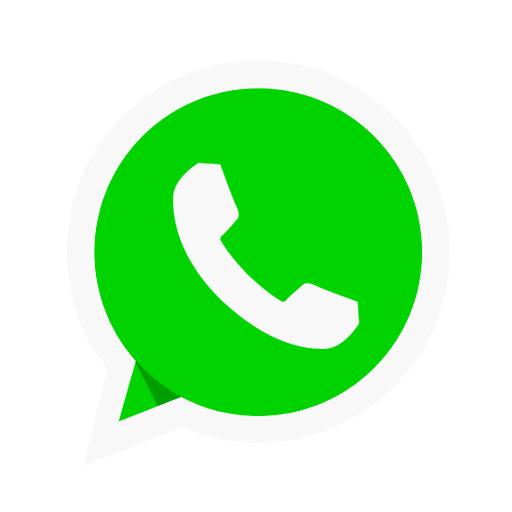 Chat now on Whatsapp
Join us on Whatsapp
Causes
Education
Health
Environment
Civic Issues
Geographies
Maharashtra
---
KATHIRESAN from Bathinda has pledged to help Thousand HANDS Foundation by
Volunteering
Donating
Giving Resources