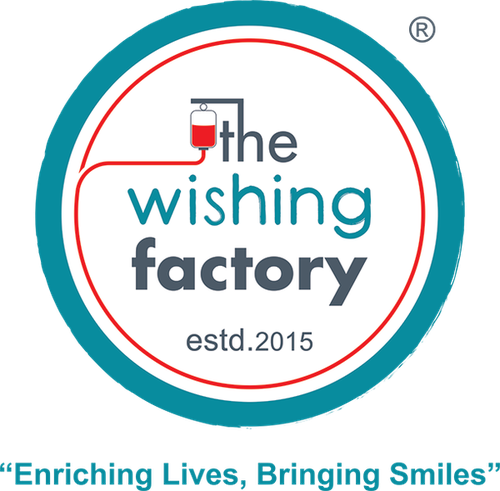 The Wishing Factory
The Wishing Factory works towards enriching lives and spreading smiles in the lives of Thalassemia Major Warriors in India.
The Wishing Factory (TWF), we're an 80G-ISO certified (ISO 9001:2015), Niti-Ayog Recognized, GuideStar Transparent & verified not-for-profit organization dedicated to improving and enriching the lives of young, underprivileged Thalassemia Warriors in India. Since our genesis in 2015, we impacted 10500+ patients in the areas of Healthcare, Experiences, Education, and Patient Welfare Activities. Our mission is to provide Thalassemia patients with state of the art healthcare facilities and psychosocial support while simultaneously working towards our vision of making India Thalassemia free and raising awareness about the importance of a Thalassemia Test.
Under Each of the main thrust areas we have multiple activities conducted which are as follows:
Healthcare- Healthcare of a Thalassemia Major is very expensive and as most of the population belongs to the lower end of the society, it becomes very difficult for them to afford their Blood Transfusion, oral chelators, and other treatments. TWF, hence is trying to make the Healthcare necessities easily available for all the warriors that are connected with TWF all over India. Over the course of time TWF has been able to reach out to 3000+ lives pan India and helped them to have a healthy life. The services provided by TWF under healthcare are as follows: i. Free Blood Transfusion Facilities (inclusive of their Blood Transfusion, Blood Filter, Lunch, and snacks) ii. Free Oral Chelators to the warriors who are adopted under the Schemes. iii. Oral Chelators and Blood Filters at subsidized rates to the registered warriors.
iv. Provide Pumps to our warriors to chelate the extra iron out from their bodies.

Experiences- The Wishing Factory till now has fulfilled 450+ wishes of our warriors all over India. TWF has fulfilled various types of wishes like destination wishes, experiences, acquisitive or material based wishes, livelihood supporting, or career-building wishes. This year onwards we intend to focus on more meaningful and experience-driven wishes.

Education- As mentioned earlier, most of the Thalassemia Major Warriors belong to the low income groups of the society, hence health being the primary concern, most of their income goes into the treatment of these warriors. TWF also focuses on providing scholarships to support the school, college, and course fees to the warriors who are focused and wishes to achieve a lot.

Patient Welfare Activities- TWF has been organizing physical activities like Celebrity Meetups, skill-based and education-based workshops, webinars, sports-based events, festive celebrations, and many more prior to the lockdown period. However, due to the pandemic Covid-19, we have shifted our activities to a virtual platform and have been able to engage our warriors through different workshops, live sessions and zoom sessions such as Personality Development, Mental Health Sessions, Diet-related, Yoga, Medical Issues related to Thalassemia, COVID-19 and Thalassemia, Eco-Rakhi and Eco-Ganpati, and many more.
Schedule
| | | | | |
| --- | --- | --- | --- | --- |
| Awareness About Thalassemia and its Prevention | Oct 2 - Sat | 10:00 | 17:00 | |
| Ways to Contribute Towards The Organization | Oct 2 - Sat | 10:00 | 17:00 | |
Activities
Volunteer
Donate
Give Resources
Create Awareness
Buy Products
Social
Join Now
Join Via Zoom
Redirects to Zoom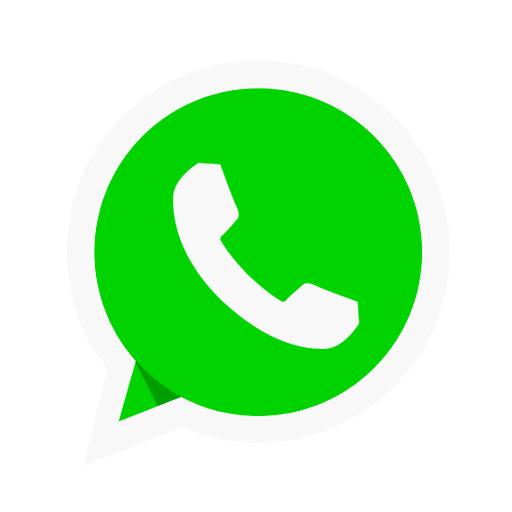 Chat now on Whatsapp
Join us on Whatsapp
Causes
Health
Education
Children
Disabilities
Geographies
All India
Donate
To Donate, Scan the QR Code
---
Be the first one to leave a note