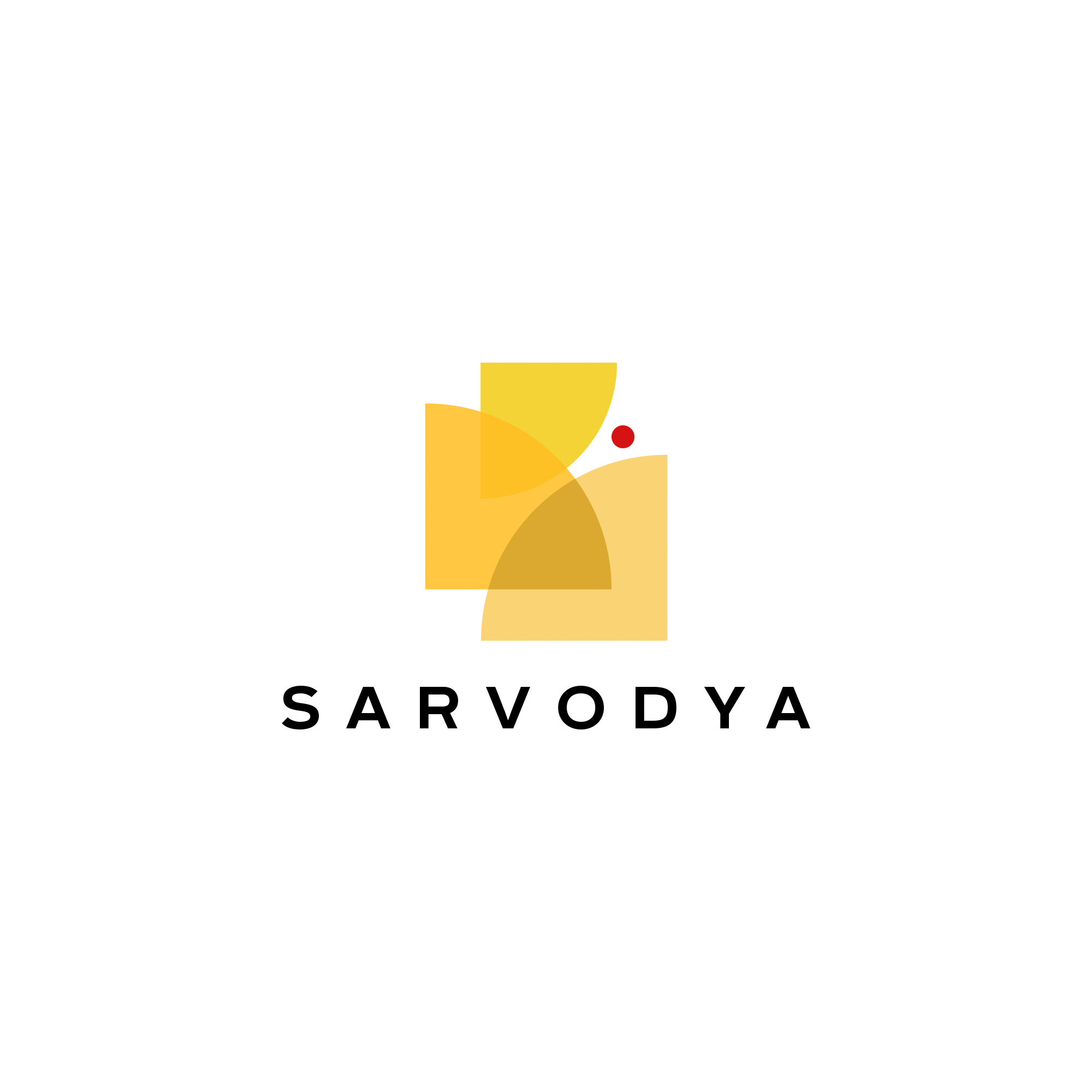 The Sarvodya Collective
Want to build a more Inclusive Duniya? Drop in to see us..
We are a non profit working towards building more awareness, understanding and inclusion for the Intellectual and Developmental Disabilities community.
We are looking forward to meeting you at the Seva Mela and have a host of interesting talks and activities planned.
Schedule
| | | | | |
| --- | --- | --- | --- | --- |
| Interactive Session - 101 on why we should support the cause! | Oct 2 - Sat | 11:00 | 12:00 | |
| Game - Twenty Questions to become IDD Aware | Oct 2 - Sat | 13:00 | 14:00 | |
| Sarvodya Open House | Oct 2 - Sat | 15:00 | 16:00 | |
| Musical Soiree with Amogh | Oct 2 - Sat | 14:00 | 15:00 | |
Activities
Volunteer
Donate
Create Awareness
Buy Products
Social
Join Now
Join Via Google Meet
Redirects to Google Meet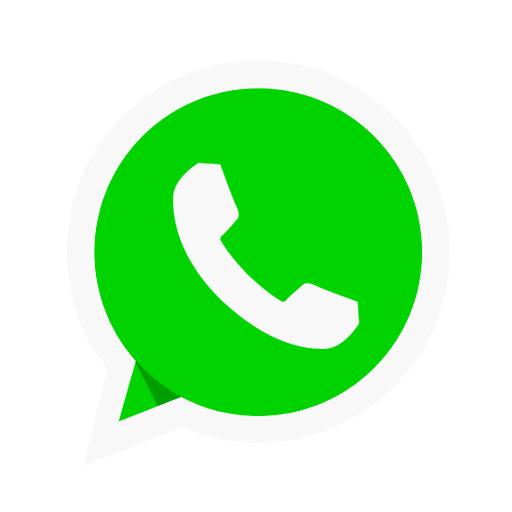 Chat now on Whatsapp
Join us on Whatsapp
Causes
Disabilities
Geographies
All India
Donate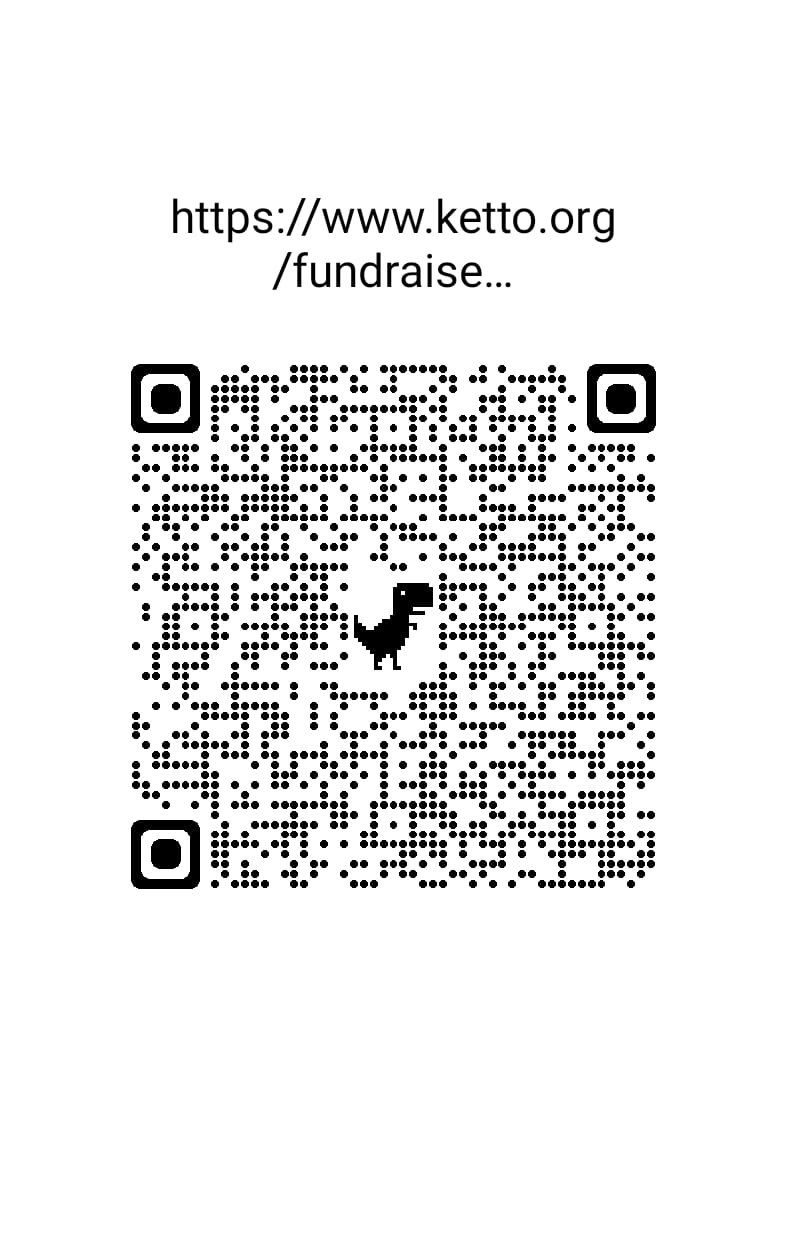 To Donate, Scan the QR Code
---
Hello Members at Sarvodya, I tried dropping in twice but could get hold of anyone to introduce this opportunity. This Daan Utsav we are hosting session for children on different digital resources. Please find details in the post link below and do reach out to us if you think this will be useful for the students you serve. We will be happy to share the respective registration link with you. https://drive.google.com/file/d/1YqfR_sNh_K-SIfgVuuJjBIJ3ZW8io2-M/view?usp=sharing
~ Kushal Dattani from Samait Shala, Ahmedabad