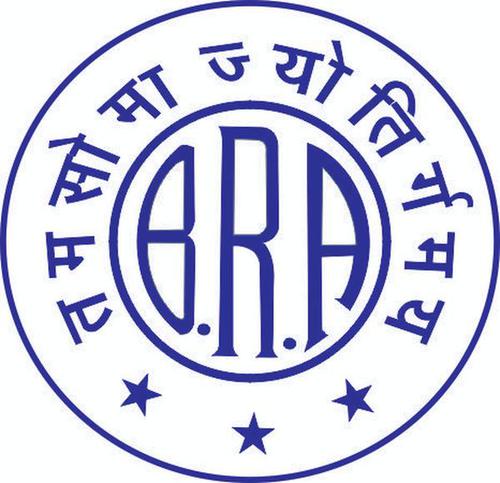 The Blind Relief Association, Delhi
Passionately serving the visually challenged for seventy-six years and determined to do so for all of future!
The seventy-six-year-old Blind Relief Association, Delhi is a leading non-governmental organization working for the empowerment of visually impaired persons by way of imparting education and skill training. The Association came into existence in 1944 when visionaries Smt. Anusuya & Sri. Umesh Basrurker, eminent freedom fighters and social workers sowed its seeds, which evolved into a premier organization in the country serving in this field.
The Blind Relief Association had a humble beginning as the Industrial Home and School for the Blind run in a rented building at Badarpur with just two boys. The services branched profusely over the years into various units and programs being run in its present campus situated on the Lal Bahadur Shastri Marg in the neighborhood of the Oberoi Hotel. The Association is proud that the foundation stone of its building was laid by the famous Helen Keller when she visited Delhi in 1955. However, due to the passing away of the founders and lack of funds the building could come up years later and the then Prime Minister, Smt. Indira Gandhi on July 30, 1966, inaugurated the building.
The Association today runs Jormal Periwal Memorial (J.P.M.) Senior Secondary School for the Blind, a residential school from nursery to Class XII; Durgabai Deshmukh College of Special Education (Visual Impairment), a teachers' training college; computer training center, and a vocational training center for the visually impaired adults besides a large hostel and other services such as braille production, audiobooks recording, orientation and mobility training, health care, etc. With more than 200 school students and 100 trainees in-house, the Association also caters to the needs of a large number of visually impaired persons from outside who approach for various services.
In 2012, the Association was awarded the prestigious National Award for the 'Best Institution Working for the Cause of Persons with Disabilities' by the Govt. of India for its admirable endeavors.
Schedule
| | | | | |
| --- | --- | --- | --- | --- |
| Event 1 | Oct 1 - Sat | 2:00 | 4:00 | |
| Event 2 | Oct 1 - Sat | 2:00 | 4:00 | |
Activities
Social
Join Now
Join Via Zoom
Redirects to Zoom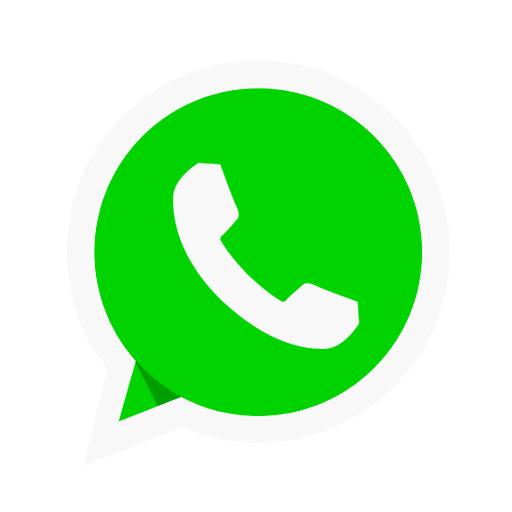 Chat now on Whatsapp
Join us on Whatsapp
Causes
Disabilities
Education
Children
Youth
Livelihood
Geographies
Delhi
Donate
---
Be the first one to leave a note