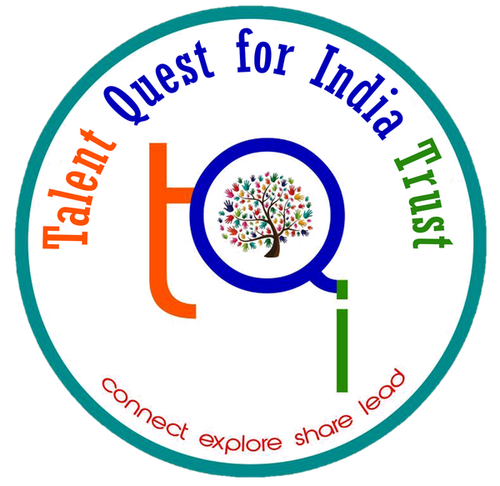 Talent Quest for India
Hey happy spirit ! Join in to know us. Puzzle games,Songs,Comics and a LOT more for you!
Talent Quest for India (TQI) Trust is a team of enthusiastic youth volunteers with a vision of creating socially responsible leaders in every community. TQI has transformed from an idea of student involvement in social activities in their neighborhood to a volunteering movement in about 30 districts across Tamil Nadu, Karnataka, and Mysuru. We have engaged over 3000+ youth leaders to deliver holistic development and social awareness programs.
What happening in our stall today
10:30am - 11:30pm : TQI Comics |
1:30pm - 2:00pm : Volunteers Stories |
2:00pm - 2:30pm : TQI in Lock Down |
2:30pm - 3:00pm : Sing with Us |
3:30pm - 4:00pm : Science Experiments Live! |
4:00pm - 4:30pm : Puzzle Game! |
Welcome !
Schedule
| | | | | |
| --- | --- | --- | --- | --- |
| Event 1 | Oct 1 - Sat | 2:00 | 4:00 | |
| Event 2 | Oct 1 - Sat | 2:00 | 4:00 | |
Activities
Volunteer
Donate
Give Resources
Create Awareness
Social
Join Now
Join Via Zoom
Redirects to Zoom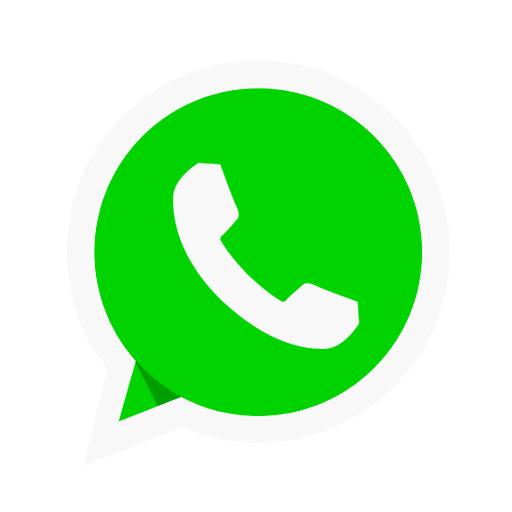 Chat now on Whatsapp
Join us on Whatsapp
Causes
Youth
Education
Environment
Children
Geographies
All India
---
Paneer Selvam from Chennai has pledged to help Talent Quest for India by
Volunteering
Creating Awareness
Arulnithi from Vridhachalam has pledged to help Talent Quest for India by
Volunteering
Creating Awareness
Harrini from Salem has pledged to help Talent Quest for India by
Volunteering
Creating Awareness
Karthi Krishna from Salem has pledged to help Talent Quest for India by
Volunteering
Giving Resources
Creating Awareness
Brindha sakthivel from Coimbatore has pledged to help Talent Quest for India by
Talent quest for india
~ Thilipkumar from Villupuram
Fathima Shirin from Coimbatore has pledged to help Talent Quest for India by
Madhu Varshini from Trichy has pledged to help Talent Quest for India by
S.Suriya Kishore from Dharmapuri has pledged to help Talent Quest for India by
Uthaya B from Tamillnadu, Ramanathapuram has pledged to help Talent Quest for India by
Donating ideas about phone mentoring experience sharing
~ Uthaya B from Tamillnadu, Talent quest for India
VIKNESWARAN M from Chennai has pledged to help Talent Quest for India by
Donating
Creating Awareness