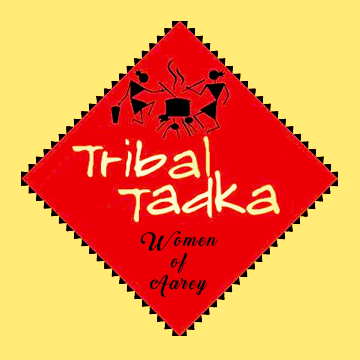 A livelihood project by the Adivasi Women of Aarey Forest Mumbai
Our stall has items prepared with love by the adivasi women living deep inside Aarey Forest Mumbai. It showcases their culinary skill as well as the famous warli painting. Spread some cheer, especially during this pandemic, Buy some stuff. Help us to do more!
Causes
Livelihood
Livelihood
Geographies
Maharashtra
---
hi i run the kriti team and we would like to connect with you to partner your products at our livelihood initiative www.gestures.in thanks
~ aanchal kapur from mumbai
This is an excellent effort by all. I was fortunate to have met the artisans and cooks, at the 2nd edition of the Tribal Food festival, several years ago, on a Sunday afternoon, at a village in Aarey Colony. Bless these folks and buy their products, to help them earn a livelyhood. Amen.