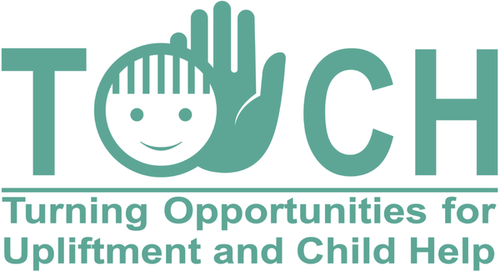 TOUCH
TOUCH NGO help the underprivileged children across Maharashtra
TOUCH is in existence since 1994. It is a group of like minded socially aware people who understand their social responsibilities & want to fulfill the same. TOUCH is working for destitute children to bring them in main stream education & make them self-reliant. As of today TOUCH touches almost 3000 such souls all over India. The demand is much much more in a society. Since 2014 TOUCH started BRIDGE SCHOOL concept where the street children in Mumbai are getting basic schooling in the bus converted as a mobile school in a non-formal way. We are getting excellent result in this project & after almost 3 years of tireless efforts by our volunteers we are able to get 49 students in main stream education in last academic year. The school is located around 120 kms from Mumbai in village called Vihigaon near Kasara. The boarding & lodging arrangement of these children is being done by TOUCH. Main purpose of shifting children to Vihigaon boarding house is to move these underprivileged children out of vicious circle of social issues & related evils.
There are various branches of Touch, namely......
Midas Touch -- Child sponsorship for education. Distribute note books, text books, uniform etc.
Book Bank – Provide books for higher education on loan basis to students who can't afford to buy books.
Healing Touch -- work to arrest disease OR infirmity at its root level through preventive health & long term rehabilitation program.
Bridge School -- Run mobile school at different locations in Mumbai from Bhayander to Vile Parle for street children.
Balgram – Home for overall development of street children through formal education in ZP School as well as other activities so as to make them a part of main stream of society. At present we have 49 kids with us.
TOUCH is registered under Public Trust Act 1950 as a non-profit voluntary organization and also with Income Tax Commissionerate and avails the facility of income tax exemption under section 80G. Donors (either individual OR organization) are entitled to get income tax exemption under section 80G.
Considering the need of the hour and demand from society TOUCH has decided to expand its activities and get as many children under their wings. In coming five years TOUCH intends to reach at least 10000 students who can get the benefit of TOUCH offerings. We sincerely request you to help us in this regard and we also hope that we would get you on the same platform with us in our endeavor of bringing a meaningful change in the lives of these children.
"Lets make Daanutsav a Gyan Utsav"
Donate:
A/c Name : TOUCH Bank name : State Bank of India A/c Number : 33487700355 IFSC Code : SBIN0006441 Branch : Vazira Naka, Borivali west
Schedule
| | | | | |
| --- | --- | --- | --- | --- |
| Event 1 | Oct 1 - Sat | 2:00 | 4:00 | |
| Event 2 | Oct 1 - Sat | 2:00 | 4:00 | |
Activities
Social
Join Now
Join Via Google Meet
Redirects to Google Meet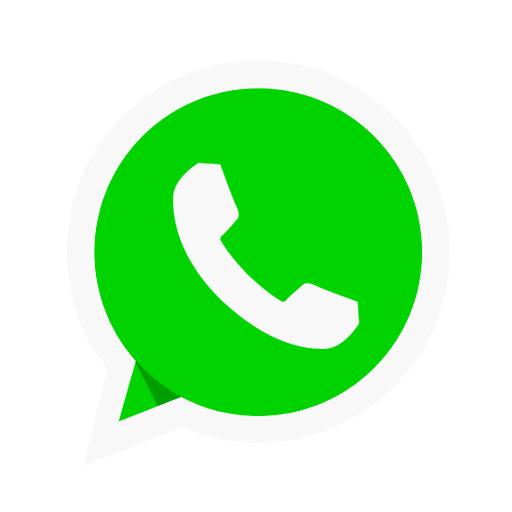 Chat now on Whatsapp
Join us on Whatsapp
Causes
Education
Geographies
Maharashtra
Donate
---
Touch really doing a fabulous job for the humanity. Education is very important tool for uplifting the society. Great job.
Great work and initiative
~ Shivam Mishra from Mumbai
I can teach art..
~ Suneel Dutt from Chabdigarh