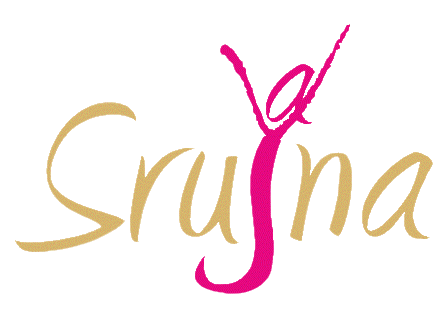 Srujna Charitable Trust
Srujna is a platform providing livelihood opportunities for underprivileged women, since 2011. Our all products are handmade, ecofriendly, a
Srujna is a not for profit that builds capacities, creates work and income opportunities for the rescued victims of human trafficking and underprivileged women in the slum communities to be self-sufficient.
It is one of its kind platform that provides work opportunities such as exhibitions, tie-ups with designers and corporates, live counters, and market linkages to sell their handcrafted products. The product range includes textile products, food products, paper products, bamboo products, painting products, and ceramic products. We also support them backend by building their capacities through training and workshops.
We are selling our products through Resource, Resource is an enterprise selling handmade products that are ethical. eco friendly, and economical. It was established in 2015 and has worked with 50+ clients that include clients such as The House of Anita Dongre, Nature's Basket, Mahindra, and so on. its affiliated with Srujna dedicated for income generation of the women in need. 100% products are handmade by the women's groups across India.
Product Catalog - https://drive.google.com/file/d/1QsECeWnOYW1RhwDLrJkO4WDKhF-PT_VE/view?usp=sharing
Schedule
| | | | | |
| --- | --- | --- | --- | --- |
| Event 1 | Oct 1 - Sat | 2:00 | 4:00 | |
| Event 2 | Oct 1 - Sat | 2:00 | 4:00 | |
Activities
Social
Join Now
Join Via Zoom
Redirects to Zoom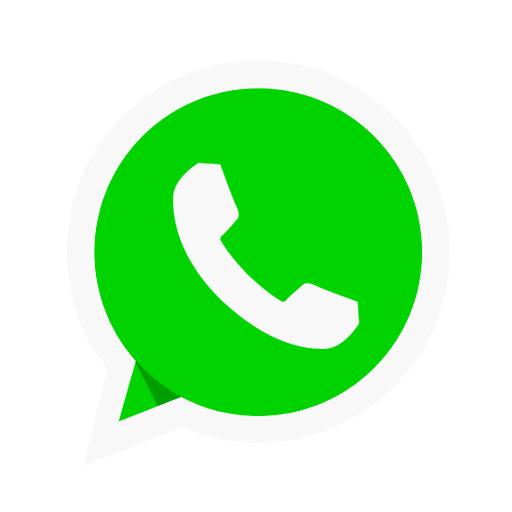 Chat now on Whatsapp
Join us on Whatsapp
Causes
Livelihood
Geographies
Delhi
Maharashtra
West Bengal
Tamil Nadu
Gujarat
Donate
---
Janifer from Mumbai has pledged to help Srujna Charitable Trust by
I salute the good work you are doing!
~ JAGDISH ACHARYA from Mumbai