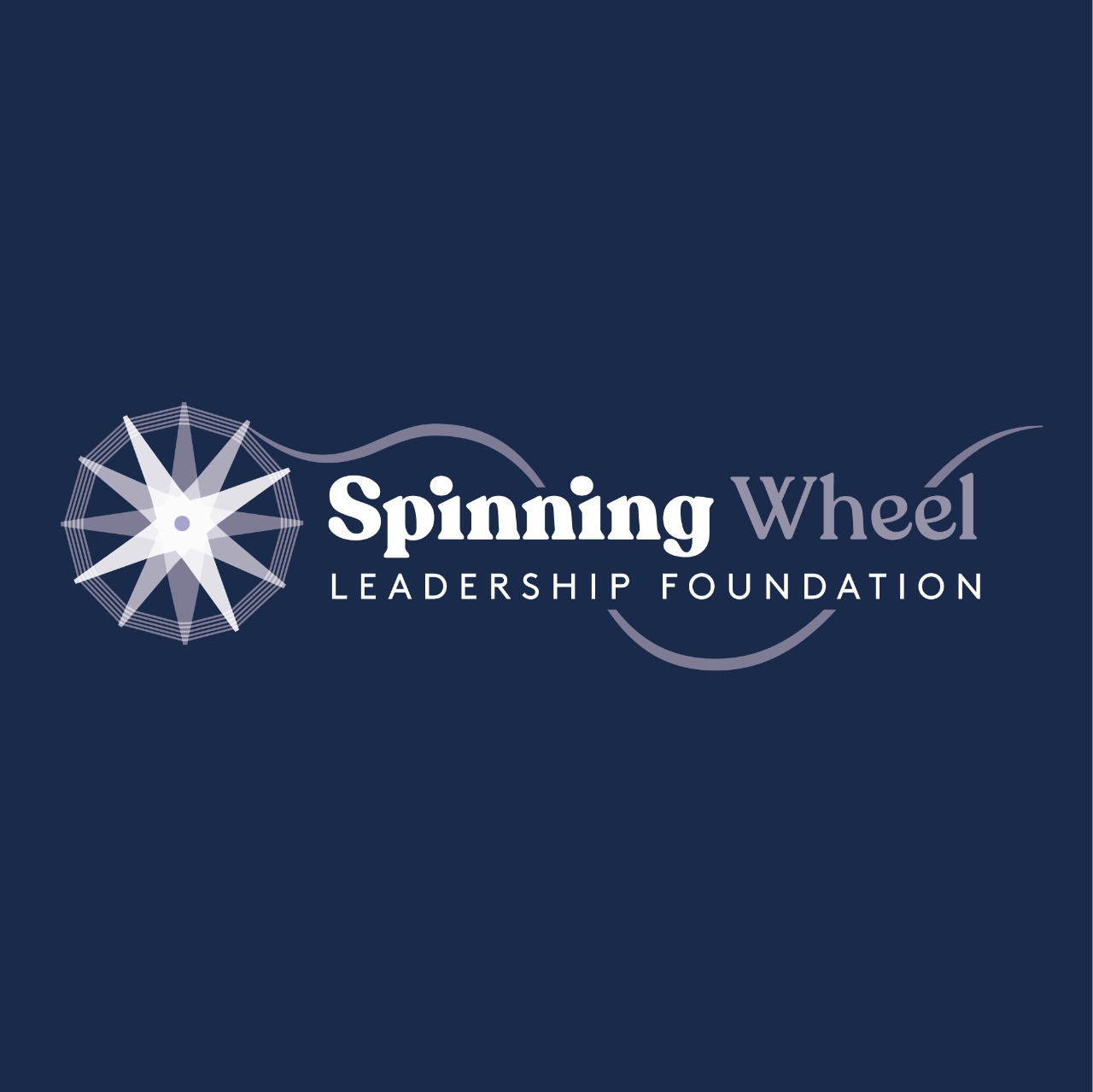 Spinning Wheel Leadership Foundation
SWLF attempts to bring cutting edge solutions in life skills education and leadership building to some of India's most remote tribal belts.
Spinning Wheel Leadership Foundation (SWLF) was started with a mission to provide students with life skills that are becoming crucial in the 21st century. Traditional education infrastructure is already overburdened by the requirements of basic scholastic education, and therefore often incapable of providing these to students. In rural and tribal settings, students have the added challenges of access to opportunities and resources. In this context SWLF works to train students in the 2 core components of life skills education. First, is the capacity or knowledge of basic digital, legal, civic, environmental, financial, media and multicultural literacies, amongst others. The second is having the culture and opportunities to use these skills as collaborative, empathetic, aware and critical thinking leaders who are wellequipped problem solvers in their daily life and their environments. All our interventions are guided by education and development research from around the world and employ primarily kinaesthetic, activity-based and applied learning.
Schedule
| | | | | |
| --- | --- | --- | --- | --- |
| Know about our work | Oct 2 - Sat | 10:00 | 10:30 | |
| Sharing stories of change | Oct 2 - Sat | 10:30 | 11:00 | |
| Open forum on "What should be the definition of literacy in the 21st century?" | Oct 2 - Sat | 11:00 | 11:30 | |
| Know about our work | Oct 2 - Sat | 11:30 | 12:00 | |
| Sharing stories of change | Oct 2 - Sat | 12:00 | 12:30 | |
| Open forum on "Leadership building in schools" | Oct 2 - Sat | 12:30 | 13:00 | |
| Lunch | Oct 2 - Sat | 13:00 | 13:30 | |
| Know about our work | Oct 2 - Sat | 13:30 | 14:00 | |
| Sharing stories of change | Oct 2 - Sat | 14:00 | 14:30 | |
| Open forum on "Democratic education in schools" | Oct 2 - Sat | 14:30 | 15:00 | |
| Know about our work | Oct 2 - Sat | 15:00 | 15:30 | |
| Sharing stories of change | Oct 2 - Sat | 15:30 | 16:00 | |
| Open forum on "Life skills education landscape in India" | Oct 2 - Sat | 16:00 | 16:30 | |
| Know about our work | Oct 3 - Sun | 10:00 | 10:30 | |
| Sharing stories of change | Oct 3 - Sun | 10:30 | 11:00 | |
| Open forum | Oct 2 - Sat | 11:00 | 11:30 | |
| Know about our work | Oct 3 - Sun | 11:30 | 12:00 | |
| Sharing stories of change | Oct 3 - Sun | 12:00 | 12:30 | |
| Open forum | Oct 3 - Sun | 12:30 | 13:00 | |
| Know about our work | Oct 3 - Sun | 13:00 | 13:30 | |
| Sharing stories of change | Oct 3 - Sun | 13:30 | 14:00 | |
| Open forum | Oct 3 - Sun | 14:00 | 14:30 | |
| Lunch | Oct 3 - Sun | 14:30 | 15:00 | |
| Know about our work | Oct 3 - Sun | 15:00 | 15:30 | |
| Stories of Change | Oct 3 - Sun | 15:30 | 16:00 | |
| Open forum | Oct 3 - Sun | 16:00 | 16:30 | |
Activities
Volunteer
Donate
Give Resources
Create Awareness
Social
Join Now
Join Via Zoom
Redirects to Zoom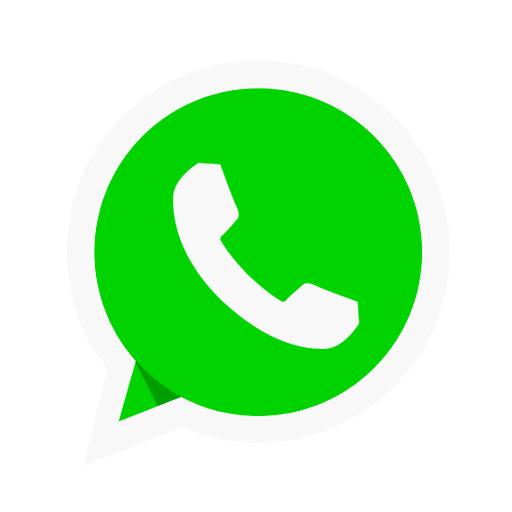 Chat now on Whatsapp
Join us on Whatsapp
Causes
Education
Children
Civic Issues
Geographies
Rajasthan
Donate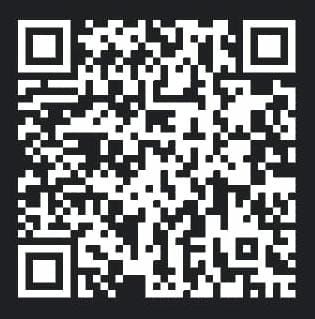 To Donate, Scan the QR Code
---
Be the first one to leave a note