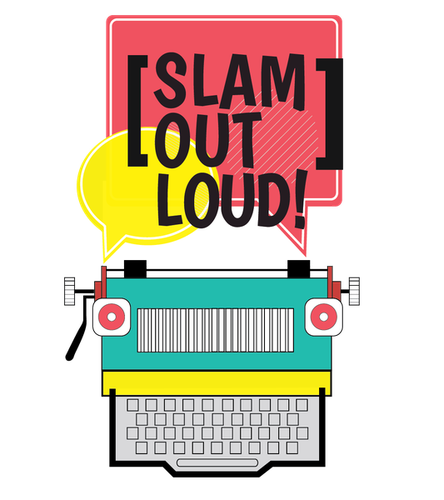 Slam Out Loud
Bring the magic of learning through storytelling, poetry and art to children (and to yourself). Join to know how!
Slam Out Loud is a for mission non-profit that uses the power of performance and visual arts to build creative confidence skills like communication, critical thinking and empathy in children from disadvantaged communities. We envision 'Every individual will have a voice that empowers them to change lives' and during the pandemic, we have adapted our interventions to focus on the socio-emotional well being of children all over the world. Through leveraging the power of art and low tech mediums (like WhatsApp, IVRS, Radio and more), we are currently extending the benefits of arts-based learning to 4.7 million children, across 23 Indian States and 19 countries globally. We believe that when our children are empowered to harness their voices, they can influence issues confronting their communities, bring about a more just and inclusive society, call attention to long standing problems, or otherwise change the world.
Details about out Seva Mela E-Stall:
This Daan Utsav, visit Slam Out Loud's E-Stall to experience the joy of sharing - a space to connect, learn and explore with like minded changemakers!
Join to experience:
A Gratitude Room where we come together to express our gratefulness to what is and has been!

A Game Room where you can engage in fun, exciting games with SOLmates!

Information on how to become a SOLmate (volunteering, contributing to our cause) to help us amplify the voices of our children at Slam Out Loud!
We hope this experience will leave you inspired along with adding joy and meaning to your day!
DATE: 2nd October 2020
TIMINGS: Join the Zoom link anytime between 11 AM - 5 PM!
Schedule
| | | | | |
| --- | --- | --- | --- | --- |
| Event 1 | Oct 1 - Sat | 2:00 | 4:00 | |
| Event 2 | Oct 1 - Sat | 2:00 | 4:00 | |
Activities
Volunteer
Donate
Create Awareness
Social
Join Now
Join Via Zoom
Redirects to Zoom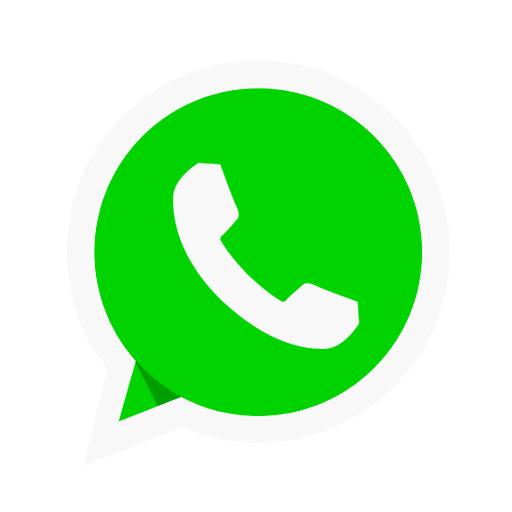 Chat now on Whatsapp
Join us on Whatsapp
Causes
Education
Children
Geographies
All India
---
Easha Chandhok from Delhi has pledged to help Slam Out Loud by
Volunteering
Creating Awareness
Gaurav from Uttar Pradesh has pledged to help Slam Out Loud by
Volunteering
Creating Awareness
Seep from Dehradun has pledged to help Slam Out Loud by
Thank you for hosting me. For doing a really crucial work, for ensuring children have a voice. Keep up the good work!
Nitesh from Lucknow has pledged to help Slam Out Loud by
Udbhav from Faridabad has pledged to help Slam Out Loud by