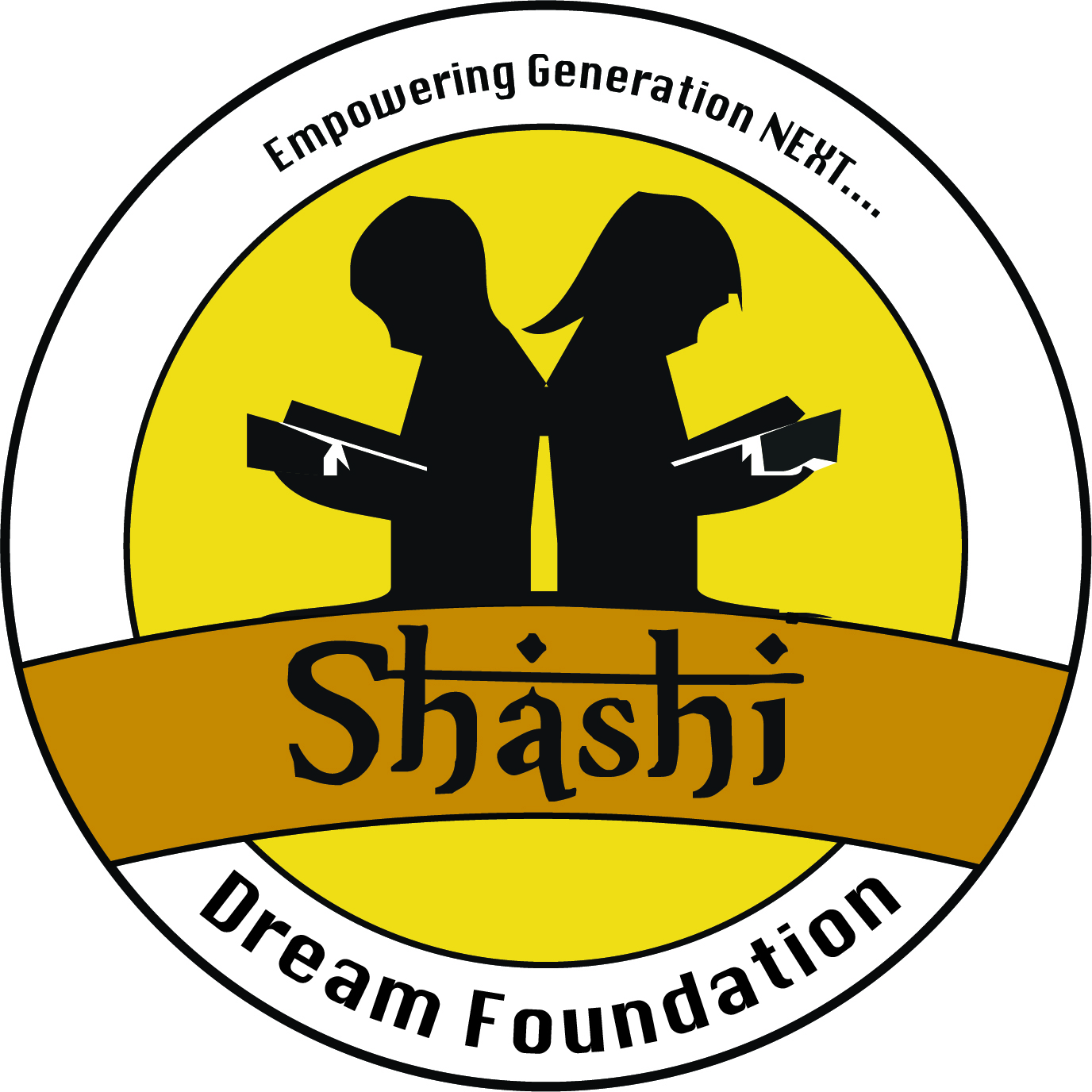 Shashi Dream Foundation
Founded by IIT & IIM graduate working on uplifting of slum & underprivileged children of society by teaching them Digitally.
We work dedicatedly on a ground level by bringing together young and enthusiastic volunteers who dedicate their time, effort and hard work for providing free of cost quality education to underprivileged kids. Through our efforts, we are determined to bring an overall development in children with quality education, and develop appropriate social skills in them. We have been working day in and day out to reach as much children as possible. We believe that EDUCATION is the most powerful weapon and our aim is to empower children with it. History has it, education possesses immense power to bring revolutionary changes, and that is what we try to achieve. We put in all our hard work in a hope that even if it is able to bring change in a single child, then our efforts will be worth putting. At SDF, we have four different streams working in four directions. "Shashi Pathshala" is one of those four streams, it focuses on educating underprivileged children, and develop social skills in them.
Join us in this MISSION !!
Schedule
| | | | | |
| --- | --- | --- | --- | --- |
| Visit to शशी पाठशाला | Oct 2 - Sat | 10:00 | 12:30 | |
| Virtual Visiti | Oct 2 - Sat | 10:00 | 12:34 | |
Activities
Volunteer
Donate
Give Resources
Create Awareness
Social
Join Now
Join Via Google Meet
Redirects to Google Meet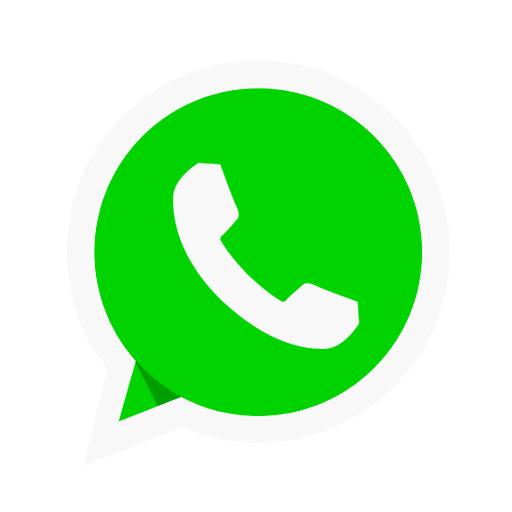 Chat now on Whatsapp
Join us on Whatsapp
Causes
Children
Education
Youth
Geographies
Maharashtra
Bihar
Donate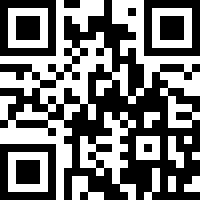 To Donate, Scan the QR Code
---
When we plan for something big we always have to start from the zero. This is what Shashi Dream Foundation did and has become so successful and doing its best to educate child digitally for free of cost. These children are the future of our country they deserve to be educated well and have all the resources so that they use their full potential to become the successful persons and make out country proud. Not only children the work culture here is also very great I can say with zero biasness and opportunities to explore and learn accross various domains. Organization itself is a great example of team work which made it so successful. Adapting itself with the changes is one of its strength which makes it different from others.
~ Garima Rajpoot from Jhansi
Shashi Dream Foundation is on a mission to educate underprivileged kids & their mission is not only in paper but also in reality ! It felt great watching at those kids through virtual class & the efforts they consistently try to put in. From having a digital classroom to conducting live career counselling sessions, I respect SDF for having such an amazing initiative. Great work team.
~ Aanchal from Kalyan, Maharashtra
Willing for something and doing something are two points and Shashi Dream Foundation is at 2nd point. They working for bright future for underprivileged children as well as for our youth by their internship programs. Shashi Dream Foundation helped me to find my inner skills, abilities and limits. All the best Shashi Dream Foundation. You are doing great!!Keep going!✨
~ Janhvi Lihe from Thane,Maharashtra
SDF has set an exemplary benchmark by portraying how each of us can contribute in varied manners the underprivileged. It clearly depicts how one initiative can change lives of many. Kudos to the entire team. Hats off to the founder.
~ Aishwary Snigdha from Varanasi