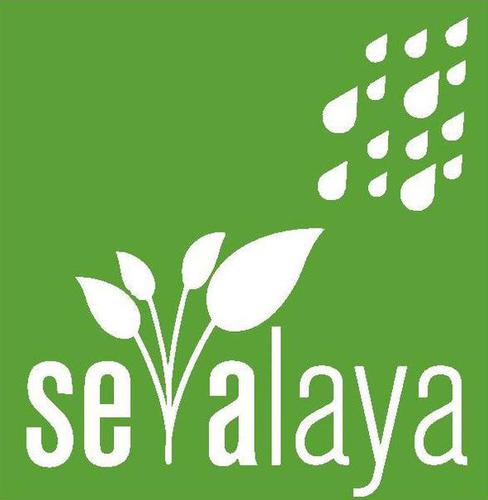 Sevalaya
Welcome to All-in-One NGO who supports Children, Youths and Elders and also Cows. We are earth-lovers interested in village development.
Sevalaya is a registered charitable Trust established in 1988, head quartered in Chennai and doing charitable activities in Chennai, Thiruvallur, Kanchipuram, Trichy, Thirunelveli and Thanjavur districts and Puducherry. We run free school, hospital, medical centres, mobile medical services, community colleges, old age homes, organic farming, gaushala and many other services to the orphan and destitute children, rural youth, senior citizens and animals.
The organization is professionally managed and is governed by a Board of Trustees drawn from industry and social sectors, with a deep commitment to social development.
Sevalaya draws its inspiration from Mahatma Gandhi, Swami Vivekananda and the patriotic poet Mahakavi Subramania Bharathiyar and their philosophies.
Schedule
| | | | | |
| --- | --- | --- | --- | --- |
| Event 1 | Oct 1 - Sat | 2:00 | 4:00 | |
| Event 2 | Oct 1 - Sat | 2:00 | 4:00 | |
Activities
Volunteer
Donate
Give Resources
Create Awareness
Buy Products
Social
Join Now
Join Via Google Meet
Redirects to Google Meet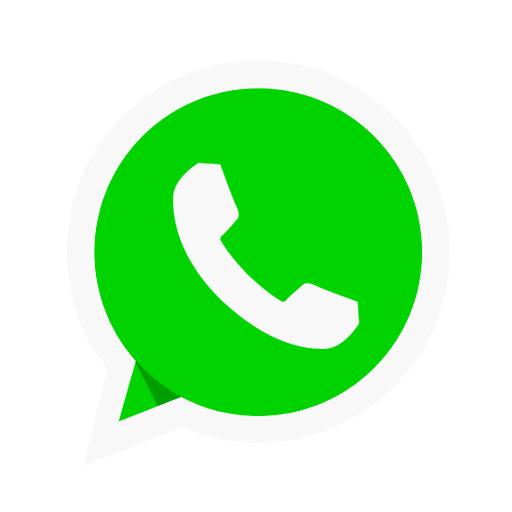 Chat now on Whatsapp
Join us on Whatsapp
Causes
Education
Poverty
Elderly
Gender
Animals
Children
Youth
Environment
Livelihood
Health
Geographies
Tamil Nadu
Puducherry
---
Dear Friends, Looking forward to E-Meet you all on 2nd October, 10AM onwards.