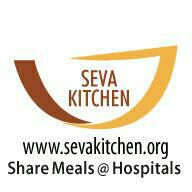 Seva Kitchen
Seva Kitchen Feeds the needy patients and their Relatives in Hospitals through their initiative Seva Tiffin and Neki Ka Pitara.
The Idea of calling it Seva Kitchen , came with some deliberation. The name Seva Kitchen quite literally, draws on the traditional value of selfless giving - a desire to serve or doing Seva. Although we started off by making meals accessible to relatives of patients in hospitals, the term Seva Kitchen continues to cover a broader ambit of addressing hunger needs. Towards this guiding principle is the belief that every kitchen , in every town ,village of city is a Seva Kitchen. The provider of succor to those who are hungry , because every meal counts.
This #Daanutsav, Seva Kitchen is aiming to raise over 1,00,000+ containers of Khichdi to serve food to the the OPD patients and relatives of patients in Hospitals. Each container can comfortably feed over 25+ people. In total, they're aiming to feed over 25,00,000+ vulnerable patients and their relatives.
Daan Utsav is a celebration of giving and reaching out to the ones in need. We urge you to help Seva Kitchen feed thousands of people in need so that they can have a better life.
Donate today, because your contribution will give them a nutritious meal and a ray of hope. To buy a container of Khichdi click on the link below..
https://www.donatekart.com/seva_kitchen/Seva-DaanUtsav20
Schedule
| | | | | |
| --- | --- | --- | --- | --- |
| Event 1 | Oct 1 - Sat | 2:00 | 4:00 | |
| Event 2 | Oct 1 - Sat | 2:00 | 4:00 | |
Activities
Volunteer
Give Resources
Create Awareness
Buy Products
Social
Join Now
Join Via Google Meet
Redirects to Google Meet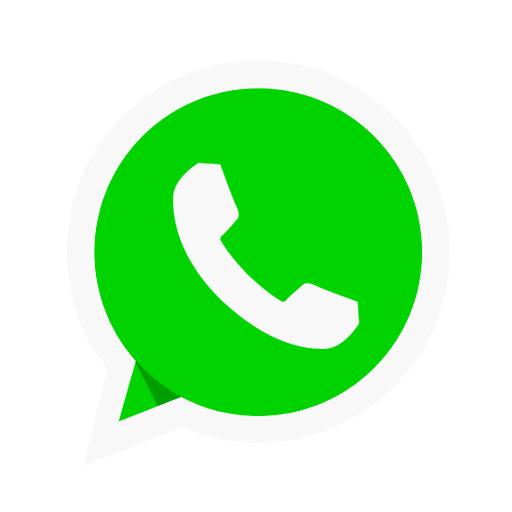 Chat now on Whatsapp
Join us on Whatsapp
Causes
Other
Geographies
All India
Donate
---
H from India has pledged to help Seva Kitchen by
Volunteering
Creating Awareness
Excellent work from Seva Kitchen!
Atul Mehta from Mumbai has pledged to help Seva Kitchen by
DU from Kerala has pledged to help Seva Kitchen by
Creating Awareness
Buying Products
Satheesh Reddy Pondugula from Peddapally has pledged to help Seva Kitchen by
Excellent work Khushroo...!!! Feeding the needy at hospitals is really required and Sevakitchen is addressing this issue...!! More power to entire Seva kitchen team...!!!
~ Satheesh Reddy Pondugula from Peddapally
More power to You Khushroo and Seva kitchen
~ Chhitra Subramaniam from Mumbai
Can't wait
~ Aditya Hase from Mumbai