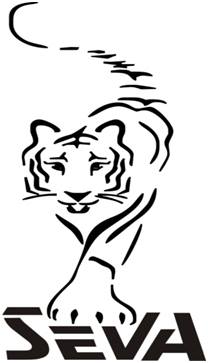 Seva Charitable Trust
Hand made products made by the tribal ladies of SGNP forest .each product is hand crafted and packaging is also done in cotton bags.
Seva strives to commit to the betterment of the tribal women residing in Sanjay Gandhi National Park in Mumbai. With the vision to uplift the women who are so heavily dependent on the dwindling natural resources of the habitat they inhabit, SEVA's mission is to prevent undue exploitation of and domination over the endangered flora and fauna of the forest.
We have hand made home decor lights made out of plastic bottles ideal for Diwali it's cost-effective we have bookmarks, pad pouch, coin pouch, sling bags, Hand-painted trays with hand made coaster set for dining table cotton bags, grocery bags ,diyas, cotton mask , earthen pots with plants and manymore Please do visit and Be the help they need!
our Ladies have learned the skill of creating products out of waste materials and we follow the zero waste concept as we dont waste any fabric and create rugs by sewing waste cut out pieces.
Schedule
| | | | | |
| --- | --- | --- | --- | --- |
| providing livelihood to the tribal ladies | Oct 2 - Sat | 15:09 | 15:09 | |
| environment (to create awareness about waste management) | Oct 3 - Sun | 15:10 | 15:10 | |
Activities
Donate
Create Awareness
Buy Products
Social
Join Now
Join Via Google Meet
Redirects to Google Meet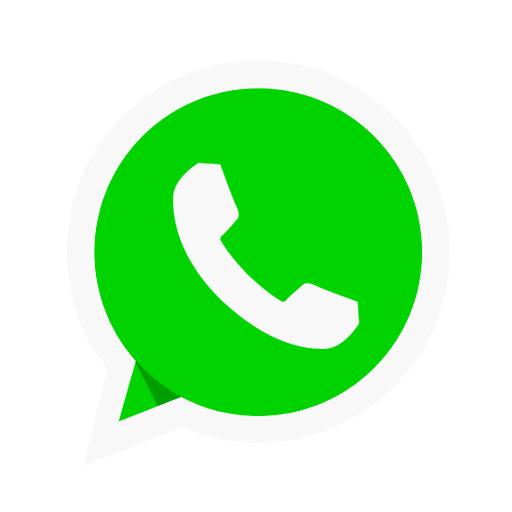 Chat now on Whatsapp
Join us on Whatsapp
Causes
Livelihood
Environment
Geographies
Maharashtra
---
Ramachandra Sashi from Mumbai has pledged to help Seva Charitable Trust by
Donating
Creating Awareness
Buying Products
The driven individuals at Seva have been making significant developments in supporting forest communities. Their initiatives to make the tribal women in SGNP self-reliant and empower them to become independent have struck a chord with me, and I hope they keep up the good work!
~ Ramachandra Sashi from Mumbai
hi i run the kriti team https://krititeam.blogspot.com and we would like to connect with you to partner your products at our livelihood initiative www.gestures.in thanks
~ aanchal kapur from mumbai