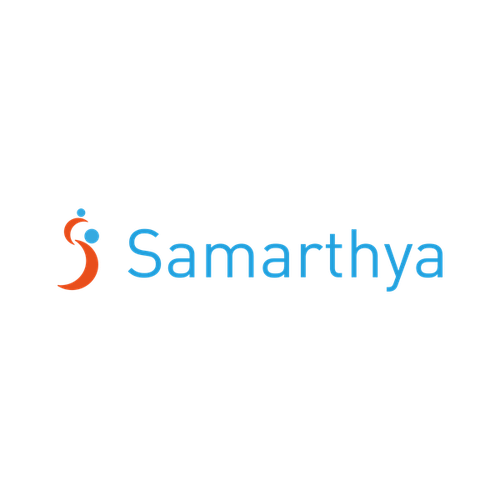 Samarthya
We work to foster voice and agency in people to participate in the governance of their neighborhood public institutions
Problem: Government schools in India are poorly governed.
In our 3 year experience of working on the ground, we have seen this happens because: 1. There are no other active platforms where different stakeholders come together to collectively dialogue and act. (49% schools' governing body (School Management Committee) meets less than 9 times in a year (Source: UDISE 2017-18)). 2. Stakeholders don't have the voice and agency to participate in decision making processes.
Poor governance increases the probability of schools not being able to deliver on its intended outcomes as stakeholders voices are often excluded and not acted upon. The poor outcomes are reflected as well with a massive 87% of Indian schools not complying with norms & standards given in the Right To Education (RTE) Act even after 10 years of its implementation. With these governing bodies being inactive and no other active platforms for local collective dialogue and action, it leads to an opaque, exclusionary and centralized model of governance.
How do we intend to solve the problem?
Our hypothesis is that well governed institutions are more likely to deliver on its intended outcomes than poorly governed institutions. Furthermore, having inclusive and representative platforms which allow for collective dialogue and action is a basic facet of good governance.
We intend to solve the aforementioned problem of poor governance by:
Activating Platforms: Fostering and activating new and existing platforms which allow for local collective dialogue and action in government schools. For example: we facilitated virtual PTMs across 19000 schools in Punjab as a part of the Punjab Education Collective during the pandemic. This gave teachers, parents and students a platform to share/express their interests and share their feedback on the remote learning programs being run by the state government.

Fostering voice and agency: We foster voice and agency in stakeholders to identify and express their interests and concerns. This is done by conducting capacity building sessions directly with the stakeholders on the grassroots or/ and with the people who interact with them regularly. For example: We build capacity of school heads to facilitate SMC meetings and created content aids available on their mobile phone which they can use to train SMCs in their own schools in Punjab. SMC meetings are happening in 19000 schools across due to this initiative.
You can support our cause here: https://milaap.org/fundraisers/samarthya
Schedule
| | | | | |
| --- | --- | --- | --- | --- |
| Event 1 | Oct 1 - Sat | 2:00 | 4:00 | |
| Event 2 | Oct 1 - Sat | 2:00 | 4:00 | |
Activities
Social
Join Now
Join Via Google Meet
Redirects to Google Meet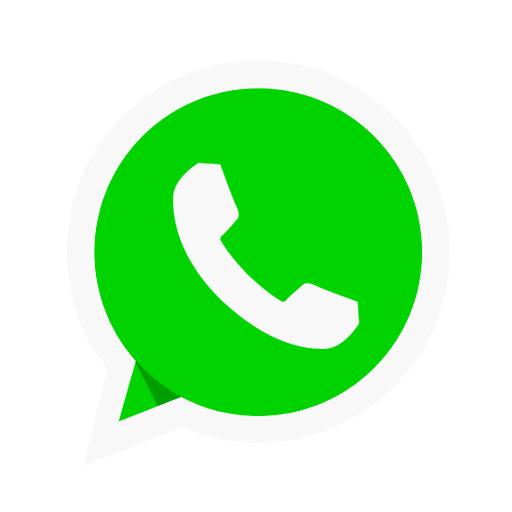 Chat now on Whatsapp
Join us on Whatsapp
Causes
Governance
Education
Children
Geographies
Delhi
Punjab
Haryana
Donate
---
Be the first one to leave a note