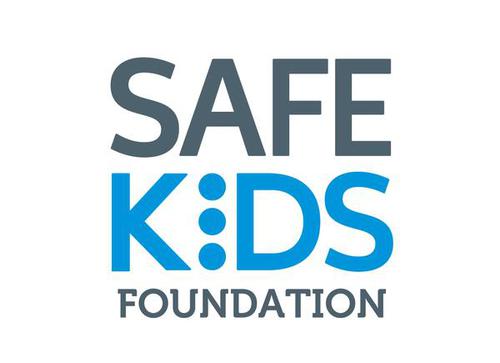 Safe Kids Foundation
Safe Kids Foundation is a non profit NGO which works towards reducing unintentional/preventable injuries to children.
Safe Kids Foundation is working towards reducing unintentional injuries to children. Unintentional/preventable injuries like road traffic injuries, fire and burns, childhood injuries like falls, choking, drowning, cuts and bruises, etc are unintentional injuries. The focus is on prevention, through education, awareness and trainings. The programs are conducted for schools, colleges, communities and NGOs. These programs are conducted in close collaboration with government bodies such as the Medical department, Educational department, MCGM, Traffic Police, etc. The organization also provides fortified nutritious food to undernourished tribal children and creates awareness on nutrition and personal hygiene, the special emphasis is on prevention and precautions in times of corona infections includes respiratory hygiene, use of masks, hand washing, etc. Hygiene kits are also provided to children every month to sustain the personal hygiene behavior change practices.
Schedule
| | | | | |
| --- | --- | --- | --- | --- |
| Event 1 | Oct 1 - Sat | 2:00 | 4:00 | |
| Event 2 | Oct 1 - Sat | 2:00 | 4:00 | |
Activities
Social
Join Now
Join Via Zoom
Redirects to Zoom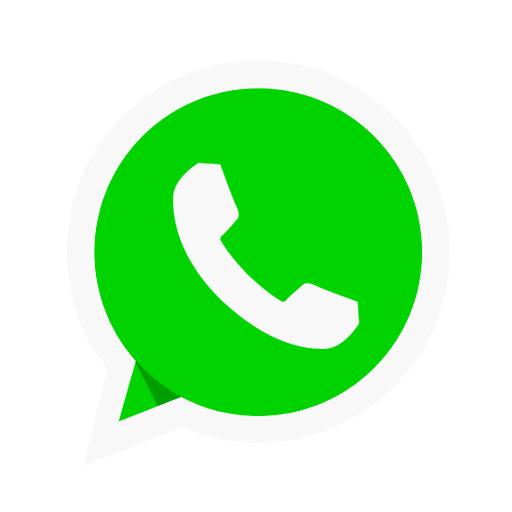 Chat now on Whatsapp
Join us on Whatsapp
Causes
Children
Youth
Geographies
Maharashtra
Gujarat
Donate
---
Be the first one to leave a note