SURA
Buy cotton lifestyle products - bring dreams of rural women alive!
Sura is Kanavu's social enterprise with a vision to support rural women to be on a path of expanded lifestyle and financial choices, by creating affordable, cotton lifestyle products. This is a small team working in rural Cuddalore, reaching over 3000 customers globally as of today, selling over 40 cotton lifestyle products. When you choose to buy from Sura, you choose to bring alive the dreams of women from rural Cuddalore, Tamil Nadu.
Schedule
| | | | | |
| --- | --- | --- | --- | --- |
| Meet the founder | Oct 2 - Sat | 10:30 | 11:30 | |
| Shop at Sura and make a difference in rural families | Oct 3 - Sun | 10:00 | 17:00 | |
Activities
Volunteer
Donate
Buy Products
Social
Join Now
Join Via Zoom
Redirects to Zoom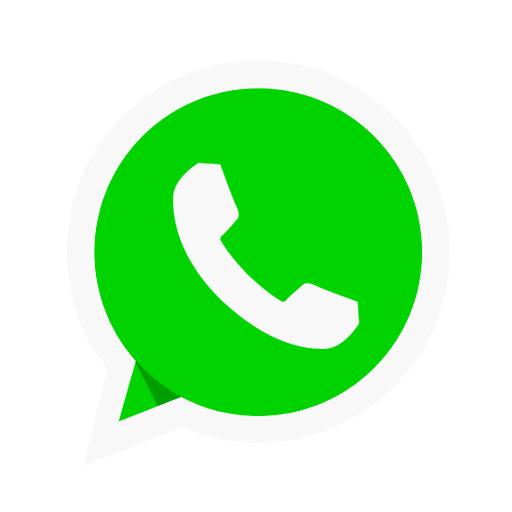 Chat now on Whatsapp
Join us on Whatsapp
Causes
Education
Poverty
Children
Gender
Livelihood
Geographies
Tamil Nadu
---
Hi, This is Taranjit, Co founder, Padsquad, an organisation working in the area of menstrual hygiene and sustainability. We would love to connect with you. Thanks Taranjit 8879802385 padssquad@gmail.com ~ TARANJIT KAUR
~ TARANJIT KAUR from MUMBAI
Aparna Bhatia from New Delhi has pledged to help SURA by
Janani from Chennai has pledged to help SURA by
Creating Awareness
Buying Products
Harini from Chennai has pledged to help SURA by
Creating Awareness
Buying Products
Devashree from Bodinayakanur has pledged to help SURA by
Sneha suresh from Coimbatore has pledged to help SURA by
Creating Awareness
Buying Products
Rashmi Nagendran from Chennai has pledged to help SURA by
Creating Awareness
Buying Products
I have had the opportunity to work with the women at Sura. Like curious kids they would always look forward to what is there to learn from anyone who comes there to share knowledge. I have been using their products for a couple of years now and what I like the most is their aesthetics and quality. Not a seam has ripped off or not a zipper has become dysfunctional. Feeling proud to be associated with Sura. Wishing them all the very best to inspire many more women like them across the world.
~ Lakshmi Ramasubramaniyan from Chennai
I've been fortunate to witness how much kanavu has grown since it started. A project that started off as a small idea has today made several dreams become reality. It focuses on real issues in rural India and provides support to families and enables empowerment of women and children. The team is committed to operating with hardwork and enthusiasm and that's probably what makes them so unique and special. Good luck for all your projects and new ventures you set out to explore and excel at. Sending your way lots of love.
~ Vidya Rajaram from Chennai
I have seen Kanavu grow from being an idea in the minds of two people, to this beautiful ecosystem that is building excellent schools, helping empower women in rural india and helping them become financially independent and building stronger and better communities. Kanavu beautifully combines the values of empathy (towards the vulnerable), excellence (in the quality of their products), care (for the schools and community), courage (to challenge the status quo) and perseverance and commitment to making the lives of people better. Wishing them the absolute best for all their adventures to come.
~ Revathi Ramanan from Bangalore
Shrestha from Bangalore has pledged to help SURA by
Creating Awareness
Buying Products
In the 3 years that I've known Team Kanavu, their ever growing conviction and impact on the education and livelihood efforts in rural Cuddalore never failed to motivate and inspire me. To work with Kanavu is to be in the presence of seva, excellence, joy, humility, continuous learning and action. I am more than confident that Project Kanavu will reach greater heights and I wish them the very best!
Dear Kanavu team, It takes immense courage and conviction to fight against inequity in a system that only promotes it every single day. Thank you for doing all that it takes to facilitate change in the status quo of the rural communities. Having been witness to the challenges you've experienced and the impact you've had over the last few years, I am proud of all that you stand for. Wishing you all the best in your journey forward!