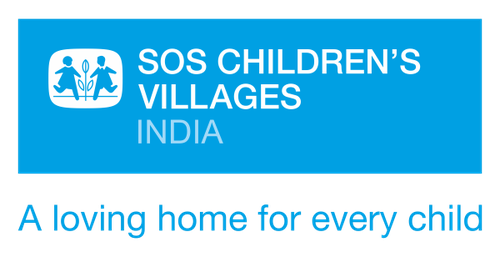 SOS Children's Villages of India
Life is a journey that no one should take alone. At SOS, we provide homes to vulnerable children so they grow up as contributing citizens.
SOS Children's Villages of India was founded in 1964 by an ambitious set of social reformers with one single dream. A dream of great magnitude and even greater importance. A vision to ensure that NO child in India slept on a hungry stomach, aloof from siblings, without a family and home to call his own. Half a century later SOS India has raised over four generations of abandoned and parentless children across 22 states. Its Children's Villages are widely seen as a benchmark in Child-care and its children have flourished into Doctors, Engineers, Social Workers and even Indian Air Force pilots. SOS India now provides Family Like Care to 7500 children deprived of parental care and the support of a family in 32 locations across India. A key aspect of our work is to ensure that each child has a mother, siblings, a home and a community to call his own. Not proprietary but definitely a rare methodology which ensures holistic development of children, women, and children belonging to vulnerable families.
As much as it is a childcare organisation with its unequivocally unique model, SOS India also works in disadvantaged communities. Its flagship Family Strengthening works with vulnerable families on the verge of a break up due to diverse socio-economic reasons. This support typically lasts for five years and ensures that parents live together and the children always have a safe home and equal opportunities in life. Key to the success of the programme is ensuring the children stay in regular education, a safe habitat and empowerment of the mother through livelihood programmes. This adds a sure-fire mechanism to her life so that she can then take care of her children more effectively even after she exits the programme.
SOS India is also part of a global umbrella of organisations working on similar model in 140 countries and the same message has resonated from all our sister organisations - a mother is the key to the welfare of children. Her welfare is symbiotically interlinked with the welfare of her children and therefore the world. Family Strengthening Empowering is unrivalled example of this wisdom. Empower the mother and benefits will extend to the entire family.
This capacity to implement the good practices we have developed within the confines of our Villages is what makes SOS Children's Villages of India a beacon of innovation and sustainability within the third sector. The combined number of children and young people in our care has now climbed to almost 40000 Children across the country. We aim to double this figure over the next decade without compromising on the quality of care that we provide. The dream continues.
Schedule
| | | | | |
| --- | --- | --- | --- | --- |
| Event 1 | Oct 1 - Sat | 2:00 | 4:00 | |
| Event 2 | Oct 1 - Sat | 2:00 | 4:00 | |
Activities
Volunteer
Donate
Create Awareness
Social
Join Now
Join Via Zoom
Redirects to Zoom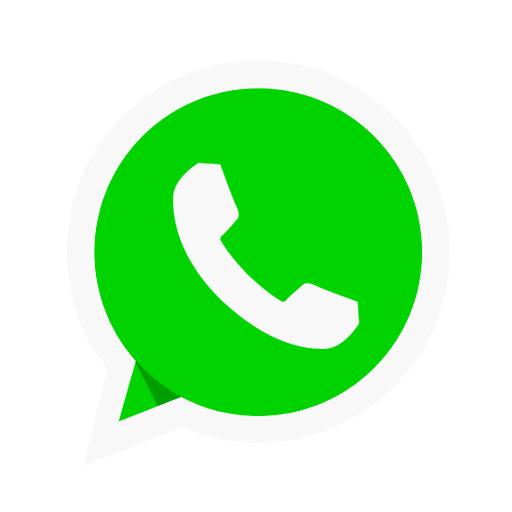 Chat now on Whatsapp
Join us on Whatsapp
Causes
Education
Health
Livelihood
Children
Youth
Geographies
All India
Donate
---
SOS Children's Villages of India is doing some commendable work in giving the children a normal life. The idea in itself is so great! Selflessly giving care and proper environment for the growth to these kids and that too till they become financially independent is rather noteworthy.
~ Shivani S. from Anand, Gujarat