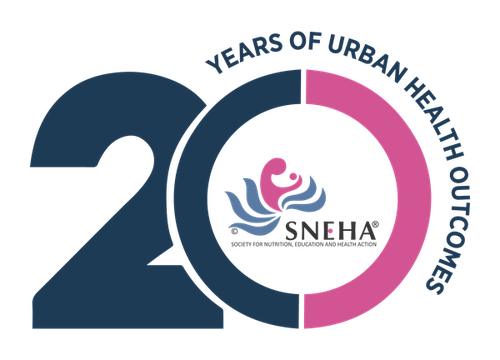 SNEHA (Society for Nutrition, Education and Health Action)
Kaushalya Mahila Bachat Gat (an Initiative supported by SNEHA) is a Self Help Group which empowers women to earn their own livelihood.
SNEHA works to improve the health and nutrition of women, adolescents and children living in vulnerable urban communities. This includes ensuring safe deliveries for pregnant women, preventing and tackling malnutrition among young children and counseling survivors of gender-based violence. We work in Mumbai Metropolitan Region and through partnerships with other organisations in states across India.
Kaushalya Mahila Bachat Gat is a livelihood program which is supported by SNEHA. The self-help group (SHG) is ably guided by a Project Coordinator, who supervises the operations of the SHG, helps the women in designing new products, sourcing the fabric and marketing the products. The SHG provides a variety of products such as Cotton patch work Quilts and bedspreads, bags, pouches, cushion covers, table runners, bath mats, stuffed toys, floor throws and many more products! The products are loved by many corporate houses and the SHG has also done exhibitions in pop-up exhibitions like Kalaghoda and in many residential areas of Mumbai! During the COVID-19 pandemic, the women of the Bachat Gat are also making cloth masks in a variety of colours and patterns.
To know more about the products, please click on the Google Meet link and talk to a member of the SHG and to donate to our NGO, please visit our website: https://snehamumbai.org
Schedule
| | | | | |
| --- | --- | --- | --- | --- |
| Event 1 | Oct 1 - Sat | 2:00 | 4:00 | |
| Event 2 | Oct 1 - Sat | 2:00 | 4:00 | |
Activities
Volunteer
Donate
Buy Products
Social
Join Now
Join Via Google Meet
Redirects to Google Meet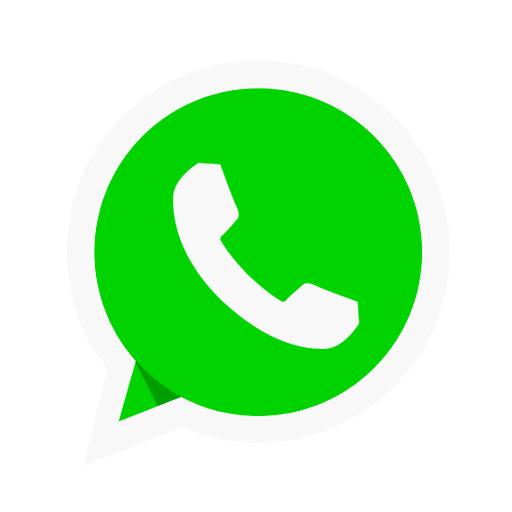 Chat now on Whatsapp
Join us on Whatsapp
Causes
Children
Health
Youth
Civic Issues
Livelihood
Gender
Other
Geographies
Maharashtra
Donate
---
Lata Srinivasan from Joyful Gifting has pledged to help SNEHA (Society for Nutrition, Education and Health Action) by