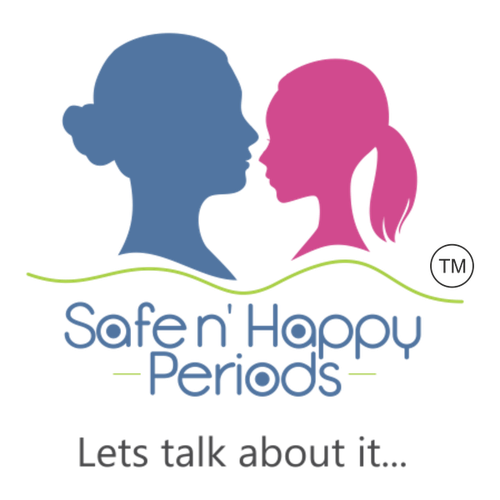 SAFE N' HAPPY PERIODS
Period Prosperity - Join us in creating it
Safe N' Happy Periods (SNHP) is a humble step towards creating shame-free and pain-free menstruation time. We are working towards creating Period Prosperity by education and awareness on menstruation (its different aspects) amongst girls and women, pad donation. By engaging men, schools, corporations etc. to make it a gender neutral topic and making periods a safe and joyful experience for women. Also by mobilizing volunteers and youth to bring positive change on grassroots.
It was started in February 2016 by Sarika out of a deep desire to address this issue, together with 3 of her friends and with a collective fund. SNHP is the flagship project of AMODINI Foundation, a charitable trust (12AA & 80G certified) under Bombay Port trust 1950 (Regd. No. E-11500/THANE)
We believe in creating communities and volunteers where there is a safe space to discuss this. Hoping to de-stigmatise the topic & create awareness and sensitivity among women & men on this tabooed topic. So far we have done workshops for 19,000 plus girls, women and men in parts of India and Africa. And we have 200 plus volunteers in 15 different countries.
Schedule
| | | | | |
| --- | --- | --- | --- | --- |
| Event 1 | Oct 1 - Sat | 2:00 | 4:00 | |
| Event 2 | Oct 1 - Sat | 2:00 | 4:00 | |
Activities
Volunteer
Donate
Give Resources
Create Awareness
Buy Products
Join Now
Join Via Zoom
Redirects to Zoom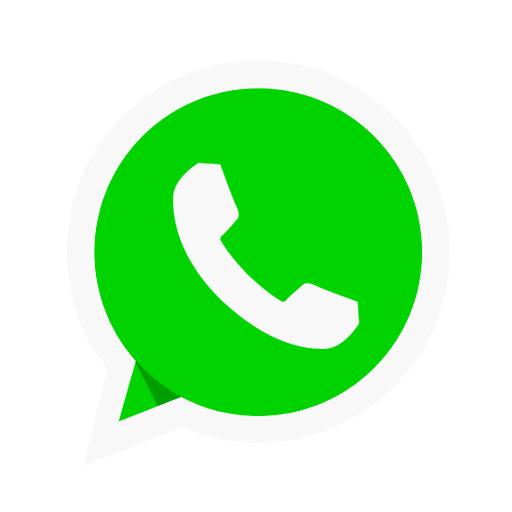 Chat now on Whatsapp
Join us on Whatsapp
Causes
Philanthropy
Health
Education
Gender
Geographies
Maharashtra
Rajasthan
Himachal Pradesh
Donate
---
Be the first one to leave a note