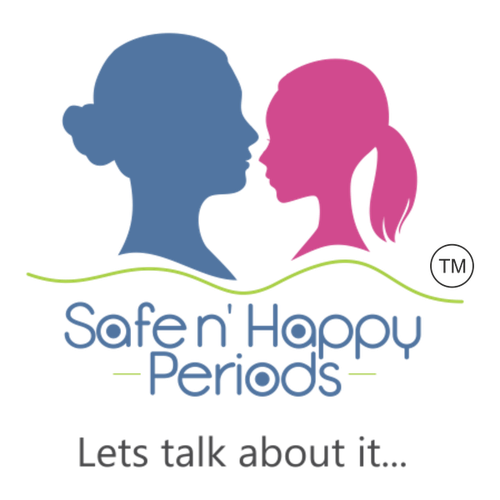 SAFE N' HAPPY PERIODS
Safe N' Happy Periods, project of Amodini, a trust with 80G, works on creating shame-free & pain-free Periods for adolescent girls & women.
Safe N' Happy Periods (SNHP) was started in Feb 2016 as a humble initiative by Sarika towards making periods shame-free & pain-free for adolescent girls & women. On seeing the need to educate more women about menstrual health and hygiene. It is part of AMODINI foundation, a registered charitable trust in Aug 2018, having 80G. The donors can get an exemption for Income Tax for donating to Amodini's account. They can also pay through Paytm.
Through Safe N' Happy Periods we are trying to: 1) Conduct workshops to engage in dialogues around menstruation and also address the myths & hesitancies young girls face. 2) Provide the necessary information and tools of Yoga Asanas & Ayurveda. 3) Work with girls & women from under-privileged backgrounds and rural areas where this kind of awareness is actually required. We use a combined approach of education along with pad distribution. In addition, we also include people who are an important part of the Menstrual Ecosystem (i.e. men, school teachers, civic authorities, waste handlers., etc.) in our discussions to have their support and inclusion in addressing this issue.
To know more, please visit www.safenhappyperiods.org WA: +91-8425063301
Schedule
| | | | | |
| --- | --- | --- | --- | --- |
| Information on activities of SNHP, associations and scope of work | Oct 2 - Sat | 10:16 | 17:00 | |
| Information about the current menstrual landscape in our experience | Oct 3 - Sun | 10:28 | 17:00 | |
Activities
Volunteer
Donate
Give Resources
Create Awareness
Social
Join Now
Join Via Zoom
Redirects to Zoom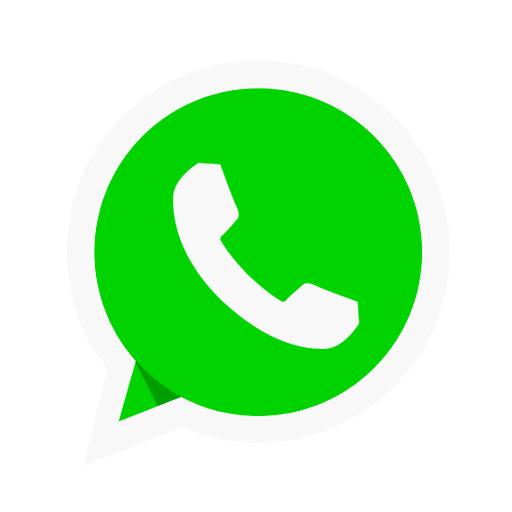 Chat now on Whatsapp
Join us on Whatsapp
Causes
Philanthropy
Health
Education
Gender
Geographies
Maharashtra
Rajasthan
Himachal Pradesh
Donate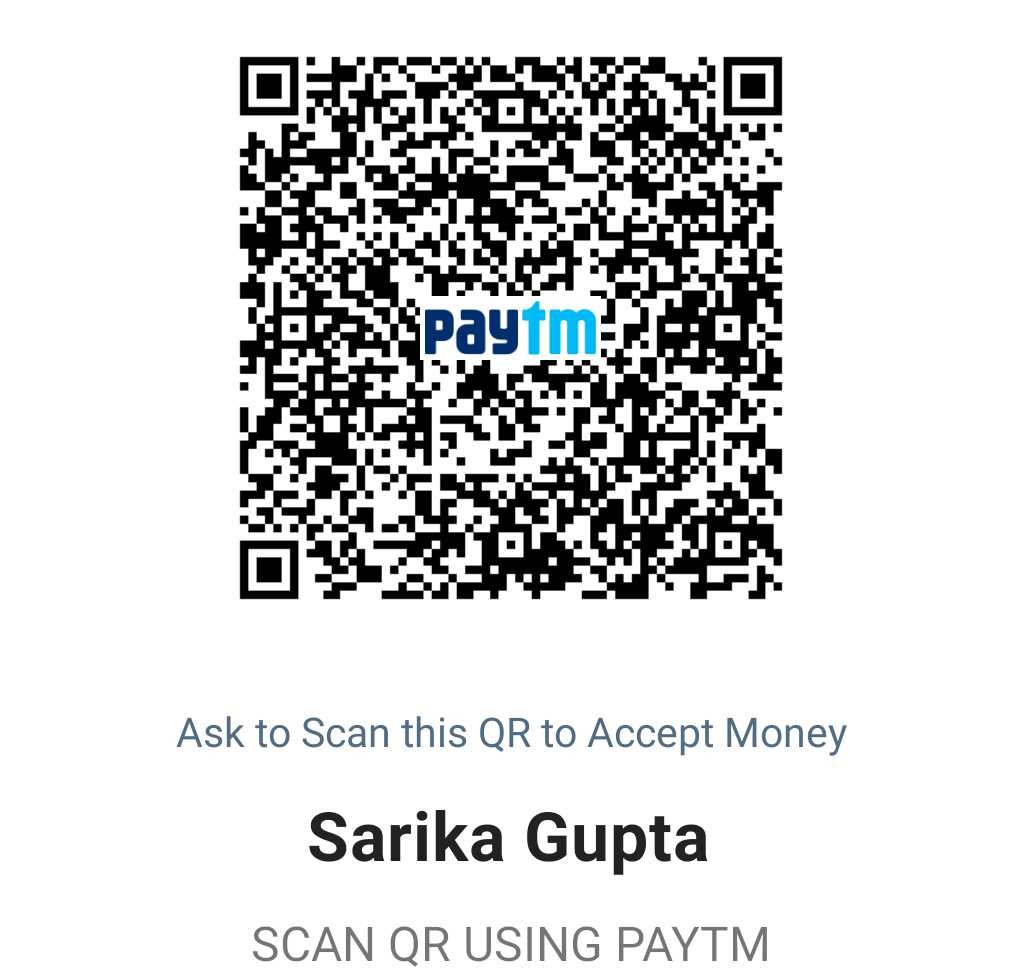 To Donate, Scan the QR Code
---
Hi, this is Taranjit, Co founder, Padsquad,an organisation working in the space of menstrual hygiene and sustainability. Would be lovely to connect with you. Thanks Taranjit 8879802385
~ TARANJIT KAUR from Mumbai