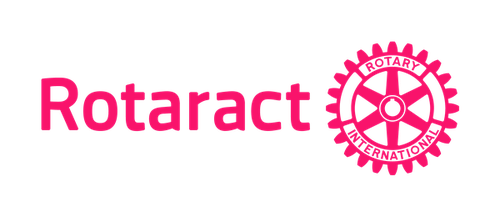 Rotaract District 3141
Rotaract District 3141 aims to bring together young members of the society and develop them into leaders of tomorrow.
Rotaract is an international youth organisation where young leaders take an initiative to develop themselves and others into different fields. It is an organisation where ideas and imagination of the members create beneficial changes in the society. It brings to light the changes that need to be made in the society. Not only our societal needs met but the members also develop physically, emotionally and mentally. At an organisation like Rotaract, actions taken can lead to create everlasting changes. Business professionals, teachers, healthcare workers and people from various fields come together and work for the upliftment of the society. They put their expertise to action and with teamwork aim for excellence.
Projects that fall under the community service, Professional development and International Service aspect include, Jeevandan- a multi-area simultaneous blood donation drive, which sees upwards of 930 bottles of blood being collected, The Summit (which happened at the Bombay Stock Exchange, last year), a mega-meet up and interactive session of various exemplaries of the startup field, and had speakers like Sushant Divgikar, Anto Philip, Farrhad Acidwala, among others, and Jashn-E-3141, a week long fest of hosting and exchanging cultural experiences with fellow individuals of other districts.
Schedule
| | | | | |
| --- | --- | --- | --- | --- |
| Event 1 | Oct 1 - Sat | 2:00 | 4:00 | |
| Event 2 | Oct 1 - Sat | 2:00 | 4:00 | |
Activities
Volunteer
Donate
Give Resources
Create Awareness
Social
Join Now
Join Via Zoom
Redirects to Zoom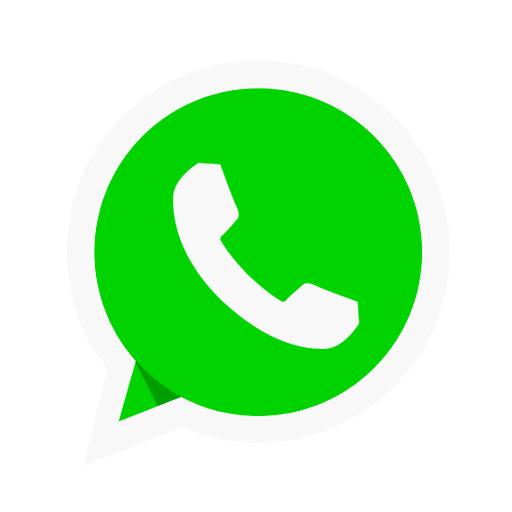 Chat now on Whatsapp
Join us on Whatsapp
Causes
Youth
Education
Philanthropy
Health
Children
Disabilities
Geographies
Maharashtra
Donate
---
Madhureema Das from Kolkata has pledged to help Rotaract District 3141 by
Had an amazing experience visiting this stall.Would love to collaborate with them in future and conduct sessions on mental health
~ Madhureema Das from Kolkata
www.empowerananya.org
~ mahalakshmi parthasarathy from please visit us at ANANYA