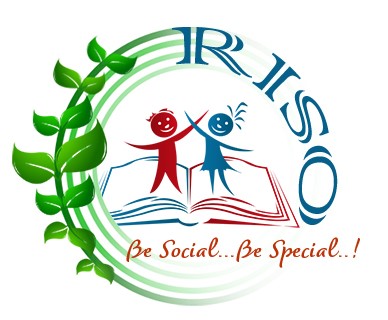 Rostrum India Social Organization (RISO)
"WHO ARE WE AS HUMAN BEINGS,IF WE IGNORE THE SUFFERING OF OTHERS"
ROSTRUM INDIA SOCIAL ORGANIZATION : RISO is registered as a Non-profit organization (NGO) based in Pune, Maharashtra (INDIA). RISO is registered under section 25, of the Companies act of 1956. Rostrum India Social Organization is an initiative triggered by the alliance of the youth from all sections of our society.
Hence, it was envisioned as a common platform for all willing to come forward and join hands in order reform and rebuild our society and achieve the desired goals. The average age of India varies from 30-35years therefore making it a youth dominating country, thus youth of this country possess tremendous potential primarily due to its sheer size. At RISO we strive to mobilize our manpower and resources in such a way so as to make positive and effective changes in the society.
We make people understand their responsibilities towards the sorority and inspire them to take up initiates amongst themselves which will lead to a better tomorrow. The main objective of the our organization is to provide basic education to under privileged sections of the society as well as provide them with the adequate study material to promote education and abolish the evil of illiteracy in our country. Team RISO works on different projects dedicated to Education, Healthcare, Environment and Women Empowerment sectors. RISO also works to spread awareness about various social issues and topics with the help of campaigns and taking up projects supported by our members and volunteers. "
Schedule
| | | | | |
| --- | --- | --- | --- | --- |
| Event 1 | Oct 1 - Sat | 2:00 | 4:00 | |
| Event 2 | Oct 1 - Sat | 2:00 | 4:00 | |
Activities
Volunteer
Donate
Give Resources
Create Awareness
Social
Join Now
Join Via Google Meet
Redirects to Google Meet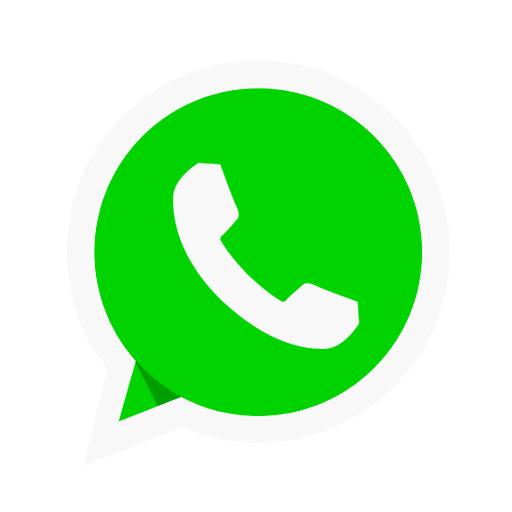 Chat now on Whatsapp
Join us on Whatsapp
Causes
Children
Poverty
Education
Civic Issues
Geographies
Maharashtra
Donate
---
Hello, Congratulations for this amazing initiative. I am Priyamvada from Karmyo Foundation! We are a Non-Profit organization, on a mission to develop life skills among low income/Govt. secondary school students through online platform. We aim to nurture future Changemakers & Innovators. We are providing entrepreneurial experiences to secondary school students therefore developing innovative thinking and problem solving mindset in the future generation. We would be happy to collaborate with your organization and provide entrepreneurship program to 9th & 10th grade students. Here are some glimpses of our programs. Website http://www.karmyo.com/ Instagram karmyo_shiksha Write to us on priyamvada@karmyo.com
~ PRIYAMVADA MATHUR from Pune
Vrushali from Pune has pledged to help Rostrum India Social Organization (RISO) by
Volunteering
Giving Resources
Creating Awareness
Pratima from Joshi has pledged to help Rostrum India Social Organization (RISO) by
Donating
Creating Awareness
Do visit NGO website to know more activities and project www.rostrumindia.org
Nice Initiative by Team RISO, Would like to be a part of it. Good Luck