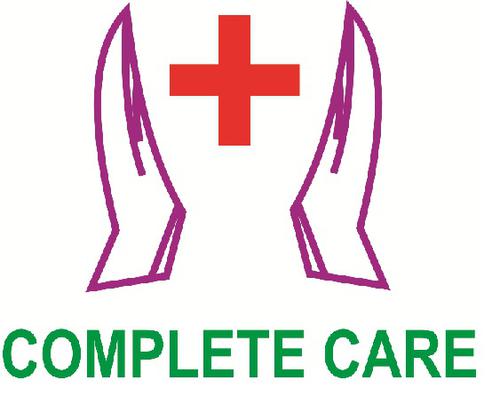 RMD PAIN AND PALLIATIVE CARE TRUST
"JOIN HANDS TOGETHER"- We are looking forward for your support.
RMD Pain and Palliative Care Trust , is a registered not for profit organization located in T. Nagar, Chennai, headed by Dr. Republica Sridhar a Palliative and Geriatric Care Specialist who has over 15 years of experience in caring for the terminally ill. RMD Pain and Palliative Care Trust, is a not-for-profit healthcare organization established in 2005. palliative care as "an approach that improves the quality of life of patients and their families facing the problem associated with life-threatening illness, through the prevention and relief of suffering by means of early identification and impeccable assessment and treatment of pain and other problems, physical, psychosocial and spiritual.Such care usually improves healthcare quality in three ways – "the relief of physical and emotional suffering; improvement and strengthening of the process of patient–physician communication and decision-making; and assurance of coordinated continuity of care across multiple healthcare settings—hospital, home, hospice, and long-term care." Given the increase in life expectancy globally, the cultural delay in treatment-seeking behavior in India and hospitals' preference for active treatment, the need for palliative care has never been greater. The key to the effective provision of palliative care thus becomes the availability and willingness of healthcare workers and structures. The old and the sick who stand to benefit from such care are dependent on organisations that offer these services and the availability of trained medical and paramedical staff. the most effective means of judging the success of the project was to observe and interact with the patients at Karuansagar. Many of the beneficiaries of the Trust have been abandoned by their families and in some cases, have been cheated of their wealth as well. While most are old and suffering from long-term and/or terminal illnesses, there were some younger patients with cerebral palsy and in one case, paralysis. The period of stay ranged anywhere from a few months to many years. Many patients reported feeling much better and recovering significantly following their admission at Karunasagar.
We are looking forward to your support. Kindly do the needful.
Schedule
| | | | | |
| --- | --- | --- | --- | --- |
| PLANT SALES | Oct 2 - Sat | 10:00 | 14:00 | |
| HAND CRAFT | Oct 2 - Sat | 10:00 | 16:00 | |
Activities
Volunteer
Donate
Give Resources
Create Awareness
Social
Join Now
Join Via Google Meet
Redirects to Google Meet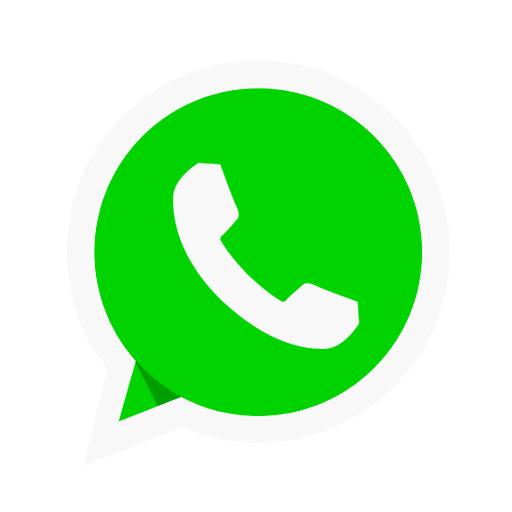 Chat now on Whatsapp
Join us on Whatsapp
Causes
Health
Education
Livelihood
Geographies
Tamil Nadu
Donate
---
Be the first one to leave a note