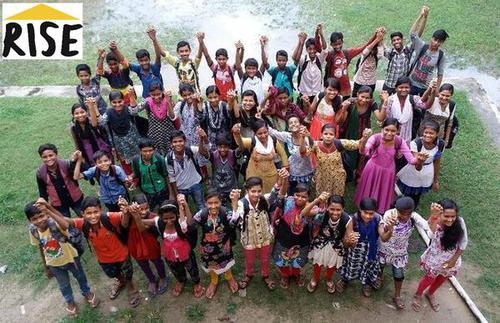 RISE
We educate underprivileged children in rural West Bengal - help us help them!
RISE is an education Trust passionate about empowering disadvantaged young people aged 11-18 in rural West Bengal. RISE runs a literacy intervention program in Krishnagar called Yearn to Learn, which is free of cost to children most at risk of dropping out of school:
• to improve literacy rates and increase school retention
• to empower students to develop skills and have higher aspirations
RISE supports young people in rural communities who face significant challenges such as lack of food, lack of shelter, lack of clothes, child labour, and child marriage; RISE works among these issues in order to bring out the hopes and dreams of our students to improve their quality of life. To date, RISE has worked with over 350 students in rural West Bengal, 86% of whom are first-generation learners, like Suborna in the video here.
This year RISE were thrilled that 97% of our students passed their Madhyamik exams. As first-generation learners, this is the first educational qualification that a member of their family has achieved, therefore a huge milestone in their life. RISE seeks to support students as they move into higher education so that this can lead to a better quality of life for them. RISE needs donations now more than ever to continue to support our students through the Covid-19 pandemic while Government schools in West Bengal remain closed. To see the ways we have supported students through Covid-19 see the video here.
On Saturday 2 October between 10am-5pm IST please click here or 'Join Via Google Meet' to visit RISE's stall so that you can:
Speak directly to our students in rural West Bengal and ask them how you can support their education and wellbeing
Meet the RISE team in Krishnagar and RISE's Founder Ms Sanju Pal, based in London, and hear from us on the work we do and how you can help
We are holding a special event with RISE's students on both Saturday and Sunday at 12.30pm-1pm IST so do come along then by clicking here or or 'Join Via Google Meet' on the right of this page
If you would like more information about RISE email info@rise-online.co.uk or call on 9732436334. You can see recent updates on our Facebook page here.
If you would like to make a donation to RISE you can find the details here.
Thank you for supporting RISE, Registered Trust No. IV-00578 with 80g.
Schedule
| | | | | |
| --- | --- | --- | --- | --- |
| Meet RISE's team in rural West Bengal | Oct 2 - Sat | 10:00 | 12:30 | |
| Talk with RISE students! | Oct 2 - Sat | 12:30 | 13:00 | |
| Drop in with RISE's Founder | Oct 2 - Sat | 13:00 | 17:00 | |
| Talk with RISE students! | Oct 3 - Sun | 12:30 | 13:00 | |
Activities
Volunteer
Donate
Give Resources
Create Awareness
Social
Join Now
Join Via Google Meet
Redirects to Google Meet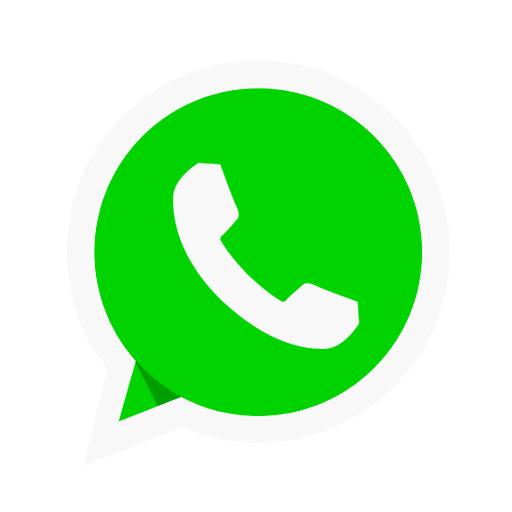 Chat now on Whatsapp
Join us on Whatsapp
Causes
Education
Children
Livelihood
Poverty
Youth
Philanthropy
Geographies
West Bengal
Donate
To Donate, Scan the QR Code
---
Heartiest congratulations to the students, teachers of RISE and of course to the Founder - Sanju ji. God bless all your efforts.
~ Dilip Gomes from Krishnagar, Nadia, W.Bengal, India
Good work by Rise in West Bengal and in UK I shall support your work through Rotary
~ Dr Rajgopalan Menon from Leeds UK
Nora Russell from UK has pledged to help RISE by
Donating
Giving Resources
Creating Awareness
Really wonderful to hear from the students, we need to find some experts in technology to support them with better internet and learning devices!
Congratulations Sevamela Excellent idea and I learnt so much today I wish to support all the charities but in particular Rise
~ Rajgopalan Menon from Leeds
Housing project
~ Satish lakhotia from Larica