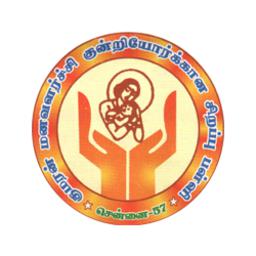 RAJAMMAL TRUST FOR SPECIAL CHILDREN
FOCUS ON ABILITY
                         We are Rajammal Trust for Special Children, an NGO working for the rehabilitation and vocational educational services to the differently-abled children and adolescences. Our NGO run Kumaran Special School to cater rehabilitation and vocational training services to these children. We have 45 special children attending our school regularly.
                               We provide free physiotherapy, special education and vocational training cum production for 45 special children.  This year we facilitated three cerebral palsy children (aged below 10) to undergone orthopaedic surgical treatment & intensive physiotherapy. We are conducting various sports training, cultural activities and outdoor fun travel programs to motivate their learning skills to develop and to improve, maintain their fitness. 
             In Kumaran vocational centre, we impart vocational training (Transient from school to work, vocational training cum production to each student, depending upon their capabilities and limitations, and bring them at par with the world) The tasks that they take up are handmade candle making, Jewel making, festival card making, Painting, phenol making, file folder making and several other handmade paper products making. In exchange, money is not all they get. This training gives them a sense of self-worth and economic independence. Besides, they learn the skill of developing inter-personal relationships.
                                     So I kindly request you to support our students and become a companion in their journey. We are thereby requesting your contribution to this noble cause.

Schedule
| | | | | |
| --- | --- | --- | --- | --- |
| Event 1 | Oct 1 - Sat | 2:00 | 4:00 | |
| Event 2 | Oct 1 - Sat | 2:00 | 4:00 | |
Activities
Join Now
Join Via Zoom
Redirects to Zoom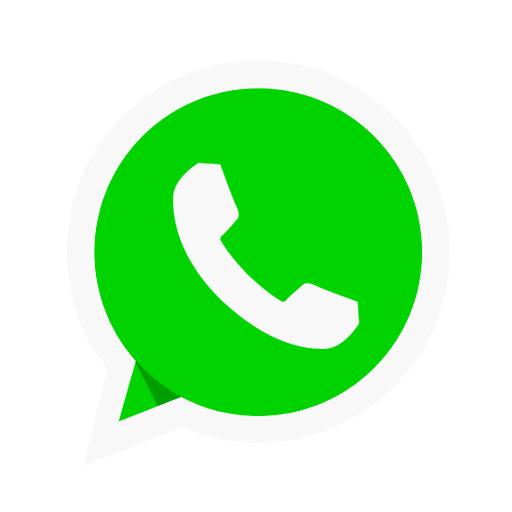 Chat now on Whatsapp
Join us on Whatsapp
Causes
Disabilities
Children
Geographies
Tamil Nadu
Donate
---
Be the first one to leave a note