RADHEE Disaster and Education Foundation
Prevention is Better than Cure, RADHEE is working to combat COVID-19 and mental health by scientific and holistic tool of Self-Immunity
RADHEE Disaster and Education Foundation is a registered charitable organization working on the social cause to reduce the aftermath of disasters, accidents, and health emergencies through advocacy, awareness, planning, and training.
"About Self-Immunity Check" - Product to Combat COVID-19
To restart the normal life strong immunity will be a game-changer. To strengthen Immunity people, need to have a scientific and holistic approach and should work on a complete package of Immunity. Free tool developed by RADHEE - https://selfimmunitycheck.radhee.com addressed the above issue.
The government and most of the NGO's, Corporate, volunteers are working on a response to COVID-19 which is needed but unless we don't restart the normal life, people will be losing jobs, migrant workers issue will be an increasing, monetary support for middle and lower-middle to pay medical bills will be needed, livelihood will become challenging for many, elderly with co-morbidity, students uncertain future worries getting them into depression, increasing suicide cases, etc needs a prompt response in terms of restarting the normal life.
Most of the above problems can be addressed and intensity can be reduced if we restart the normal life at earliest.
Self-Immunity Check is a tool to restart the normal life by guiding Indian citizens to strengthening their Immunity.
You can support us by
Strengthening your Immunity

Enrol your family, friends, relatives to strengthen their immunity

Corporate Partnership for reaching mass

Funding support to sustain and scale-up.
Connect us at info@radhee.com
Schedule
| | | | | |
| --- | --- | --- | --- | --- |
| Event 1 | Oct 1 - Sat | 2:00 | 4:00 | |
| Event 2 | Oct 1 - Sat | 2:00 | 4:00 | |
Activities
Volunteer
Donate
Give Resources
Create Awareness
Buy Products
Social
Join Now
Join Via Google Meet
Redirects to Google Meet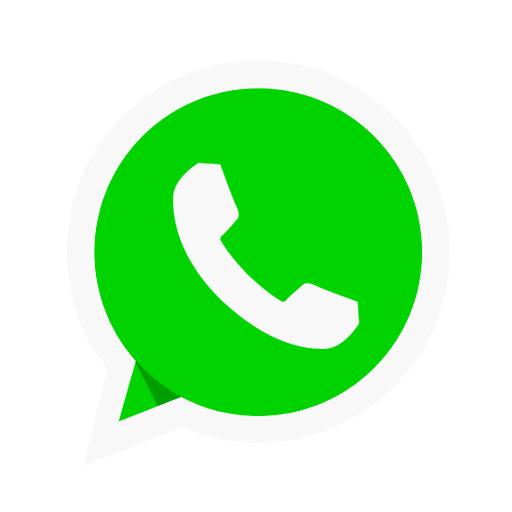 Chat now on Whatsapp
Join us on Whatsapp
Causes
Health
Education
Youth
Elderly
Livelihood
Governance
Civic Issues
Other
Geographies
All India
---
Be the first one to leave a note