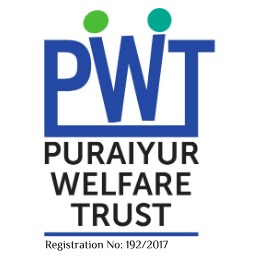 Puraiyur Welfare Trust
To provide standard and quality education to the students of Puraiyur Panchayat Union Middle School.
WHO WE ARE?
In the year 2001, new admissions to Puraiyur Panchayat Union Middle (Government) School started decreasing and by the year 2015, it was reduced to a mere 19 in terms of the total student count. At this worrisome state, the schoolteachers from Puraiyur Panchayat Union Middle School brought it to the notice of a few young, educated, like-minded people from the village. These individuals, having realized the threat that the school was facing; created an action plan and started a fund-raising event and conducted public campaigns. A group called Puraiyur Development Team was formed to revive the government school and conduct welfare programs and events for the school children. As a first step, in April 2017; the Puraiyur Development Team decided to register it as a Charitable Trust. Puraiyur Welfare Trust was registered on 11th September 2017 as a Charitable Trust under the Indian Trust Act as a Non-Government Organization (NGO)
Our Vision
To implement sustainable programs to provide quality education, health care, and social welfare through donations.
Our Mission
To provide standard and quality education to the students of Puraiyur Panchayat Union Middle School
Core Values
Fairness - Serve without any discrimination
Openness – Dynamic & Transparent
Reliability - Perform consistently
Team Spirit – Working towards excellence
Integrity - Honesty and strong moral principles
THE PROBLEM
Panchayat Union Middle School, a Government school, which has been functioning since 1931, due to lack of student admissions; was on the verge of a shutdown that could have affected the education of the children in and around the village.
OUR SOLUTION
To provide educational kits to the students that include uniforms, sports uniforms, books, stationery, bag, shoes and socks. SMART class
To Implement the Chrysalis "ThinkRoom" program for KG students which awakens a child's mind to bring out Human Potential.
School transformation program that includes coaching to Teachers.
Sponsoring school events like Science Day, Sports Day, Annual Day, etc.,
FUTURE PLANS
SMART Class Project.
To improve the school infrastructure through CSR funds.
To Implement the Chrysalis "ThinkRoom" program which awakens a child's mind to bring out Human Potential.
PWT Academy
DONATE AN EDUCATION KIT
Expected Number of Students for the Academic Year 2021-22: 370
Proposed Budget: ₹13.75 LAKHS
Donate an Education Kit ₹3500/- Donate Generously because your contribution will indeed make a tremendous difference.
Donate ₹3500/year to change the life of a Student and Save your TAX too!
The contribution made to Puraiyur Welfare Trust is eligible for tax exemption under 80G of the Income Tax Act,1961
Kindly WhatsApp the transaction details.
NO FOREIGN REMITTANCE.
WHY ARE WE DOING THIS?
We wish to improve the quality and facilities so that the institution becomes the first choice of parents of this village and nearby as well.
If the school is upgraded to a Higher Secondary School, the children in the village, especially the girls, will be at least Class XII graduates.
We need to attain the SDG:4(Sustainable Development Goal) by UN to Ensure inclusive and equitable quality education and promote lifelong learning opportunities for all.
ACHIEVEMENTS
Awardee of Moulana Abul Kalam Azad National Education Awards -2019 by SYPA
GuideStar India Transparency Key Award for 2020 and 2021
Puraiyur Panchayat Union School was selected as the best school in the Thoothukudi District and was honoured with the award presented by the District Collector.
Tarento Technologies Pvt Ltd, Bangalore and its employees contributed to our educational services as part of giving back to the society initiative.
#changeaLife #ruraleducation
Schedule
| | | | | |
| --- | --- | --- | --- | --- |
| Interaction and Fundraising | Oct 2 - Sat | 10:00 | 16:30 | |
| Interaction and Fundraising | Oct 3 - Sun | 15:30 | 17:00 | |
Activities
Volunteer
Donate
Create Awareness
Social
Join Now
Join Via Google Meet
Redirects to Google Meet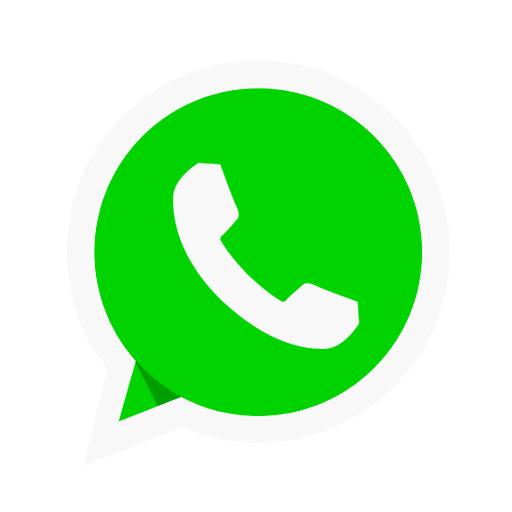 Chat now on Whatsapp
Join us on Whatsapp
Causes
Education
Geographies
Tamil Nadu
Donate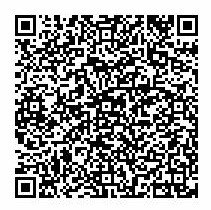 To Donate, Scan the QR Code
---
Be the first one to leave a note