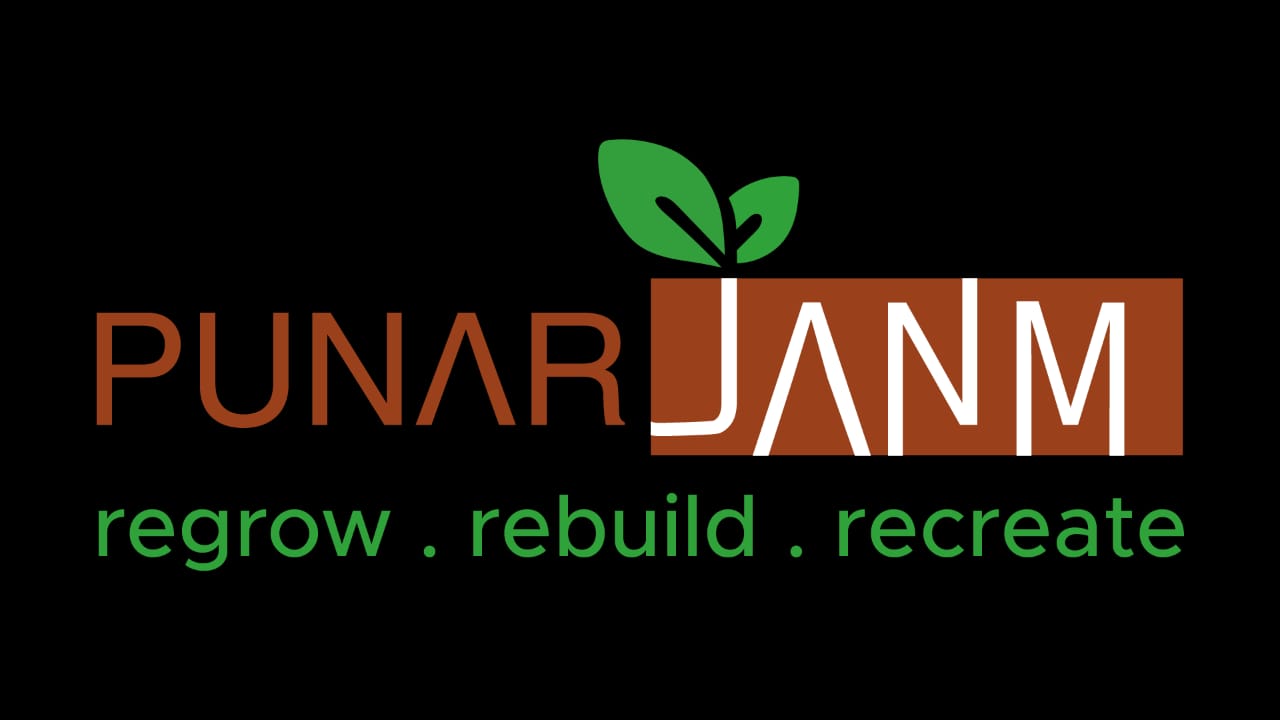 Punarjanm Foundation Trust
Join us to make a positive change!
Punarjanm Foundation Trust or Punarjanm was started in the year 2016 to support the support system. It was initially started with an aim to help those stranded by natural calamities, by helping them to revive their livelihood and family support. Since the pandemic, Punarjanm has realized its deeper commitment to the society. From providing monthly grocery supplies to procuring medicines and oxygen concentrators for those affected by the disastrous Covid-19, Punarjanm has been expanding its helping hands to India's most rural regions. Our dedicated team of volunteers and staff work round-the-clock in identifying, analyzing, facilitating and reaching out aid to those in dire need.
Punarjanm's focus is to rebuild, recreate and regrow the lives of the underprivileged population of the country. Its primary goal is to empower people with access to good health, education, job-ready skills and sustainable livelihood.
Schedule
| | | | | |
| --- | --- | --- | --- | --- |
| Various intervention by Punarjanm and community video. | Oct 2 - Sat | 10:30 | 12:00 | |
| Live demo : SPOTCARE Klinik-in-a-Kiosk A unique health intervention to provide healthcare consultations in remote areas | Oct 2 - Sat | 15:30 | 16:30 | |
| Various cultural activities by Punarjanm volunteers | Oct 3 - Sun | 12:35 | 14:00 | |
Activities
Social
Join Now
Join Via Google Meet
Redirects to Google Meet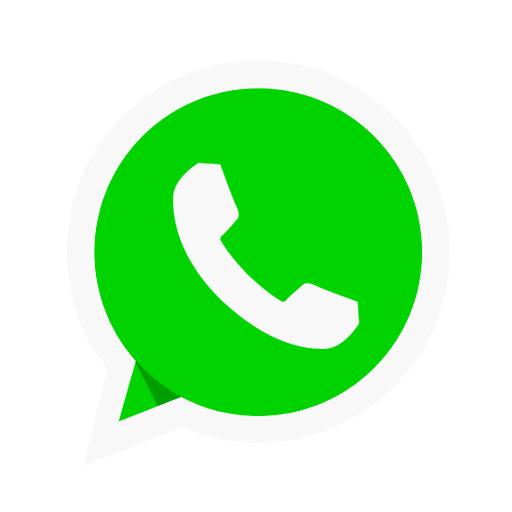 Chat now on Whatsapp
Join us on Whatsapp
Causes
Health
Education
Livelihood
Geographies
All India
Donate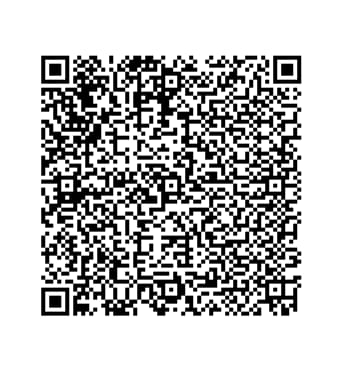 To Donate, Scan the QR Code
---
my love makes me sad 7048980896