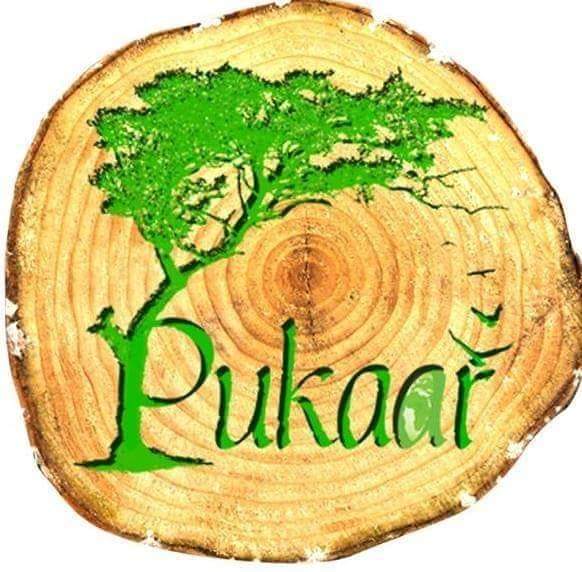 Passionate young change makers, dedicated 290+ Sundays for environment
Pukaar is a youth run organisation consisting of students and professionals who have taken the initiative of working on a dream of Pollution free Mother Earth, Environment Protection and a Greener World.
This dream was seen by Bhuvnesh Ojha when he was 15 years old and planted a sapling in his locality with the help of neighbor's kids. On 10th November, 2013, Bhuvnesh decided to work on this dream and dedicated every Sunday from then onwards, towards environmental conservation. He says, "Hum humare sansar ki musibato ke khud hi zimmedar hai, aur iske liye khud hi ko uthna hoga." (We ourselves are responsible for all the problems of the world for which we have to take a stand.)
Now Pukaar Foundation has dedicated 290 Sundays of their regular activities in Udaipur city and 140 Sundays in Banswara city of Rajasthan.
In Udaipur, team Pukaar foundation planted 8 dense forest with 40+ native species of fruit, medicinal and rare flora to conserve biodiversity and environment through Miyawaki technique.
In July, August and September of 2020 we planted 15,000 fruit saplings with help of 500+ farmers in Alsigarh village of Udaipur (Rajasthan).
Causes
Environment
Livelihood
Environment
Geographies
Rajasthan
---
Asking for meeting passcode.
~ Jayasaagar from Bangalore
Hi, I'm unable to join the call. Please assist?
~ Aakanksha Kumari from CHENNAI
Amazing work you guys are doing. Inspiring !! :)