Praveenlata Sansthaan
To alleviate poverty by facilitating empowerment of women and girls from poor and marginalized communities.
PraveenLata Sansthan is an award winning NGO based in Jaipur registered in April 2013. The primary focus is to alleviate on the problems of the poor and their struggle to obtain a life of justice and dignity focusing on girls & women. The organization works for Child Welfare, Women Empowerment, Rural and Urban development. An in-depth understanding of issues in the area and consistent support from community members, have led the organization to undertake and implement various need based interventions on education, health and skill development.
VISION:
To alleviate poverty & social exclusion by facilitating empowerment of Women and Girls from poor and marginalized communities
MISSION: We Work for behavioural, social & economic transformation of girls and women by providing them community based solutions in the areas of education, health and sustainable livelihood.
Titli is a Skill Development Trainings for Girls & Women to help them build their skills to get jobs to earn for their living or help them start their own enterpriseor land for better jobs, leading to better future- Tailoring, Jewellery making, Handicraft & Computer Literacy program. It is to provide Life Skill & Soft Skill Development program, train them on Financial Inclusions. It is also Market Exposure & Practical Trainings to Create Women Entrepreneurs.
Products you can buy ;- 1. Handmade Candles & Diyas. 2. Canva Fabric bags with hand painted or embroidery work 3. Handmade Diaries 4. Handmade Jewellary (Neckalce, earings, rings) 5. Handmade Natural & Organic Soaps
For What cause you can contribute;-
1 . Food Steps (1000 Nos@50 Rs each)* Cooked food Distribution for Slum children
Hygiene Kit Distribution to Slum Children (1000 Nos@100 Rs each )* We will distributing ToothBrush, Paste,Comb,Soap,Shampoo,Towel

Mask Up Campaign (5000×20 Rs each)* for people living in vulneerable conditions

Edu Need Support - (1000 Nos@100 Rs each) Drawing Book,Colours, 2 Note Book, Pencil,Rubber,Sharpner,Scale to support children who were never enrolled to school to help them bridge their edication

Donate a Toy for children in slums - (100 Nos@100 Each)

Dry Ration Distribution to 500 families who have lost their Job* (One can help by contributing Rs. 500 per family.
We request you all to come forward and become a part of the Joy of Sharing Week and feel the pleasure, happiness and satisfaction of SHARING by supporting in kinds or contribution
Schedule
| | | | | |
| --- | --- | --- | --- | --- |
| Event 1 | Oct 1 - Sat | 2:00 | 4:00 | |
| Event 2 | Oct 1 - Sat | 2:00 | 4:00 | |
Activities
Volunteer
Donate
Give Resources
Buy Products
Social
Join Now
Join Via Google Meet
Redirects to Google Meet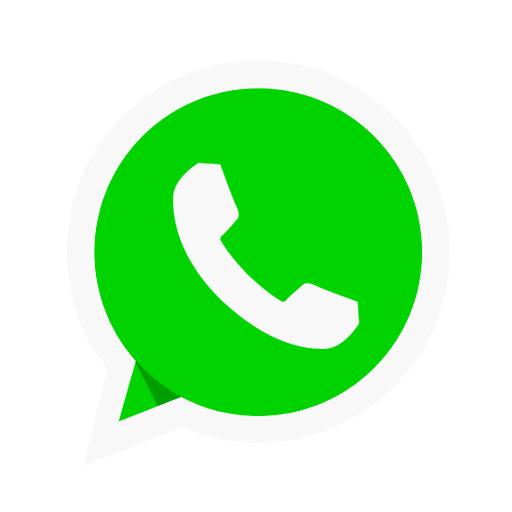 Chat now on Whatsapp
Join us on Whatsapp
Causes
Children
Environment
Education
Livelihood
Geographies
Rajasthan
Donate
---
Be the first one to leave a note