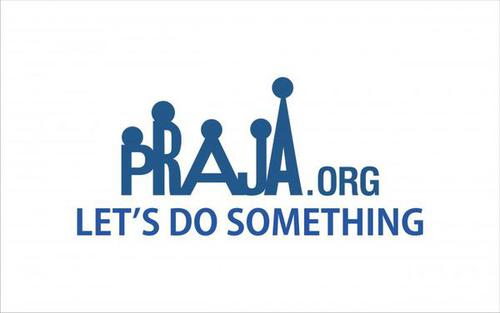 Praja Foundation
Poverty, housing and transport, education, health, civic issues, law and order - good governance can solve it all!
Praja is a non-partisan organisation working towards enabling accountable governance since 1997.
Praja believes that urban governance in India has failed to deliver good governance to the citizens of urban India. We also believe that this is due to the governance structure of urban India. The lack of true grassroot democracy where local elected representatives and local governments are not sufficiently empowered and not responsive to the citizens is the primary cause for lack of effective governance in cities.
Praja undertakes data driven research for identifying capacities in urban governance, map inefficiencies in their work processes and identify best practices. It then provides this information to urban governance stakeholders including elected representatives, administration, citizens, media and academia; and works with leadership amongst its stakeholders to identify and address inefficiencies in building their capacities to improve work processes in urban governance. Praja thus aims to create awareness on these mechanisms and build capacity of citizens to actively participate in city governance during Daan Utsav week – October 2nd to October 8th.
Be a part of the change for smartly governed cities. Donate for:
-Data-driven research and advocacy to improve urban governance -Workshop and training program for elected representatives, youth, and civil society organizations. -Elected Representative fellowship for youth
Support Praja to make cities run efficiently and improve city governance: https://www.praja.org/donate
Schedule
| | | | | |
| --- | --- | --- | --- | --- |
| Event 1 | Oct 1 - Sat | 2:00 | 4:00 | |
| Event 2 | Oct 1 - Sat | 2:00 | 4:00 | |
Activities
Join Now
Join Via Zoom
Redirects to Zoom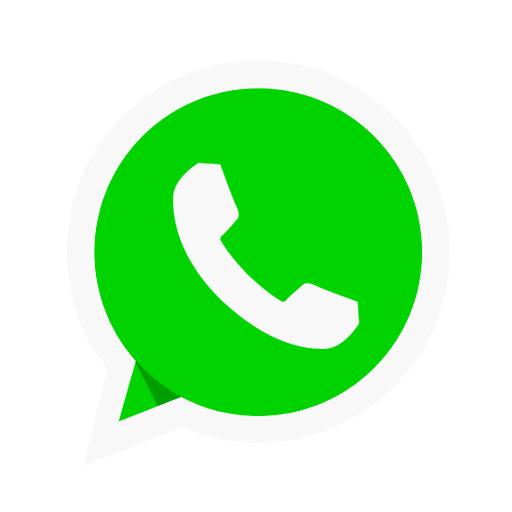 Chat now on Whatsapp
Join us on Whatsapp
Causes
Governance
Civic Issues
Geographies
Maharashtra
Delhi
Andhra Pradesh
Arunachal Pradesh
Assam
Bihar
Chhattisgarh
Goa
Gujarat
Haryana
Himachal Pradesh
Jharkhand
Karnataka
Kerala
Madhya Pradesh
Manipur
Meghalaya
Mizoram
Nagaland
Odisha
Punjab
Rajasthan
Sikkim
Tamil Nadu
Telangana
Tripura
Uttar Pradesh
Uttarakhand
West Bengal
---
Be the first one to leave a note