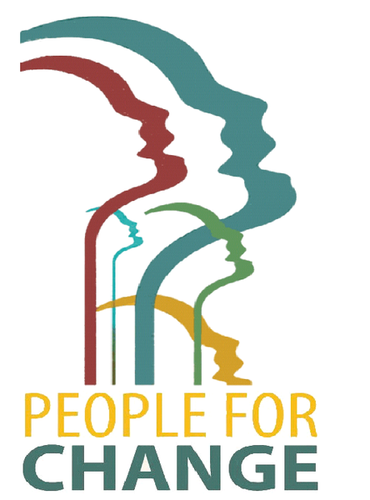 Help us to script a joyous future for the children of Seranda jungle
People for Change is a youth led organization that lay emphasis on the importance of youth volunteers to bring societal as well as behavioural change in oneself.It encourages and empowers adoloscents and young people with critical skills to establish deep self reflection and personal and social transformation. Our youth volunteers have engaged themselves in various activities such as food for life, Maitri Parv,Protsahan Parv and initiated cricket matches to bring awareness about gender inclusiveness.Organised awareness rallies and campaigns. We extensively work with rural women,training and monitoring them to begin their entrepreneurial journeys. We have so far been able to engage with 1000 women both directly and indirectly. We have been able to train them on block printing and stitching. We have worked with children from the bastees in bringing them back to schools.
We are also raising fundraising for the children of Seranda jungle. Kindly refer to the link below. https://milaap.org/fundraisers/support-school-children-4#
We also have masks made by rural women. Kindly buy to sustain their entrepreneurial journey.
Along with this we want you to support us in giving kits to 2000 children. Per kit costs rs.150 each. Do help us to support 300 families to reach to them with rations. Per ration kit costs rs.700 each
Causes
Education
Geographies
Jharkhand
---
Be the first one to leave a note