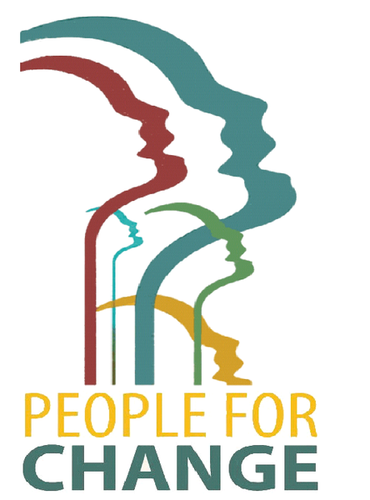 People for Change
Lock your calendars for 2nd and 3rd of October as People for Change brings you an exhilarating display of its' work in more ways than one!
People for Change is an 11-year old non-profit organization working with children, youth and women in Jharkhand.
Our work is extensively focused with children, women and young people from underserved rural communities, transgenders and sex workers populace and as well as with the LGBTQIA+ community. We are committed to equality of opportunity and values and respect the diversity of everyone
We have on the roster for you events such as : an online skit based on the organizational background, a sensitization awareness workshop on the LGBTQIA+ spectrum based on engaging activities, "Wheel of Problems" - a solve ninja based solution oriented activity around raging and alarming environmental issues and a picturesque representation of our work with children and volunteers in civic action.
Schedule
| | | | | |
| --- | --- | --- | --- | --- |
| Online Skit (Background on People for Change) | Oct 2 - Sat | 10:00 | 12:00 | |
| Volunteerism at P4C | Oct 2 - Sat | 13:30 | 14:30 | |
| LGBTQIA+ sensitisation workshop : Jamshedpur Queer Circle | Oct 3 - Sun | 10:00 | 11:30 | |
| P4C's work with marginalized children in Community Learning Centres | Oct 3 - Sun | 12:00 | 14:00 | |
| "Wheel of Problems" - A climate action based activity | Oct 3 - Sun | 15:00 | 16:30 | |
Activities
Volunteer
Donate
Give Resources
Create Awareness
Social
Join Now
Join Via Google Meet
Redirects to Google Meet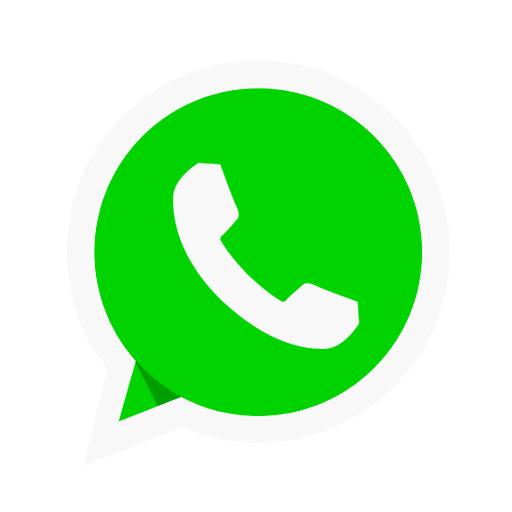 Chat now on Whatsapp
Join us on Whatsapp
Causes
Education
Children
Gender
Youth
Livelihood
Environment
Civic Issues
Health
Poverty
Geographies
Jharkhand
Donate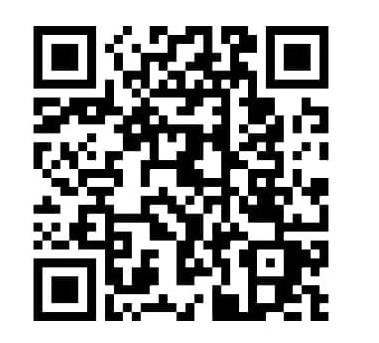 To Donate, Scan the QR Code
---
Hi, this is Taranjit, Co founder, Padsquad,an organisation working in the space of menstrual hygiene and sustainability. Would be lovely to connect with you. Thanks Taranjit 8879802385
~ TARANJIT KAUR from Mumbai