Pehchaan Live Foundation
United Nations Football Tournament won by Pehchaan underprivileged Girl's Football team from Bihar and beat the top level schools in Delhi
Pehchaan The Street School is an initiative to enlighten those little minds, through education, who remain deprived for their whole life. Pehchaan was formed in Mumbai in 2014, under the leadership of Ms. Afsana, she took up the initiative towards betterment and advancement of society through education.
https://thelogicalindian.com/my-social-responsibility/she-quit-her-job-to-set-up-street-schools-to-educate-slum-kids-pehchan/
Schedule
| | | | | |
| --- | --- | --- | --- | --- |
| Event 1 | Oct 1 - Sat | 2:00 | 4:00 | |
| Event 2 | Oct 1 - Sat | 2:00 | 4:00 | |
Activities
Volunteer
Donate
Give Resources
Social
Join Now
Join Via Google Meet
Redirects to Google Meet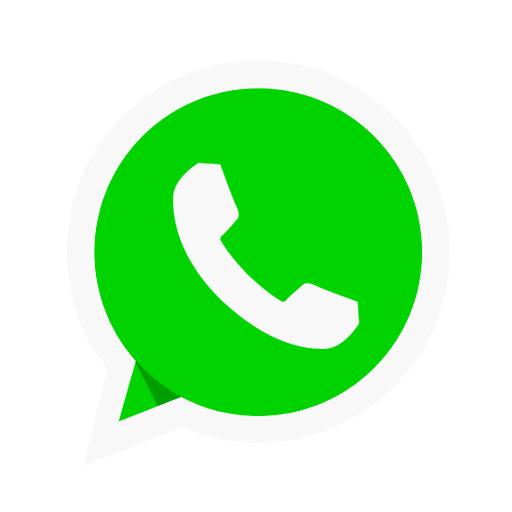 Chat now on Whatsapp
Join us on Whatsapp
Causes
Children
Education
Health
Poverty
Other
Geographies
All India
Bihar
Maharashtra
Uttar Pradesh
Delhi
---
Greetings from team Pehchaan!! I am Afsana Parveen, a social worker by profession and Founder of Pehchaan Live Foundation. Pehchaan started it's first initiative in July 2014 and since then, there is no looking back. When we hear about heinous crime like rape, we often to blame the victim. While some are sensitive and don't take recourse in blaming the victim, whilst some of us surely raise their voice against it. But how many of us delve deep enough to figure out what pushes these culprits to commit these crimes? What makes them think of women as mere commodities? Is it their upbringing which is to be blamed or is it constant class-conflict. With an intention to understand the psyche of such people, is what led to the ideation of Pehchaan. Our journey started off by teaching children in a small slum right across their residences. And with passion and hard work, today Pehchaan has 11 education center, across Mumbai, Bihar, UP and Delhi.