Pehchaan Live Foundation
We at Pehchaan are dutifully committed to offer the basic education and healthcare & awareness facilities to the underprivileged section.
We at Pehchaan are dutifully committed to offer the basic education and healthcare facilities to the underprivileged section of our society, Children form the pillar of the future society and it is extremely essential to strengthen those pillars for a better future
PLF has created some wings to work on various serious issues of our society, Our Project 1 ) Education - (a) Pehchaan "The Street School"… Daily tuition class for 2 hr Education provides a foundation for eradicating poverty and fostering economic development. ... Education is the key to increasing economic efficiency and social consistency, by increasing the value and efficiency of the labour force and consequently raises the poor from poverty (b) Mission SPARTSH - Let's bring the universe closer to the underprivileged children by proving digital classroom setup in a rural, slums & tribal areas in india.
2) Sports - Pehchaan Sports School… Sports are beneficial for both a child's mental and physical well-being. Not only can sports help to strengthen bones and tone muscles, but they can also help children improve their academic performance and teach them the value of teamwork Football and Athletes team we take care for necessary practice equipment and malnutrition supplements for underprivileged girls and boys
3) Health – Pehchaan Health care… As we connect to slum areas on daily basis so we also do medical camp on regular basis with help of our team and local hospitals and Doctors
4) Disaster Management – These teams are designed and trained to provide specific functional areas of medical care, flood relief, covid relief etc. These days we focusing on Covid vaccination we conduct this program in high priority,
5) Social Guardian - Mission RED… Relationship exposed of dowry - awareness program against dowry, the dowry system leads to crime against women, ranging from emotional abuse and injury to even deaths.
6) Mission POSHAN - Malnutrition food supplements to the underprivileged children and pregnant women
7) Mission SURAKSHA - Awareness program about menstrual hygiene, Sanitary pads distribution and awareness about MENSTRUAL CUP
https://thelogicalindian.com/my-social-responsibility/she-quit-her-job-to-set-up-street-schools-to-educate-slum-kids-pehchan/
Schedule
| | | | | |
| --- | --- | --- | --- | --- |
| PEHCHAAN THE STREET SCHOOL | Oct 2 - Sat | 13:54 | 17:00 | |
| MISSION SURAKSHA | Oct 3 - Sun | 13:55 | 17:00 | |
Activities
Volunteer
Donate
Give Resources
Create Awareness
Social
Join Now
Join Via Google Meet
Redirects to Google Meet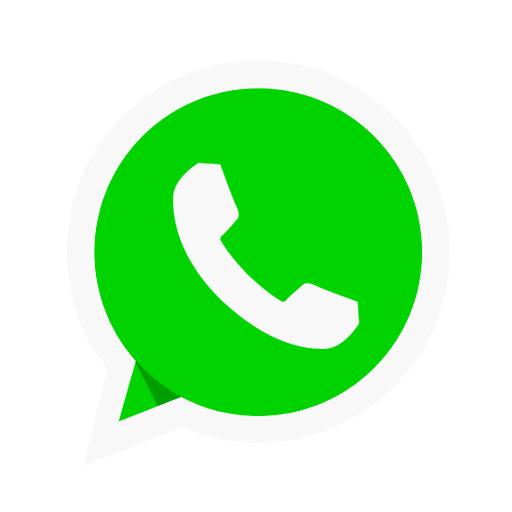 Chat now on Whatsapp
Join us on Whatsapp
Causes
Children
Education
Health
Poverty
Other
Geographies
All India
Bihar
Maharashtra
Uttar Pradesh
Delhi
Donate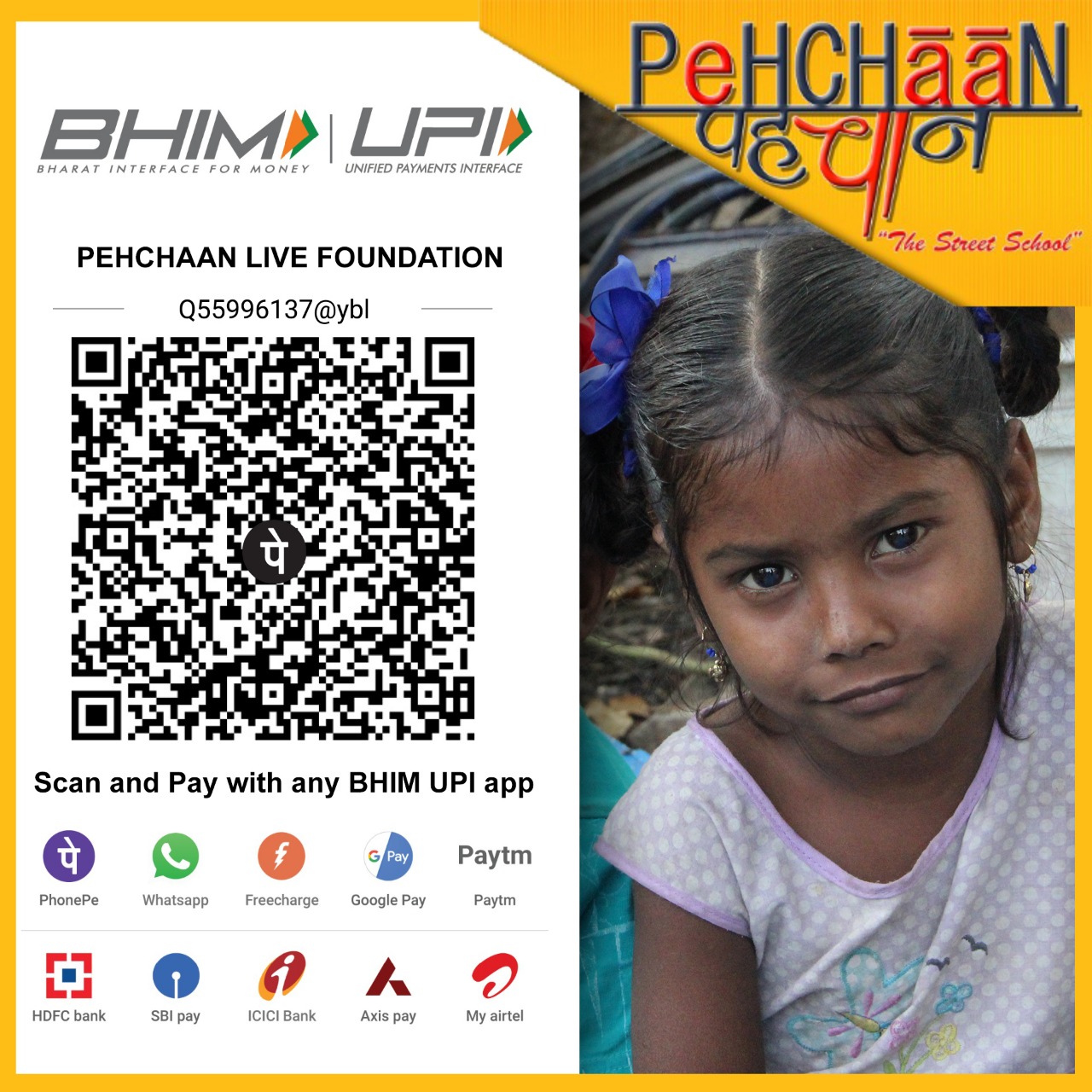 To Donate, Scan the QR Code
---
Taranjit Kaur, bahot khushi ki baat hai agar hum sath me is mission ko aage karen, i have connected around 5000 rural area's women in Bihar, UP, Maharashtra, we can plan more better together, my contact no. 9594036344
~ AFSANA from Pehchaan Live Foundation
Hi, This is Taranjit, Co founder, Padsquad,an organisation working in the area of menstrual hygiene and sustainability. We would love to connect with you. Thanks Taranjit 8879802385 padssquad@gmail.com ~ TARANJIT KAUR from Mumbai
Greetings from team Pehchaan!! I am Afsana Parveen, a social worker by profession and Founder of Pehchaan Live Foundation. Pehchaan started it's first initiative in July 2014 and since then, there is no looking back. When we hear about heinous crime like rape, we often to blame the victim. While some are sensitive and don't take recourse in blaming the victim, whilst some of us surely raise their voice against it. But how many of us delve deep enough to figure out what pushes these culprits to commit these crimes? What makes them think of women as mere commodities? Is it their upbringing which is to be blamed or is it constant class-conflict. With an intention to understand the psyche of such people, is what led to the ideation of Pehchaan. Our journey started off by teaching children in a small slum right across their residences. And with passion and hard work, today Pehchaan has 11 education center, across Mumbai, Bihar, UP and Delhi.