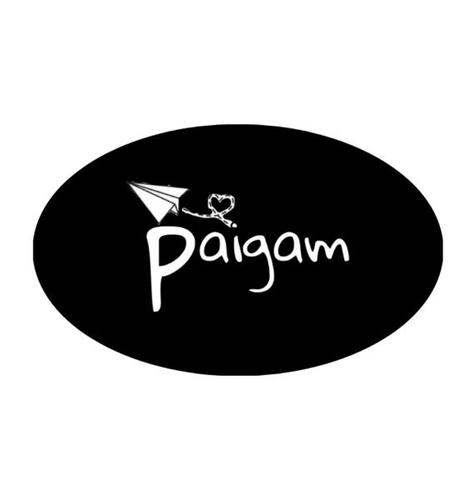 Paigam Organization
A Youth-led organization working with anthropological approach in Madhya Pradesh and Assam.
Paigam is a youth organization that started with the idea of change-making, on 31 st December 2012 in Baihar. Activities of the organization began with the Vastradaan (Cloth donation program). After 2-3 more Vastradaan programs we felt that the only donation of the cloth would not make a futuristic change on them..the change should be Sustainable. We changed our way of working.
We focus on Creative Education, Rurban Empowerment, youth leadership and Coordination with Simple societies. We have started our chapter in Assam also.
From 4pm to 5 Pm
Please get in touch with us for more information.
Whatsapp no - 9713976933
Gmail - Paigambaihar@gmail.com
Instagram - Paigam_organization
For Handicrafts - Dreamswearcraft
Schedule
| | | | | |
| --- | --- | --- | --- | --- |
| Event 1 | Oct 1 - Sat | 2:00 | 4:00 | |
| Event 2 | Oct 1 - Sat | 2:00 | 4:00 | |
Activities
Volunteer
Donate
Give Resources
Create Awareness
Buy Products
Social
Join Now
Join Via Google Meet
Redirects to Google Meet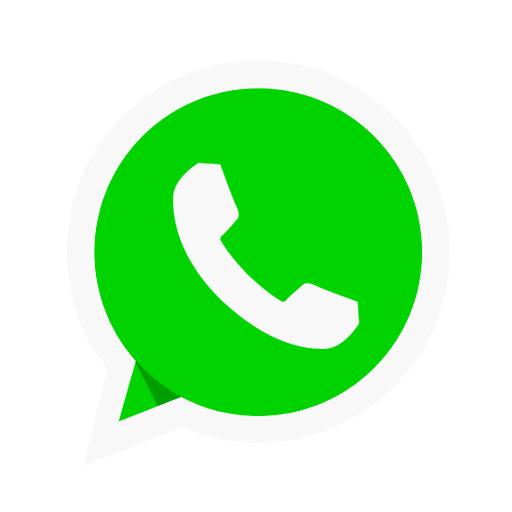 Chat now on Whatsapp
Join us on Whatsapp
Causes
Education
Youth
Philanthropy
Environment
Geographies
Madhya Pradesh
Assam
Donate
---
Be the first one to leave a note