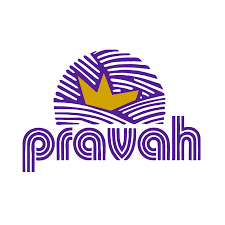 PRAVAH
Pravah is facilitating an interface for people from different walks of life to engage with young leaders during DaanUtsav week. Join us!
Pravah was seeded in 1993, with the intent to create safe spaces for adolescents and youth to form their own opinions, worldview, bring about change within themselves and the society around them.
We envision co-creating a sustainable national ecosystem that nurtures empowering spaces with and for young people, by investing in partnerships, capacity building of people and organizations; and engaging with multiple stakeholders in the adolescent and youth space with a focus on youth- centric development issues.
For us at Pravah, it is about the 'flow'. As a youth organisation the' flow of change' is constantly within and around us. Whether it's about volunteering with us, partnering for programmes or seeking a career at Pravah, you will experience a people centric organisation invested in learning and growth, which is core to our culture. We like to believe that you can take the person out of Pravah, but not Pravah out of the person. Choose how you would like to engage with us.
For the DaaUtsav week, we invite you to interact with some of our young leaders; to exchange and explore one another's stories, experiences and learning by contributing some of your time. If this excites you...sign up to meet someone new, hear inspiring stories, learn about the dynamics of youth work and contribute your time by sharing your insights and perspectives. https://docs.google.com/forms/d/e/1FAIpQLSfQvO2a_n3-f8m7OzB8TWV-UYymw4ReA9E6Rxr8L1scd-G5eA/viewform
To know more about our work and what we have in store for DaanUtsav, hope to see you at our stall!
Schedule
| | | | | |
| --- | --- | --- | --- | --- |
| Event 1 | Oct 1 - Sat | 2:00 | 4:00 | |
| Event 2 | Oct 1 - Sat | 2:00 | 4:00 | |
Activities
Volunteer
Donate
Create Awareness
Social
Join Now
Join Via Zoom
Redirects to Zoom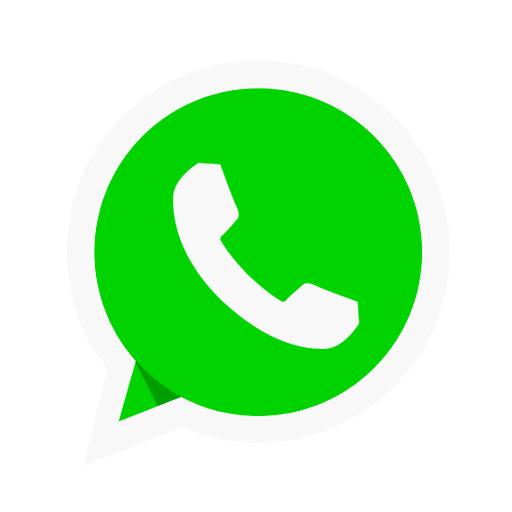 Chat now on Whatsapp
Join us on Whatsapp
Causes
Youth
Civic Issues
Education
Geographies
Delhi
---
Hello, Good to meet you on this platform. Your Organisation is registered on our website, guidestarindia.org. In case you wish to learn more about fundraising opportunities or due diligence, do visit our stall Giving Tuesday India. You can also write back to us at certification@guidestarindia.org. Thank you Sanjyot
To work with an organization so that I could Implement my Innovative ideas for development of Education and to Collaborate and Communicate with the primary grade Students, Teacher's so that they could improve his teaching pedagogy with innovative ideas and Use of ICT and mass media. I am looking for this position not only for the financial purpose, I am highly motivated Educator regarding education which is appropriate for the Teachers or student. One of the best part to looking for as an employee I will get multiples of task which gives me a confidante to do more and more.
~ Aamir from Swaroop Nagar , Delhi