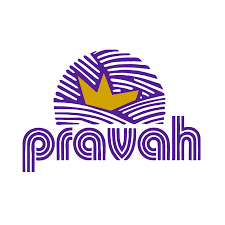 PRAVAH
Wellbeing has been the buzz word throughout the pandemic. Pravah invites you to celebrate your wellness with fun and games at our stall.
To lose all the scare around the word and explore what 'Wellbeing' means to you, join us today and tomorrow beaming with a lot of games & stories!
The country is beaming with immense amount of young energy looking for a channel enthusiastically. Given that there are only a limited spaces for the young people to constructively dialogue and grow, Pravah identifies the urgency of this need and envisions co-creating a sustainable national ecosystem that nurtures empowering spaces with and for young people, by investing in partnerships, capacity building of people and organizations; and engaging with multiple stakeholders in the adolescent and youth space with a focus on youth- centric development issues. Since 1993, it has been creating safe spaces for adolescents and youth to form their own opinions, worldview, bring about change within themselves and the society around them.
To know more about our work and what we have in store for DaanUtsav, hope to see you at our stall!
Schedule
| | | | | |
| --- | --- | --- | --- | --- |
| Wellbeing Game | Oct 2 - Sat | 11:00 | 13:00 | |
| Wellbeing game | Oct 3 - Sun | 15:00 | 17:00 | |
Activities
Volunteer
Donate
Create Awareness
Social
Join Now
Join Via Google Meet
Redirects to Google Meet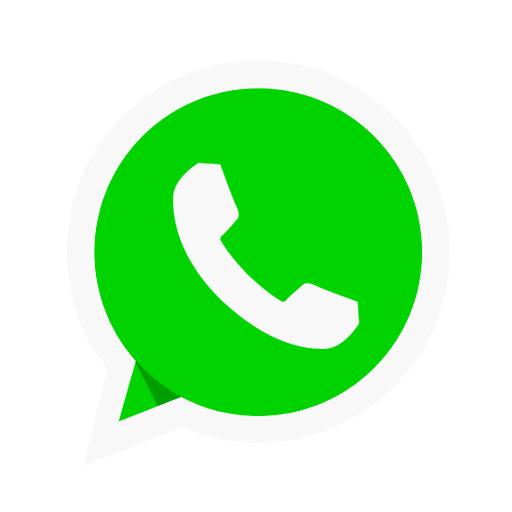 Chat now on Whatsapp
Join us on Whatsapp
Causes
Youth
Civic Issues
Education
Geographies
Delhi
---
Hi, I had been a part of previous month of this year in a journey of Facilitation, Mentoting & coaching this is fabulous. ...I am happy to joined & developed my skills....thanks
~ Sabir from Educate girls NGOs
I had been part of previous Pravah intiatives and Pravah is well known for Youth.. Happy to be part of Pravah Initiatives like MyScholar program
~ Praveen from AndhraPradesh
Hello, Good to meet you on this platform. Your Organisation is registered on our website, guidestarindia.org. In case you wish to learn more about fundraising opportunities or due diligence, do visit our stall Giving Tuesday India. You can also write back to us at certification@guidestarindia.org. Thank you Sanjyot
To work with an organization so that I could Implement my Innovative ideas for development of Education and to Collaborate and Communicate with the primary grade Students, Teacher's so that they could improve his teaching pedagogy with innovative ideas and Use of ICT and mass media. I am looking for this position not only for the financial purpose, I am highly motivated Educator regarding education which is appropriate for the Teachers or student. One of the best part to looking for as an employee I will get multiples of task which gives me a confidante to do more and more.
~ Aamir from Swaroop Nagar , Delhi