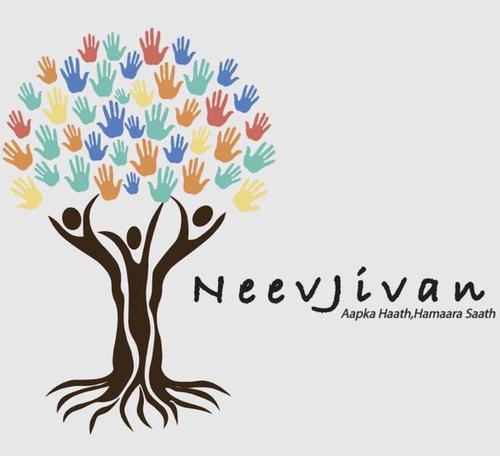 Donate the most valuable resource at your disposal, i.e. your TIME to help us build our organization....
NeevJivan Foundation is working towards creating opportunities for sustainable livelihood for the underserved fellow citizens in rural India using well curated and impactful livelihood programs in two streams a. Skills for Employment and b. Skills for Entrepreneurship.
The program comprises of both technical and soft skills with higher weightage to the later and is based in Gandhiji's principles of "Nai Talim" wherein the focus is on wholesome work and experiential learning as the medium of knowledge sharing.
We try and ensure that at the end of the program, our students are ready for employment or start an enterprise on their own.
We look forward to your support in terms of volunteering with your time for either or all of the following -
If you represent a Corporate, you can recruit our students
You can mentor our students to give them a different perspective
You can help raise funds by leveraging your network of friends
We also need a few laptops so that our students can access the best content on-line... You can also donate either new or old laptops (in working condition) which will help our students in a very big way.
Causes
Livelihood
Education
Youth
Poverty
Other
Gender
Geographies
Maharashtra
---
Be the first one to leave a note