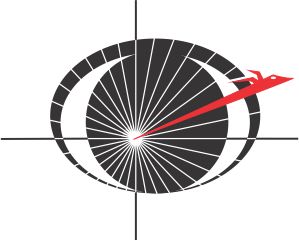 Navnirman Samaj Vikas Kendra
We are here to protect children from various forms of abuses, to rescue, sensitized and rehabilitate.
Navnirman Samaj Vikas Kendra is an organization dedicated to enabling autonomy. This principle has guided our actions over the past 25 years. We work in the area of Working on Child rights and protection, Family Development, Tuberculosis control, Income generation programme for self sustaining economic development, in this journey we learnt from and with our people and made our own path. We nurtured this spirit in our communities and together we are making and walking our paths. Since 2012 through Umang Project of Navnirman Samaj Vikas Kendra We have touched lives of around 9000 children (age: 0-18 years old) who were victims of Child-labor, Child-beggary, Child-trafficking, Child-sexually abuse, Homeless children. Till date we enrolled more than 100 children in school who were in Rag-picking and were in substance abuse.
Schedule
| | | | | |
| --- | --- | --- | --- | --- |
| Daan Utsav | Oct 2 - Sat | 10:00 | 05:00 | |
| Daan Utsav | Oct 3 - Sun | 10:00 | 05:00 | |
Activities
Donate
Give Resources
Create Awareness
Social
Join Now
Join Via Google Meet
Redirects to Google Meet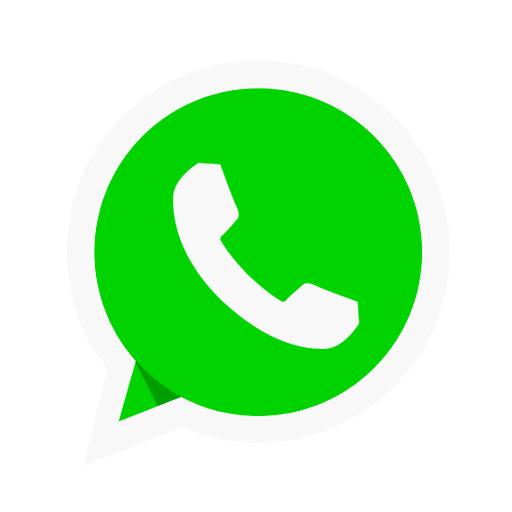 Chat now on Whatsapp
Join us on Whatsapp
Causes
Children
Livelihood
Health
Education
Geographies
All India
Donate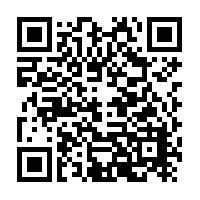 To Donate, Scan the QR Code
---
Great Initiative! A small step towards changing many societal problems. Keep up the good work!
~ Swapnil Wankhede from Nashik
I heard about your organization one of your Social Worker Amruta Wankhede. You are doing wonderful Job & God may bless to all of you.
~ Sagar Hadaye from Mumbai
सबसे ज्यादा ध्यान इस बात पर देना कि जो लोग छींक रहे हैं उनसे भी आपको दूरी बनाकर रखनी है। विश्व स्वास्थ्य संगठन ने हाल ही में इस पर एक बार फिर से सभी लोगों को सतर्क रहने की सलाह दी है। दरअसल सर्दी जुकाम से मिलते-जुलते लक्षण कोरोना वायरस के भी होते हैं, ऐसे में जब कोई आपके आस-पास छींक रहा हो तो उससे दूर हट जाएं और अपने मुंह को ढकने की कोशिश करें। स्वच्छता राखे ओर अपना ख्याल रखे !
~ Vaibhav V. Sonawane from Diva