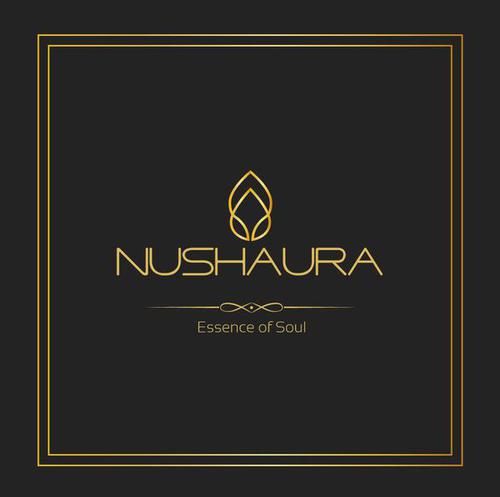 Healthy, sustainable products from 80+ artisans from rural and tribal areas
We are NUSHAURA. The journey from mindless consumption into conscious decisions started with NUSHAURA where we, a team of 80+ artisans from marginalized communities from rural & tribal areas create healthy, sustainable products in order to maintain the well-being of consumers and the mother earth.
The candles are hand made by rural and tribal artisans from marginalized communities for their socio-economic development.
We aim to create awareness among consumers to make informed & healthy choices. Nushaura functions as a for profit business in the crafts space to involve artisans as owners, by giving them shares in the company in order to bring an increased sense of responsibility and efficiency.
Causes
Environment
Livelihood
Geographies
Rajasthan
---
Be the first one to leave a note