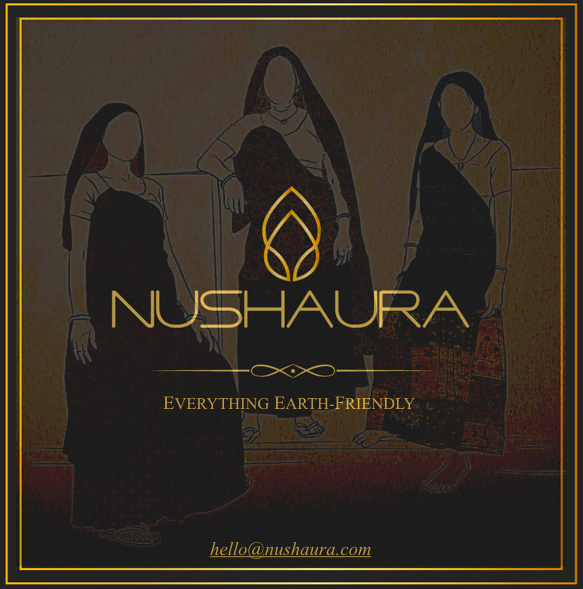 NUSHAURA
Earth-Friendly, Luxury Fragranced Candles from Artisans doorstep to Yours
We are NUSHAURA. The journey from mindless consumption into conscious decisions started with NUSHAURA where we, a team of 250+ artisans from marginalized communities from rural & tribal areas create healthy, sustainable products in order to maintain the well-being of consumers and the mother earth. The candles are hand made by rural and tribal artisans from marginalized communities for their socio-economic development.
We aim to create awareness among consumers to make informed & healthy choices. Nushaura functions as a for profit business in the crafts space to involve artisans as owners, by giving them shares in the company in order to bring an increased sense of responsibility and efficiency.
Experience the spiritual journey within. Our candles invigorate the mind from all dimensions and facilitate the ethereal experience of the ultimate consciousness, contentment, and calmness within oneself. Light one of our Nushaura meditation candles and ease deeper into that moment of mindfulness, yoga or meditation while inhaling pure essential oils to help balance your emotions and evoke feelings of Love, Trust, Peace or Gratitude!
Schedule
| | | | | |
| --- | --- | --- | --- | --- |
| Nushaura Candle Popup Show | Oct 2 - Sat | 16:00 | 16:20 | |
| Nushaura Candle Popup Show | Oct 3 - Sun | 16:30 | 16:50 | |
Activities
Create Awareness
Buy Products
Social
Join Now
Join Via Google Meet
Redirects to Google Meet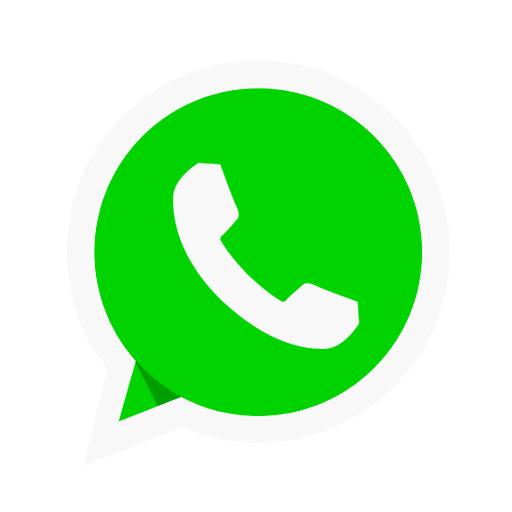 Chat now on Whatsapp
Join us on Whatsapp
Causes
Environment
Livelihood
Geographies
Rajasthan
Donate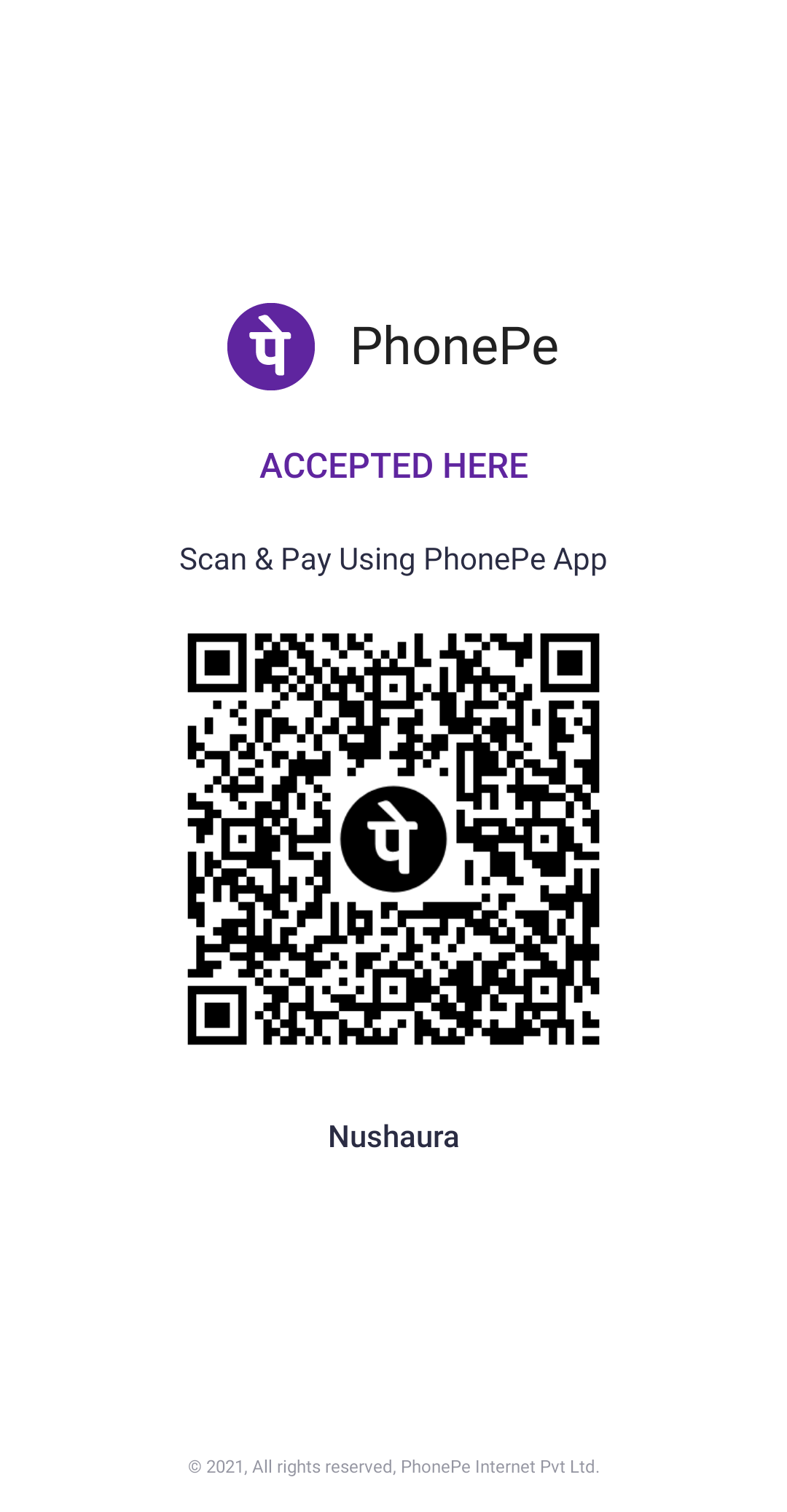 To Donate, Scan the QR Code
---
Be the first one to leave a note