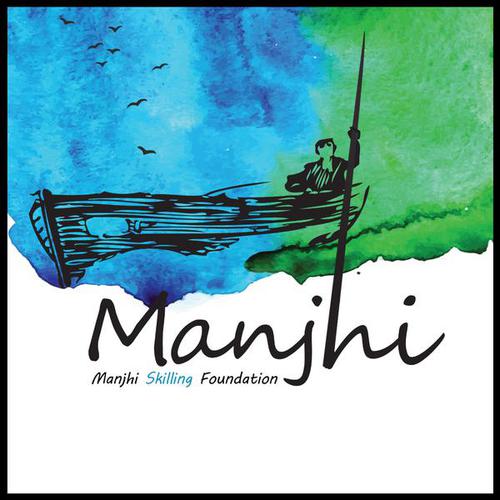 Manjhi Development Foundation for Skilling
We are a young NGO and we believe every individual should have the opportunity to self actualise and live with dignity
Manjhi aims to be the bridge that enables the lesser privileged to join the mainstream by teaching young and old income-generating skills. Our Project Saksham enables women to create earning opportunities for themselves by teaching them tailoring and design. We help them with financial literacy programs and encourage the formation of self-help groups. Through our Project Art we aim to encourage street artists to follow their passion for art by honing their talent and teaching them ways to monetize it on diverse online and offline platforms. Our Project Rozgaar is a work in progress and aims to connect employers with prospective employees by creating a comprehensive database of both
Schedule
| | | | | |
| --- | --- | --- | --- | --- |
| Event 1 | Oct 1 - Sat | 2:00 | 4:00 | |
| Event 2 | Oct 1 - Sat | 2:00 | 4:00 | |
Activities
Volunteer
Donate
Give Resources
Create Awareness
Social
Join Now
Join Via Google Meet
Redirects to Google Meet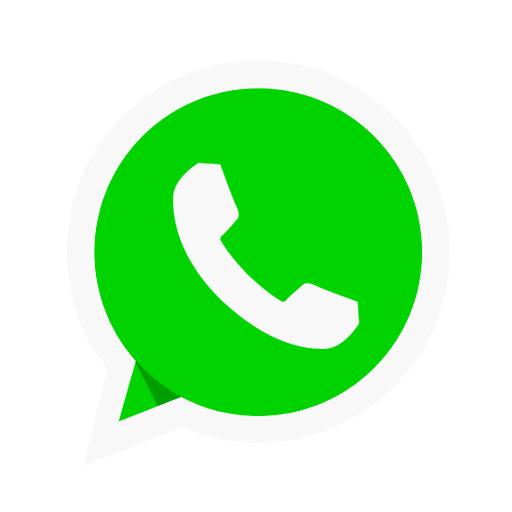 Chat now on Whatsapp
Join us on Whatsapp
Causes
Livelihood
Geographies
Maharashtra
Donate
---
Reema from Mumbai has pledged to help Manjhi Development Foundation for Skilling by
Volunteering
Donating
Giving Resources
Creating Awareness
U bring in joys in so many lives ... Keep shining !! Keep inspiring !! ✨✨
Great work Seema, you're good deeds are rubbing on all of us. Very inspiring.
Manjhi is doing great work and taking small do-able steps towards the larger cause of skilling and empowering women and kids. I think the USP of Manjhi has always been to keep it simple and easy to do, hence the joyful participation by so many in Powai especially. The honesty and sincerity with which Manjhi is being run by Seema Buckshee, is laudable and so very inspiring.
Prerna Agarwal from Powai has pledged to help Manjhi Development Foundation for Skilling by
Donating
Creating Awareness
Manjhi is doing fantastic work at skilling and empowering underprivileged women in Project Saksham. I have purchased colourful potlis made by women tailors during the lockdown. Kudos to them! I wish them all the best and hope to support them.
Vaibhav from Navi Mumbai has pledged to help Manjhi Development Foundation for Skilling by
Aditi from Mumbai has pledged to help Manjhi Development Foundation for Skilling by
Sujata from Delhi has pledged to help Manjhi Development Foundation for Skilling by
Donating
Creating Awareness
Thank you for your help donating PPEs to frontline warriors. Happy to support your projects to empower the lesser privileged! All the best
Would like to know about this cause ans all my best wishes too
~ Vibhavari Mani from I am from Thane Mumbai