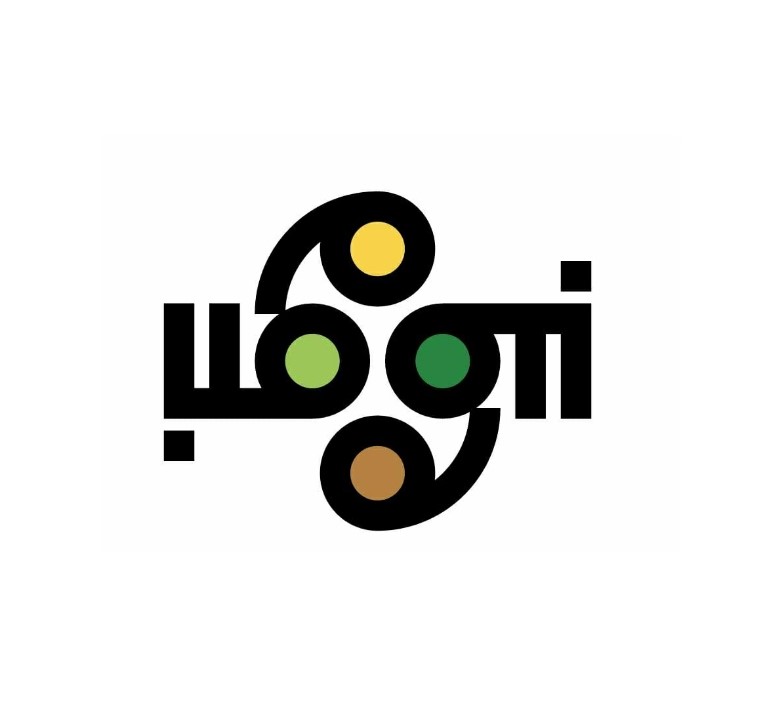 MEEL FOUNDATION
WELCOME TO THE BEGINNING!
"A Society will become empathetic to its ecosystem, only when its environment is linked to its economy."
At MEEL FOUNDATION
we incubate and accelerate socially sustainable enterprises, to reduce the Circularity Gap and close the loop.
we work towards recreating the primal instinct for co-creation and co-existence with nature, by putting the onus on the people and their actions, by re-educating them on what they do and why they do it.
we become a network of gigsters who unify to learn, experiment and profit from practicing sustainability.
OUR APPROACH
We believe in a consciously curated five stage approach to empower eco-centric social enterprises.
MUTTRAM – To ideate & unite for Circularity
MAKKAL – To volunteer and learn as a community
MUNAIVU - To incubate commercial collaborations
MERUGU – To start-up sustainable enterprises
MAATRAM – To accelerate Circularity with incentives
OUR INITIATIVES
-Garden Party -Pedestrian possibilities -Waste less weddings -Pop-ups for the planet -Workshops for the world -Gift cards for the globe
CAMPAIGN ASK
All we need is your most valuable resource, Time!
Get in touch with us to explore, experiment and experience Circularity!
Join the #Gigsters and nudge the future towards a waste less world!
Schedule
| | | | | |
| --- | --- | --- | --- | --- |
| Event 1 | Oct 1 - Sat | 2:00 | 4:00 | |
| Event 2 | Oct 1 - Sat | 2:00 | 4:00 | |
Activities
Volunteer
Create Awareness
Buy Products
Social
Join Now
Join Via Google Meet
Redirects to Google Meet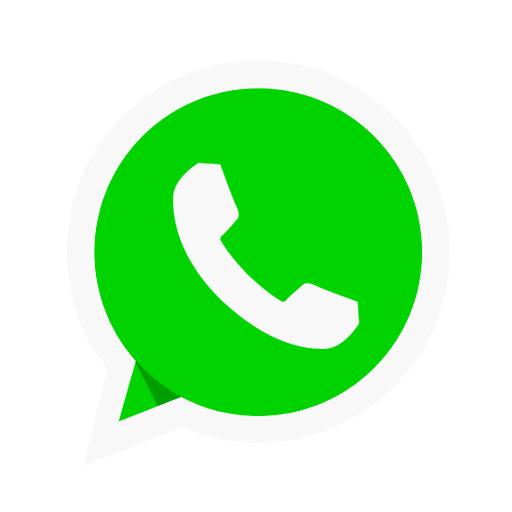 Chat now on Whatsapp
Join us on Whatsapp
Causes
Environment
Education
Youth
Health
Disabilities
Poverty
Elderly
Livelihood
Other
Geographies
All India
Donate
---
Nirupan from Chennai has pledged to help MEEL FOUNDATION by
Niroopini Muralidharan from Chennai has pledged to help MEEL FOUNDATION by